The body of Yaounde-based radio host, Martinez Zogo, was found at Soa neighbourhood on Saturday, January 22, four days after he was abducted by unknown men.
His death was confirmed by Zogo's friend and colleague, Paul Chouta, who said his body was found in a state of decomposition.
"I received this information exclusively since early yesterday but refused to accept it in my conscience. I discussed this with his wife Diane, some of his family members and Dr Fridoline Nke, until I saw the body. They dared to kill Martinez Zogo," Chouta said in post on Facebook.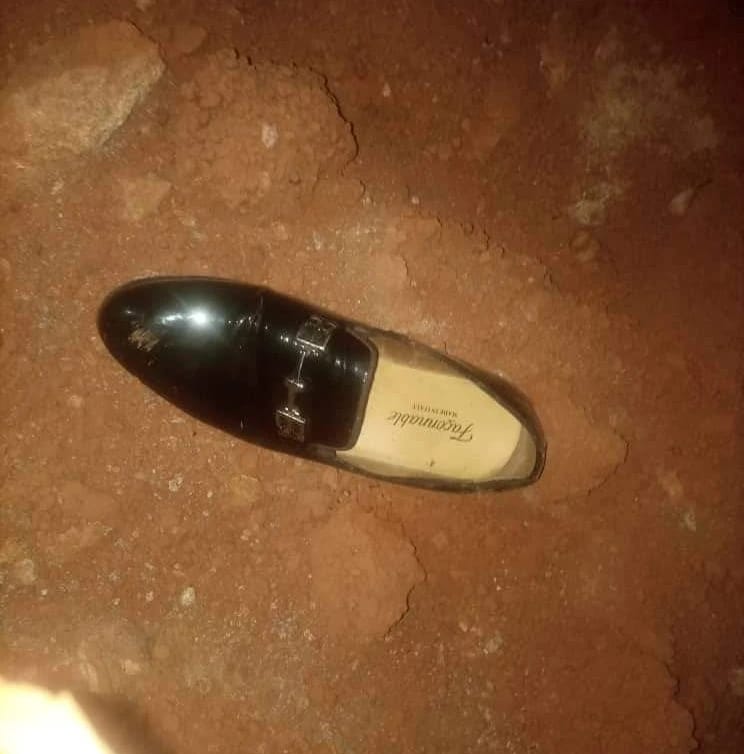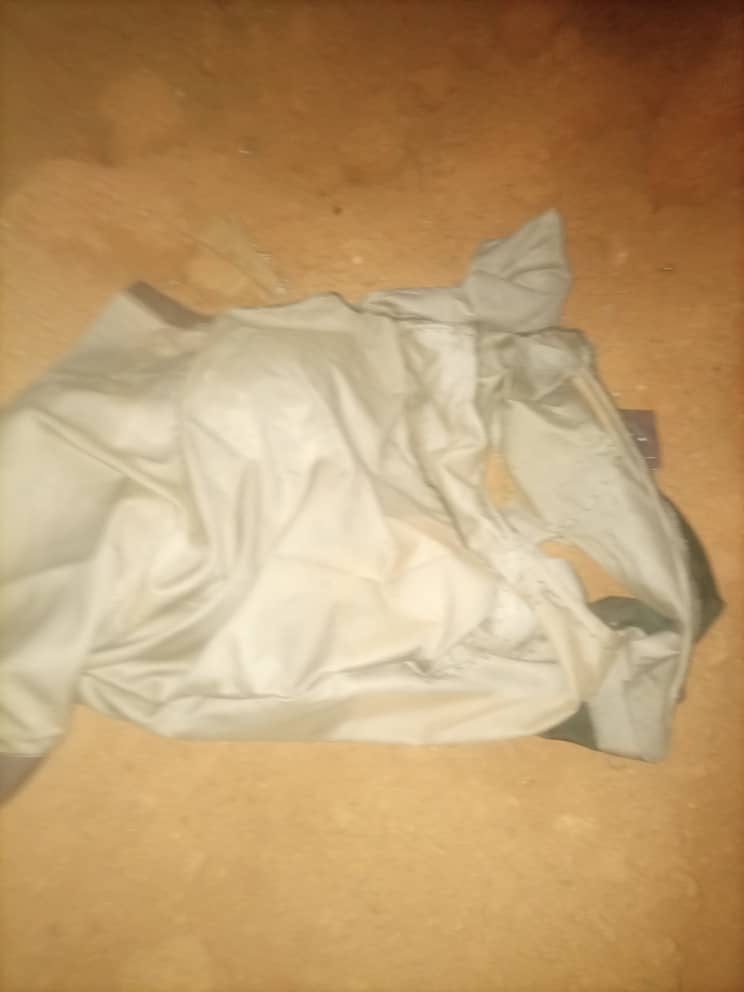 "His body was found in advanced decomposition and visibly tortured at a place called Ebogo 3 around Soa," Chouta added.
The abduction of Zogo, host of a popular program "Embouttiellage" on Amplitude FM in Yaounde, drew wide condemnation from journalists and journalism associations like Reporters Without Borders, Committee to Protect Journalists who called for findings into his whereabouts.
On Friday, Cameroon's Minister of Communication, Rene Emmanuel Sadi, also said the government was investigating the journalist's abduction. But many questioned the goodwill of the government — given that the body of Samuel Wazizi who was killed over two years ago has not been found.
" We need to know who abducted #Martinez Zogo. You promised an investigation into the death of #Samuel Wazizi & that never happened. We cannot allow a similar fate to befall Martinez Zogo," MMI's CEO, Mimi Mefo Takambou wrote, tagging Cameroon's President Paul Biya.
Before his kidnap on Tuesday, January 17th, 2024, Martinez Zogo was championing investigation on an embezzlement case involving media millionaire and regime fanatic, Amougou Belinga, owner of Anecdote Media Group.
Reports say Zogo had provided critical information to judicial officers supporting the embezzlement accusations against Belinga.
You can help support our work through the link below