Health staff in Bakassi, South West region of Cameroon are still on strike.
They embarked on the action days ago after addressing a series of worries, in writing, to the South West regional delegate of public health.
Talking to Mimi Mefo info, a nurse who has worked in the area for five years now says authorities keep giving a deaf ear to their pleas.
"We still have had no reaction from the regional delegate of public health of the South West since we dropped a note concerning our worries," the nurse tells us.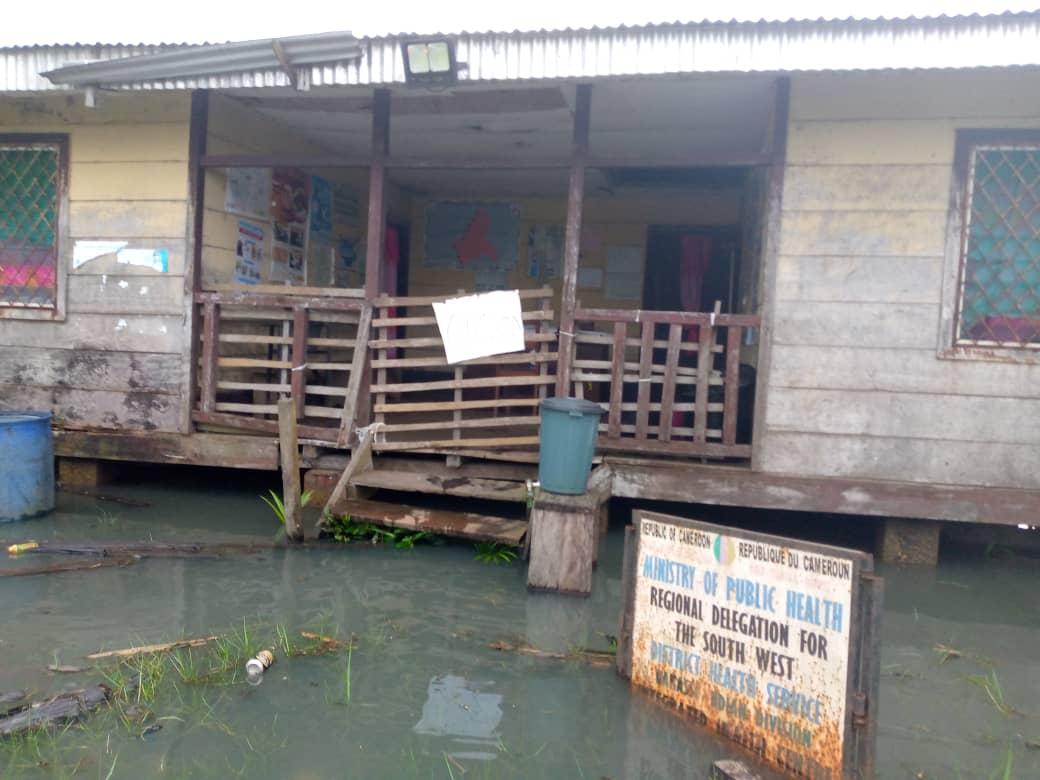 Referring to a video showing dilapidated and ageing structures at the health center, she says it is a reflection of other health facilities in Bakassi. Authorities, she adds, are not the only problem.
"… so many medical doctors prefer to abandon nurses in Bakassi and have their private hospitals in town but come only when running credits are out."
"Ask the minister to do a surprise visit and see for himself," she urges.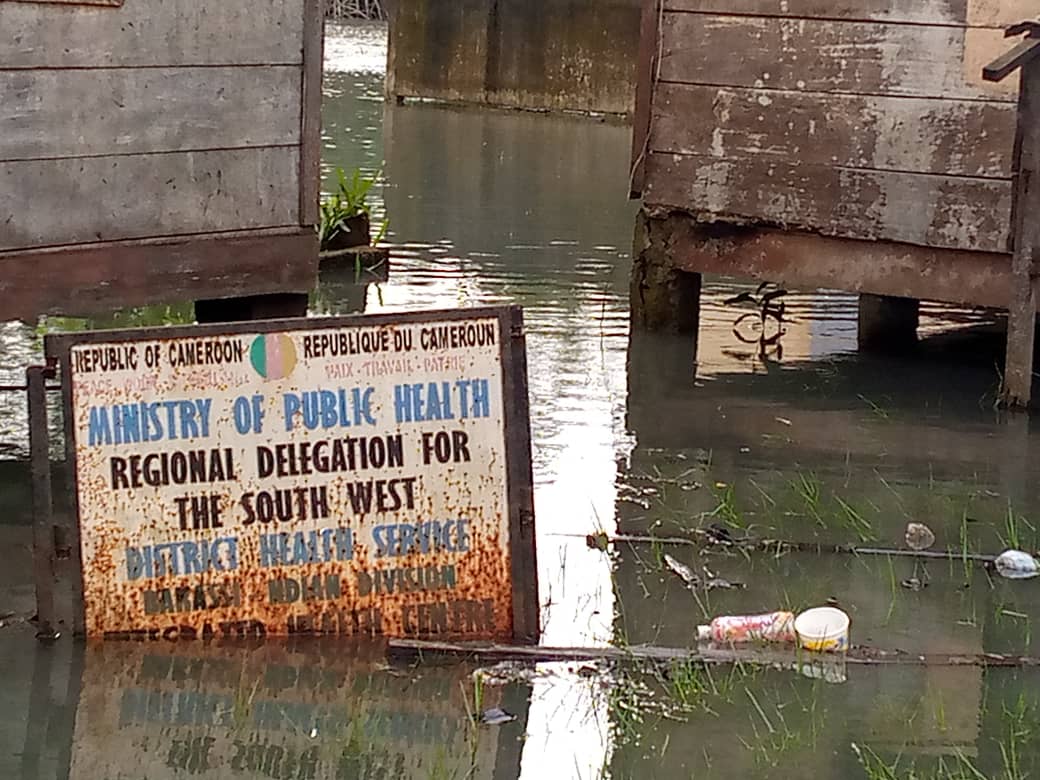 In addition to worn out structures and the lack of concern by the state, some health workers in Bakassi say government has failed to respect agreements in their contracts, with some having to serve for several years in the region instead of the agreed three.
Mimi Mefo info
You can help support our work through the link below