"Since his detention, he has been trying to bribe his way out but to no avail," said a source, who claimed to be an investor in the company through which the Pastor and others allegedly duped people of their hard-earned money.

The police arrested Buea-based, Pastor Samuel E. Molombe, on Sunday, October 18 as he attempted to escape after duping people of millions of francs CFA.

The head of Christ Light Assemblies, Sandpit Buea, was arrested on the night of October after duping people of up to FCFA 350 million under a finance company, Credit Base, an investor in the company testified to MMI.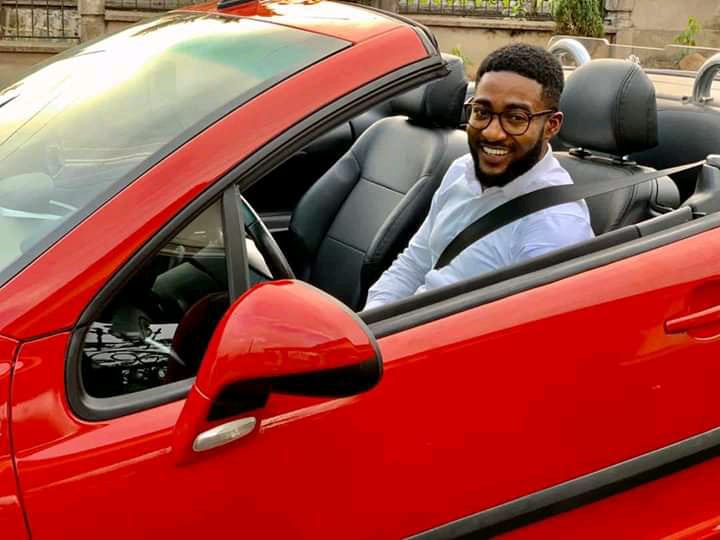 Pastor Molombe, according to our source, had resisted going to the police station on Friday and Saturday for questioning, after information about his secret dealings with some minors, who are reportedly CEOs of the said company, leaked.

The alleged dealer confirmed to the police about his fraudulent alignments with the minors, whom he had been mentoring in his church.

Our source, who claimed to have invested in the finance company, Credit Base, said Pastor Molombe was carrying out business transactions on behalf of the company's CEOs, aged 16 and 17, but was fraudulently presenting fake documents of properties bought on behalf of the company.

The said Pastor has been denied bail and will thus stay in custody while investigations into the case continue. It is likely that he will be transferred to a Douala Court for prosecution, says our source.
Getting reactions from the church or its members proved abortive. This is a developing story!
Mimi Mefo Info
You can help support our work through the link below