Several young boys and girls took it upon themselves, and recently explored the beauties and wonders of Mount Fako in Buea, South West Region of Cameroon.
They did this at the heels of the just-ended Mount Cameroon Race of Hope.
Despite reservations from families and friends who thought it could not be done, these young people on Monday, March 27th 2023, braved the odds and made it to the summit of the mountain.
"Many people advised them not to go. This is because of how the recent floods affected Buea and claimed the lives of at least two persons, but no one could stop them," a source told MMI.
About Mount Fako
Mount Fako is the highest point in Sub-Saharan Western and Central Africa, Africa's fourth most prominent peak, and the world's 31st most prominent peak.
The mountain is part of the Cameroon Volcanic Line, which also includes Lake Nyos, which was the site of a disaster in 1986. On February 3, 2012, the most recent eruption occurred.
Mount Fako's touristic aspect is Mount Cameroon National Park, which was established in 2009. It has a total area of 581.23 km2. The park encompasses the former Etinde Forest Reserve as well as the majority of the Bomboko Forest Reserve. A portion of the Bomboko Forest Reserve remains outside the park, on the mountain's lower northern slopes.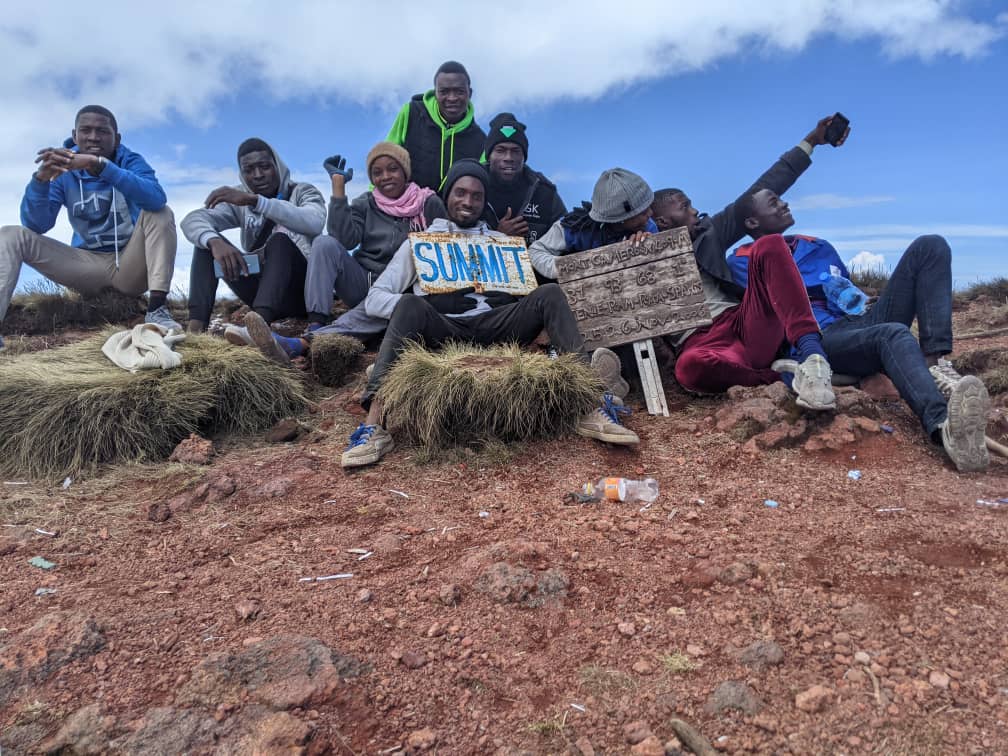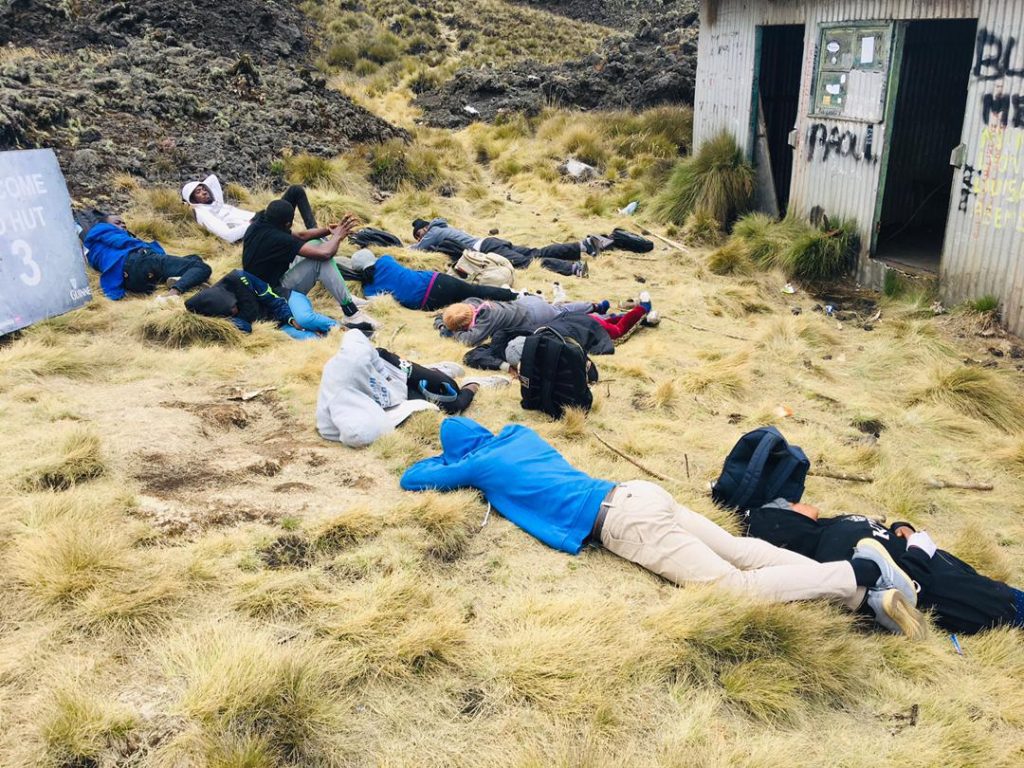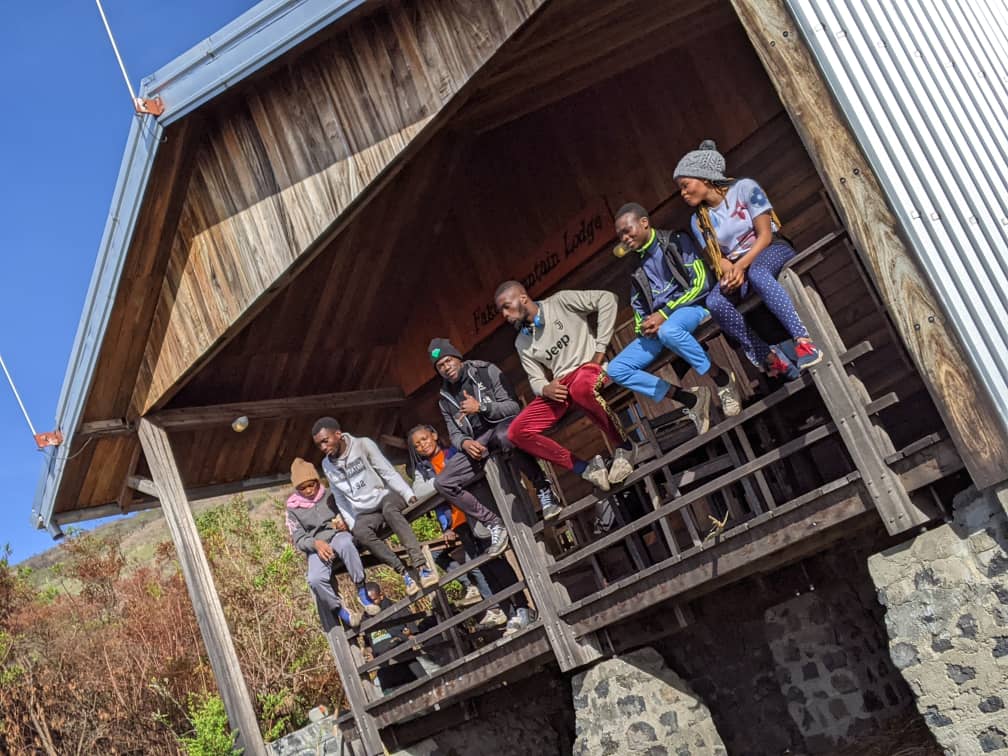 These youth who were over fifteen in number visited the Mount Cameroon National Park during their adventure.
"The made it to the Mountain top save and sound," added our source.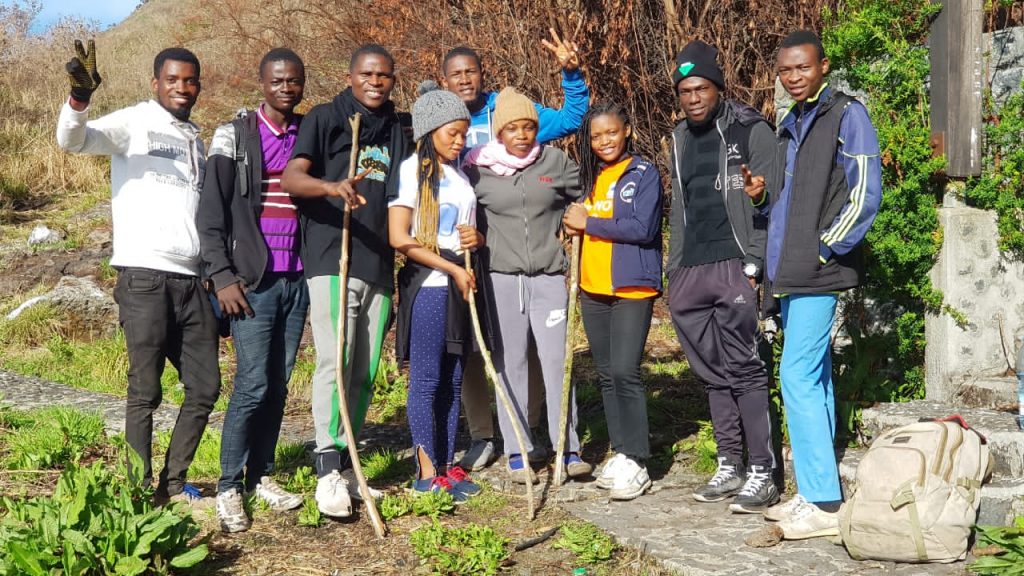 Mimi Mefo Info
You can help support our work through the link below