Mankwi hospital in Bafut in shambles after military seige
Scores of government soldiers who were combing and raiding homes in Bafut reportedly left on Friday but several structures; public and private are in ruins.Sources say the The Mankwi health center is one of them.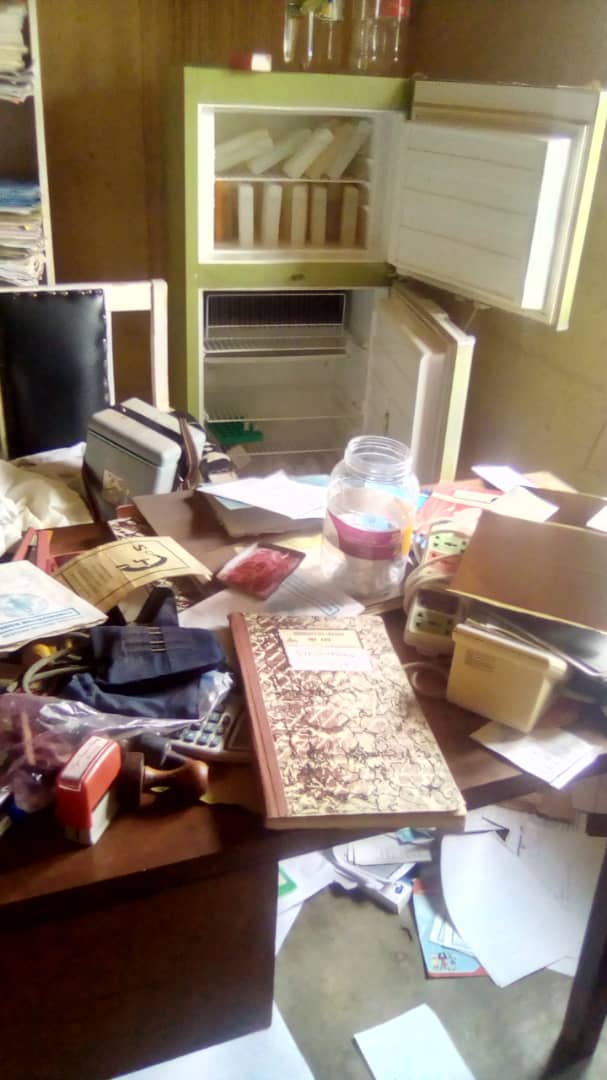 "The Mankwi health center in Bafut has been broken into by military. They destroyed things, and carried away materials worth 500,000 frs" a reliable source has confirmed."The Chief of Center,, nurses and villages are all in the bushes" he adds.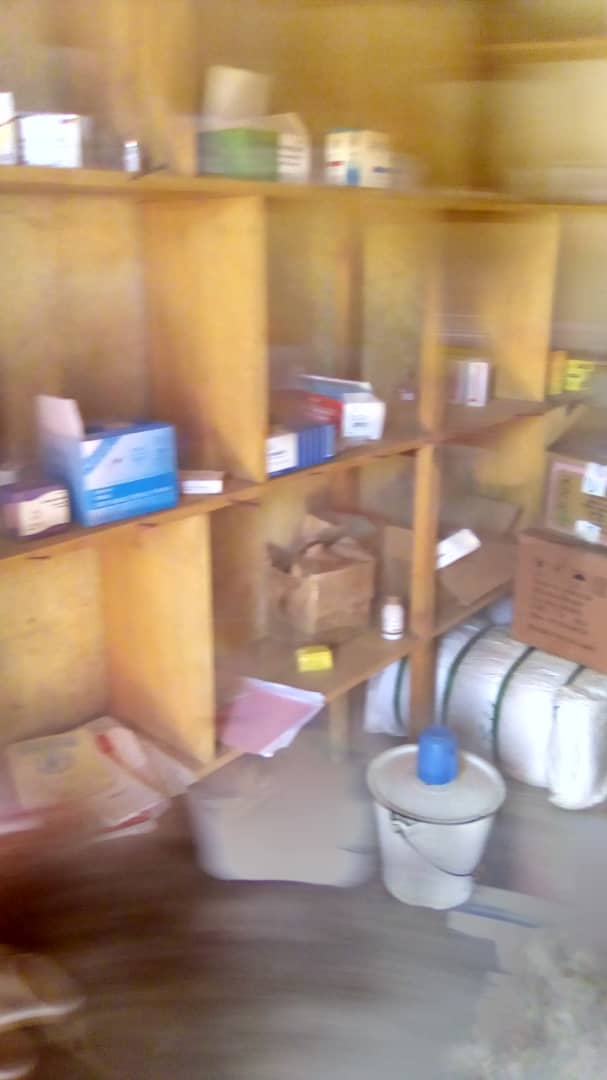 In last week's raid, at least seven people were killed with one beheaded.Mimi Mefo Info