Almost two hundred years after his death, his words still strike a chord in today's modern world. According to Napoléon Bonaparte, the only two elements that get men moving are "Interest and Fear". Those words were relevant 200 years ago just as twenty decades later.
Prince Philip of blessed memory, had to give up his right to the Greek throne, losing his royal title to become a naturalised British citizen in order to support his future wife, his then heir girlfriend Princess Elizabeth.
Prince Philip was eventually made the Duke of Edinburgh when his wife became Queen Elizabeth II. Many still questioned Prince Philip's character and doubted if their marriage would last. But the Duke stood firm on his decision to be by his wife, leaving everything he loved behind including his navy career.
Today we celebrate that legacy which started at that time when many of us were not born, when many could not even understand his decision, yet he remained steadfast to his spouse for 73 years as her husband, confident and companion albeit their own ups and downs. Making of him the most celebrated consort of modern times.
Interestingly, as the UK and the world mourn the passing of Prince Philip, his legacy might have been picked up by his grandson, even if we are too consumed in debates to see it. We might all be in to witness the rise of another consort in years to come even as it plays out from one side of the pond to the other.
Lest we forget, Harry and Meghan are a young and ambitious couple with plenty of potentials and popularity albeit the busybodies that have nothing good to say about them.
It is well known that some children often resemble another member of their family, physical or character wise. There is a palpable correlation between Prince Philip and Prince Harry in that regard.
Just like the former, the latter is not short of admiration and controversies since his childhood to adulthood. We might loath or love Prince Harry, but the resemblance between him and his grandfather is palpable and undeniable.
Beside their love for the military, they are both loving and caring husbands. They both are ready to give up a lot in order to stay by their wives, put their families first before anything else, accompany and protect their wives on every count.
So much have been said about the Sussexes' before and after their famous interview with Oprah Winfrey that generated countless of other interviews before, during and after the main interview.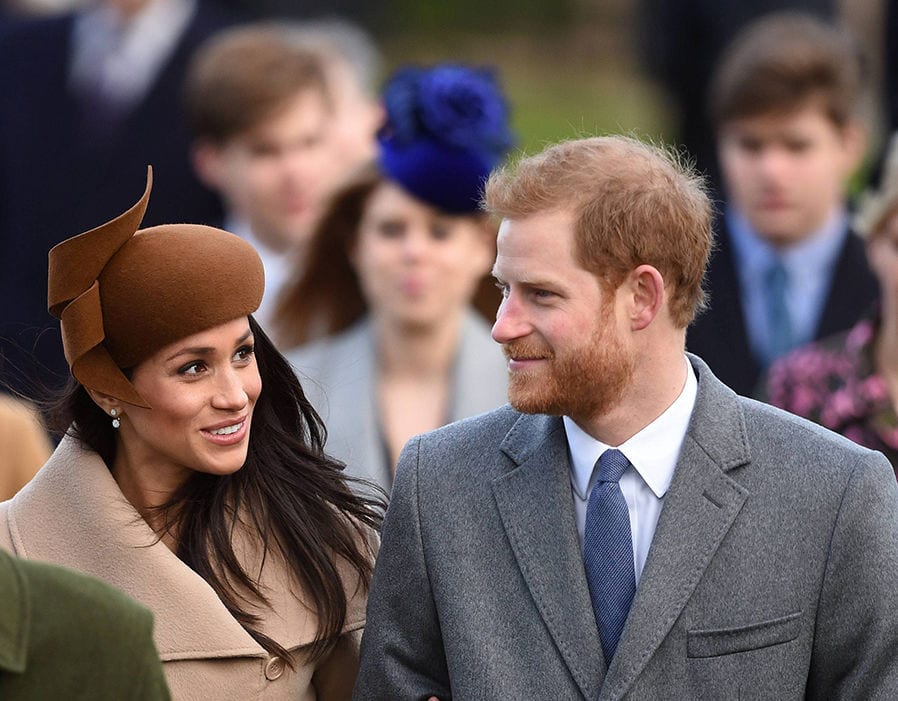 When the Sussexes decided to break loose from the monarchy over a year ago, many felt weary and some thought that was the beginning of their end. But if anything has transpired, it is the strength of the "Harry & Meghan" brand.
Their names jointly make catchy headlines and attract readers on both sides of the pond… lovers and haters alike. Yet the world cannot seem to get enough of them, and it could be safe to say that they would be here for a long time as the interest in them goes far and beyond… right up to the White House.
Meghan Markle was not just an attractive young woman when she joined the royal family in 2018. Her character was poised to attract extensive scrutiny because her rise to the monarchy was down to serendipity. She never met her Prince in a traditional setting nor a royal protocol.
She was already an established young woman of colour' and a foreigner. These attributes were all out of the norms and customs to the monarchy.
The Duchess of Sussex was adopted and rapidly bonded with the Windsors. The symbiosis between her and the Queen was a dazzling generational blend of charm and symbolism.
Meghan's connection with the people too was effortless and electrified. She represented hope and change to the Monarchy, even if at times looked humble and shy. But change too always faces resistance everywhere and anywhere.
Everything seemed well from the outside, but another change was being concocted from the inside. A change of the media crescendo was directed by the firm to which Meghan's popularity was becoming problematic.
The tabloids would be drawn in to inject the unhealthy comparison between the Cambridges and the Sussexes who both worked for the crown and brought excitements to the crowds. Shamefully the dwelling excitement began dwindling and ended as it ended.
I am of the opinion that both the Monarchy and the Sussexes have missed a monumental opportunity to shine a light on inclusiveness and promote diversity in the commonwealth community.
Yet, the breakaway of the Sussex's is equally good for all parties as it put to rest the long-lasting opinion-led rivalry between William and Harry that had sadly extended to their respective spouses.
It is worth noting that, one is the second in line to the throne with all the protection it comes with, as opposed to the other whose position to the throne only comes after his brother's children.
Royal families are not immune nor exempt of family rows. Responding to the interview, the Windsor's stated they were "sorry that the Sussexes felt hurt, and they were listening and learning because Harry and Meghan will always be loved".
The response was mature, concise, and sensible. The strangest thing noticed however was the reactions of some "royal" pundits and commentators who are more royalists than the royals.
There is since been a lot of unconscious bias, cynicism and hypocrisy expressed towards the Sussexes with little sympathy. Paradoxically, many with unsolved problems within their families have suddenly become experts with solutions to problems in the royal family. Many singletons in that same token have suddenly become experts in divorce and other marital issues.
More cynical were the likes Jeremy Clarkson who verbally and physically assaulted the BBC producer, Oisin Tymon in March 2015 calling him "Lazy Irish". He said Meghan is "just an unknown cable actress" who according to him should simply pipe down, be grateful and shut up. Just as he wanted Mr. Tymon to shut up and be contented to be next to the BBC god of Top Gear, the full-mouthed Jeremy. It makes one wonder of Clackson's character and intentions.
Piers Morgan on his part had taken pleasure in throwing trolls and tantrums towards Meghan for years, to which she is never responded. He has spent years criticising her for ghosting him, not inviting him for her royal wedding, for walking away from the monarchy and telling "lies" about her mental health. But he himself could not stand 30 seconds of criticism from his colleague on Good Morning Britain. He bowed out and walked past their rolling cameras with anger and anguish, live on TV in front of a baffled audience.
Modern society teaches us to speak out without fear or favour when in need for help. Needless to say, it is double standard to preach virtue and practice vice. Prince Harry has served his country from Afghanistan to Invictus, and like his grandfather, he has decided to protect his family and stand by his wife based on his own personal experience.
It is a commendable act that every decent man should do, even it means walking behind his wife. Just like his grandfather did for over three decades.
We are all responsible for the choices and decisions we make, be it out of fear or interest. Everything is not gold inside just because it glitters outside. Bearing in mind that the two elements that keep men moving… are Interest and Fear.
By Ben Bin-Meh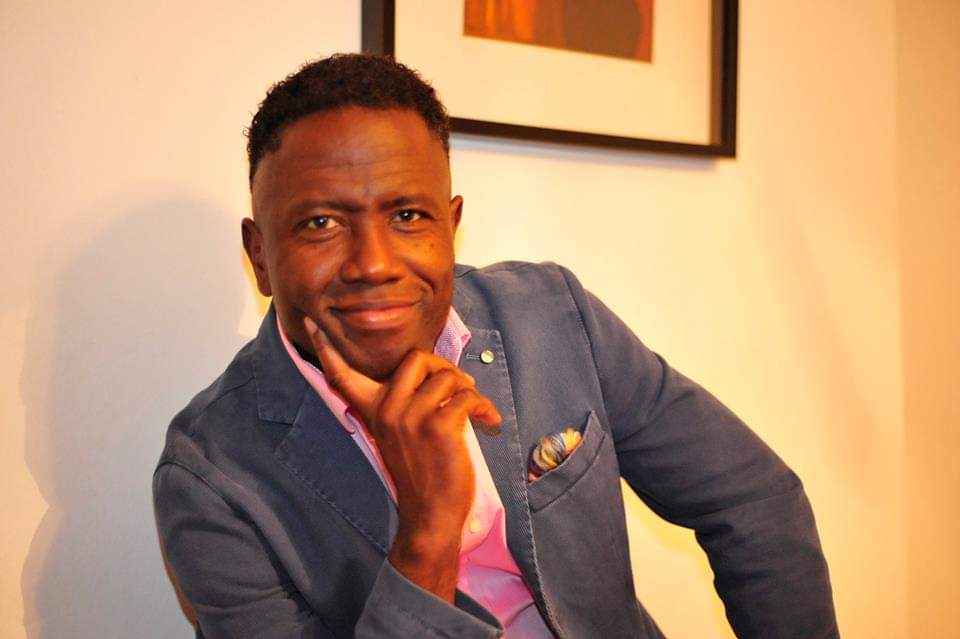 You can help support our work through the link below