At least 800 Cameroonian refugees in Nigeria have returned to their communities in Eyumojock Subdivision.
They were received by local administrative officials at a ceremony in Eyumojock Thursday, January 7, 2021.

The Divisional Officer, DO, of Eyumojock, Mr. Besinga Ely Itone saluted the courage of the returnees and gave them the encouragement of the Head of State, President Paul Biya.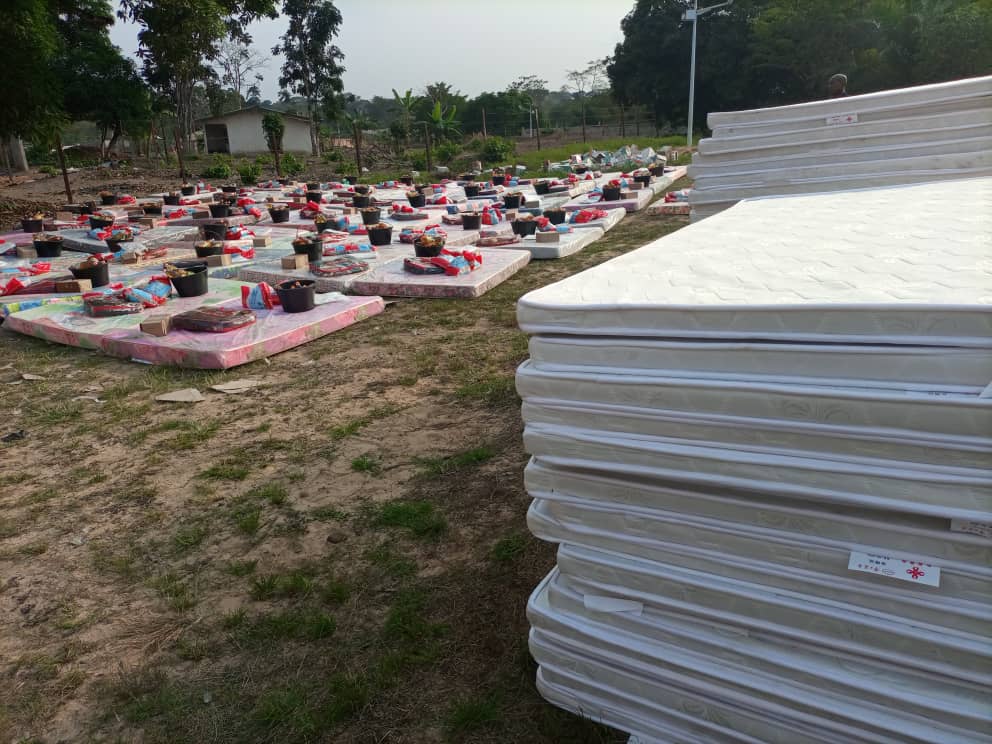 The DO also handed presidential aid to the returnees. The civil administrator was assisted in the exercise by the Mayor of Eyumojock, HRH Jacques Ayamba Ita, who doubles as the Traditional Ruler of Eyumojock Town.

The 800 ex-refugees each received mattresses, basic food supplies among others.

The Mayor said he will provide accommodation for those who are without homes while waiting for the reconstruction of homes that were destroyed as a result of the ongoing conflict.

Mayor Jacques Ayamba Ita also called on refugees in Nigeria to return home. He called on those fighting in the bushes to lay down their weapons.
You can help support our work through the link below