The Comorian Football Federation has criticized the Confederation of African Football, CAF after it blocked the participation of their goalkeeper Ali Ahamada, who was cleared of Covid-19 some hours to the game against the Indomitable Lions.
According to a new rule by CAF, a player who has recovered from Covid-19 will have to recover for five days before taking part in games, meaning the Goalkeeper couldn't play despite his negative test.
The communiqué which was published before the game said it hoped the decision didn't play on the psychology of its players.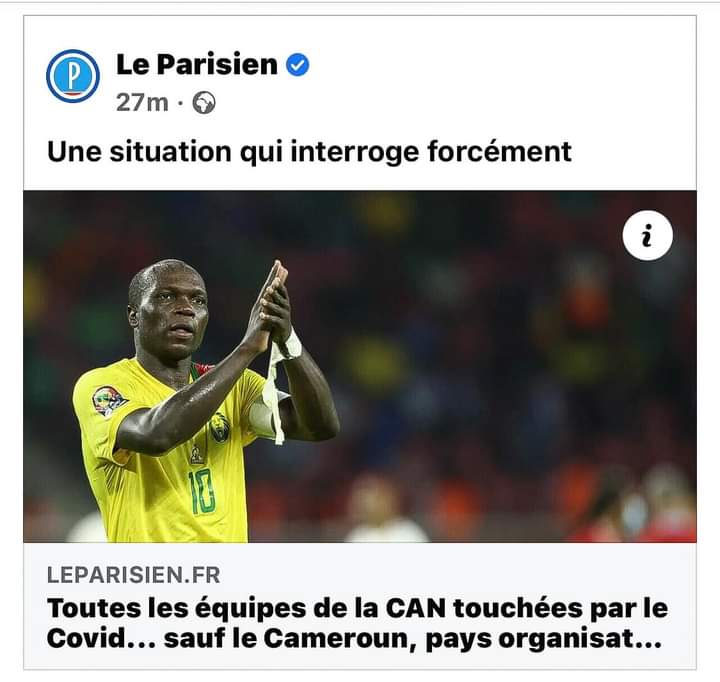 The game just ended, and the Indomitable Lions of Cameroon won the game with 2 goals to 1.
Visit www.mimimefoinfos.com for the latest news updates
WhatsApp Only: +237679135573
You can help support our work through the link below