This conclusion arises after Taste Atlas published its 2022 list of the 95 best cuisines in the world — and only three African countries made it to the top 50, including Algeria, South Africa, and Tunisia.
Many have disagreed with the rankings, particularly African chefs, who have raised questions about why African cuisines are not getting more global recognition.
Taste Atlas is a "world atlas of traditional dishes, local ingredients, and authentic restaurants."
Italy, Greece, Spain, Japan, and India were the top five countries on the list. But some questioned the order of the list and why so few African countries made it to the top 50.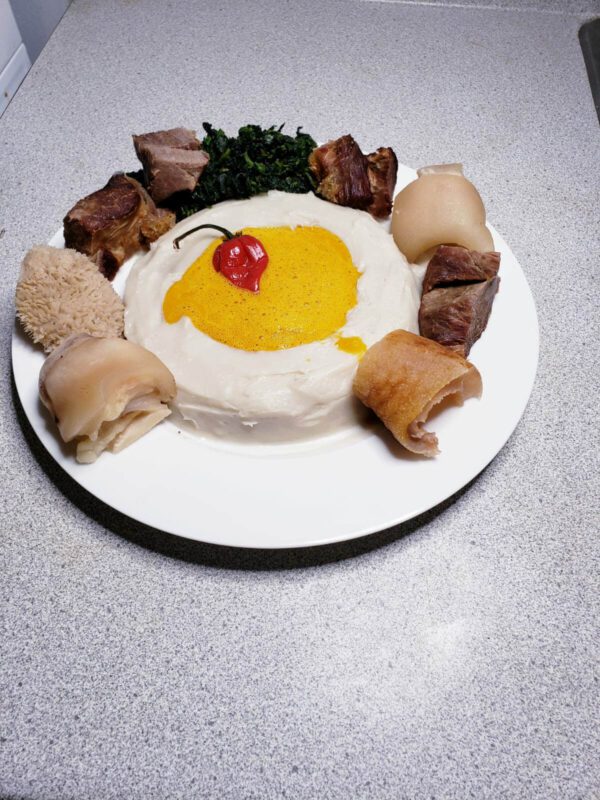 Not even a single West, East, or Central African country is featured on the list.
Where do you think the problem lies — the poor ranking criteria or the poor quality of African dishes?
Mimi Mefo Info
You can help support our work through the link below