A new generation Agricultural expert has sought to cut down poverty levels in Cameroon by producing fruit trees that take very little time to start bearing.
Pope Bisong, a passionate agriculturalist produces varieties of fruit trees like Oranges, Lemons, Mandarins, Limes, Mangoes, Avocado, Guava, Plum and Apple.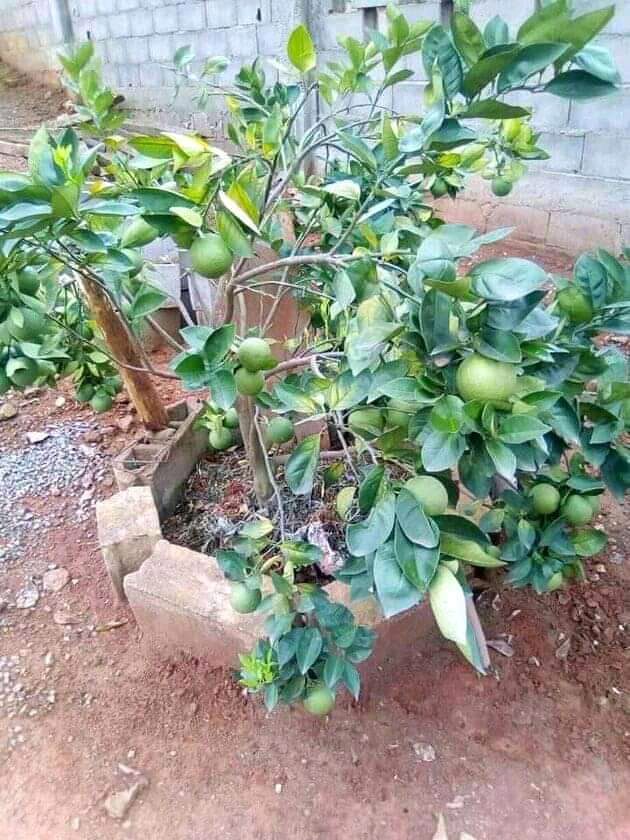 These trees take 1,2 to 3 years maximum to start bearing healthy fruits fit for national and international consumption.
Pope Bissong is also very passionately involved in the production of Mushroom as he seeks to use land to its maximum to limit the effects of global warming and to enable persons live stress free post retirement.
Contact Pope Bissong and order for your own fruit seedlings on +23771689523

Facebook page @ "Pope Bisong"
Facebook group "Pope Bisong mew generation agriculture Cameroon"

Email: popebisong@gmail.com
You can help support our work through the link below