A group of Amba fighters who reportedly tortured and shot Prince Nah Tienyi David in Babessi have been executed publicly by their commander
The two Amba fighters who killed the former PTA president of GBHS Babessi-Ndop after keeping him hostage for four days were summarily executed today at the Babessi Market square by "General Man pass man" of Babessi.
The fighters had kidnapped Prince Nah Tieny David on accusations of being a black leg amongst the people of Babessi.
The leader of the Amba fighters in Babessi, General Man pass Man has however said that the Prince was tortured and killed without duly informing him about their intentions.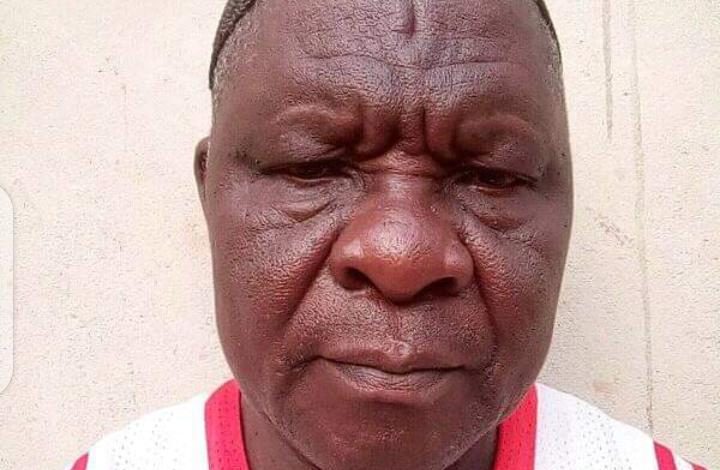 The public humiliation given to the outlaw fighters by the General is to serve as a warning to restoration forces who happen to out of the course of their fight.
The towns of Ndop and Babessi have witnessed considerable harassments from both the government forces and the restoration forces that are battling for control of the area, a source said.
Many persons who have in one way or the other sided amongst the two protagonists have had to suffer the consequences in either kidnap and tortures or execution by either the military forces or the separatist fighters in the area, same sources warned
Mimi Mefo Info
You can help support our work through the link below