The monument erected in memory of the victims of the Eseka train accident has been inaugurated in Eseka, a town in the Centre Region.
The ceremony on Friday, December 16, 2022, which came six years after the disaster — was chaired by Cameroon's Minister of Transport Jean Ernest Masséna Ngalle Bibehe.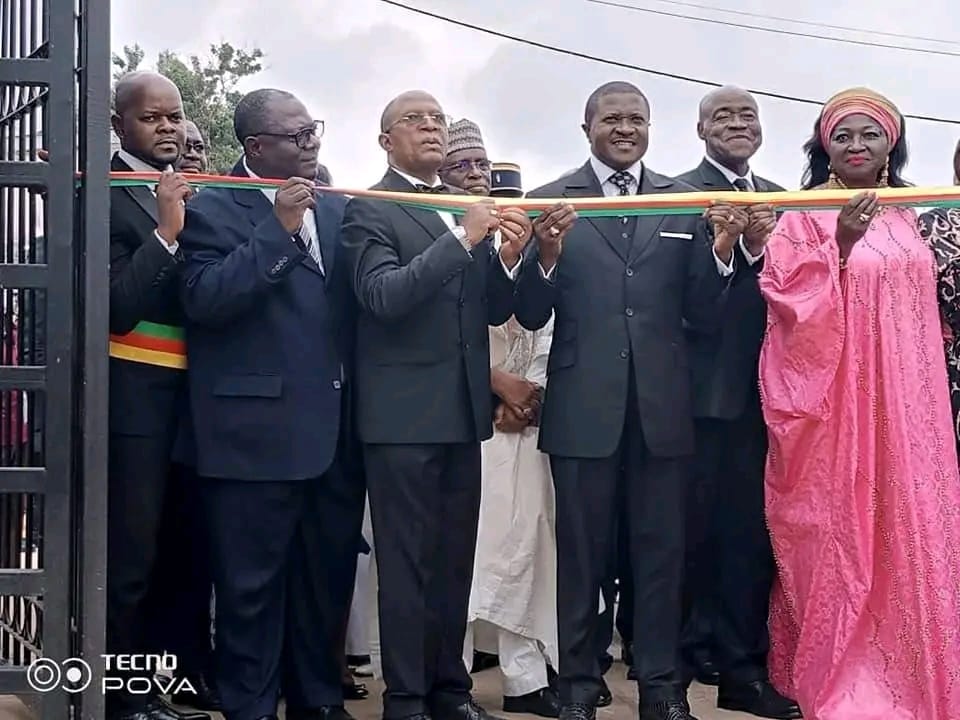 On October 21, 2016, at about 1:30 p.m. a train belonging to the Cameroon railway (CAMRAIL) which left Yaounde for Douala, derailed near the Eseka station, leaving at least 80 people dead.

551 people sustained severe injuries. But activists and experts have said the casualties were more.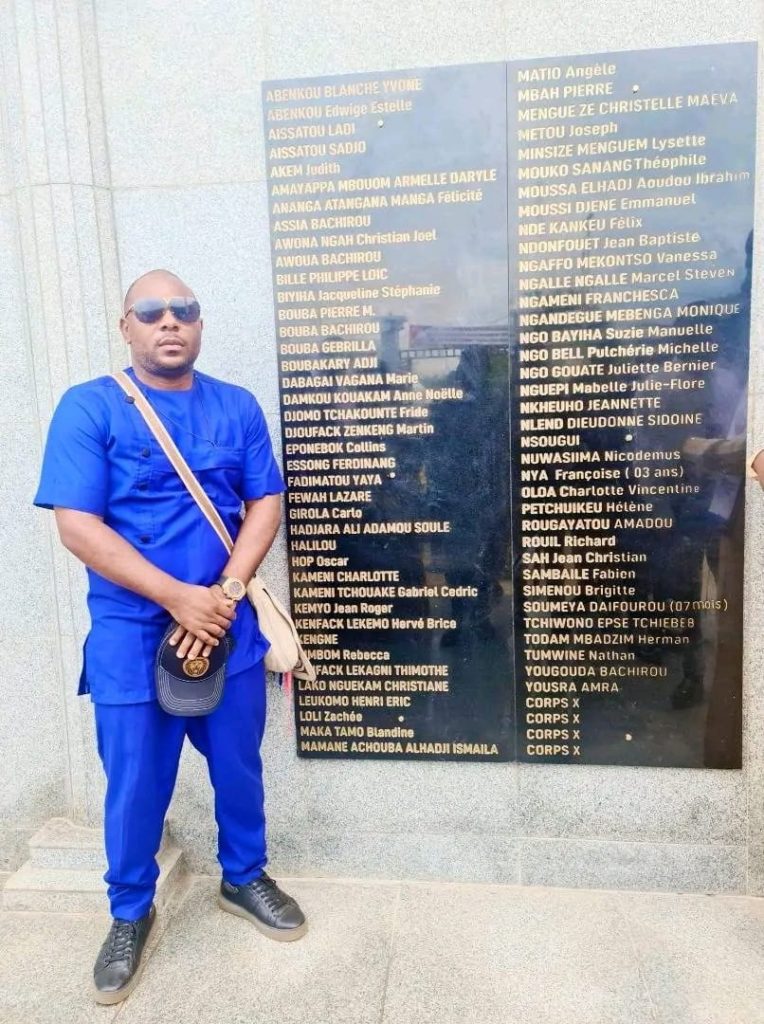 Many also blamed the government for doing very little to improve the country's railway system.
By Amina Hilda
You can help support our work through the link below