A herbalist popularly known as 'Doctor' has been killed in Nkarkui, a village in the Bui division of Cameroon's restive North West region.
Locals accuse soldiers for carrying out the act which happened on Sunday, October 4, 2020.
"His wife said early that morning when they woke up from bed, the soldiers barged in and forcefully took him away…," a source tells us.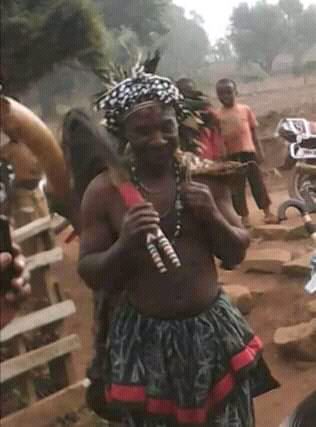 He adds that the herbalist pleaded to speak to his wife and children before going with them but was not granted the opportunity by the soldiers.
"… When they took him away, his 18-year-old daughter who is pregnant was following them without their notice. When they reached a certain spot, they shot him on the head and left. His daughter who was watching everything from a hide out hurried there when he was lying in a pool of blood. She fainted and is currently in the hospital receiving treatment," our source adds.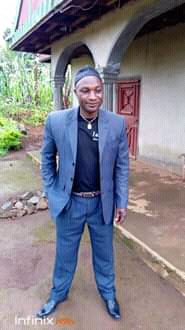 Locals say that same day, separatist fighters visited the village in the evening and abducted two men.
"… Nobody knows their whereabouts till now."
Raids on villages in Cameroon's restive Anglophone regions have been a new normal for close to four years today as solders combat separatist fighters. Both sides have often traded blames over rights abuses such as abductions and extrajudicial killings.
Despite national and international pressure, government and separatists have failed to reach a compromise for a ceasefire.
Mimi Mefo Info
You can help support our work through the link below