A man has been killed in Cameroon's North West region for reportedly confronting separatist fighters over exploitation.
Tanjoh Christopher, elder brother to the former Batibo mayor a source said "was killed by amba boys because he told them not to grass villagers for money."
In a message making rounds on social media allegedly sent to separatist fighters by he expresses his discontent with their actions.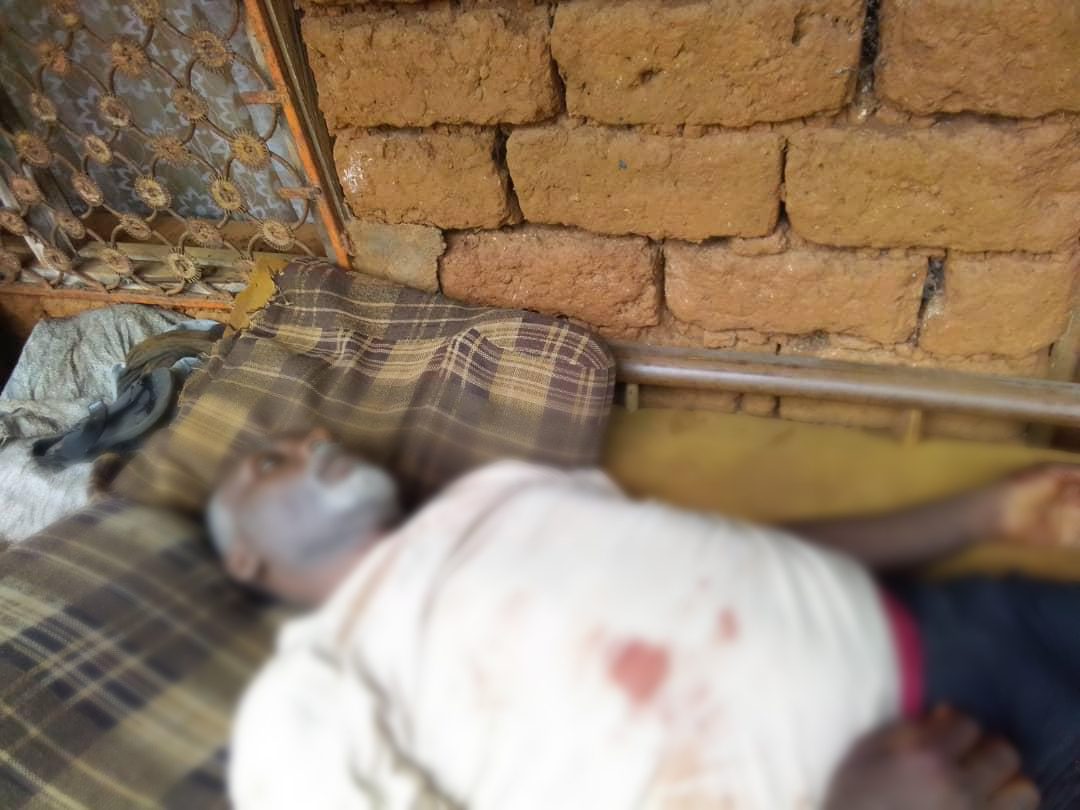 "I'm not scared of saying the truth. If we say 'La Republique' is terrorising us then what are younsnd your colleagues dong? What are you doing now?"
"Is it just to capture and torture someone because he gave a suggestion? Is it just to capture and torture someone who questions your ways? People are of the age of your father's and mothers and you terrorise them and expect us to stay quiet" he vented.
He went on to declare his lack of fear of death: "if you are using guns to terrorise people, I'm not scared of a gun. My Bible says any weapon formed against me when I stand for the truth won't work… Stop threatening me, my family and my people. Withdraw them for your good."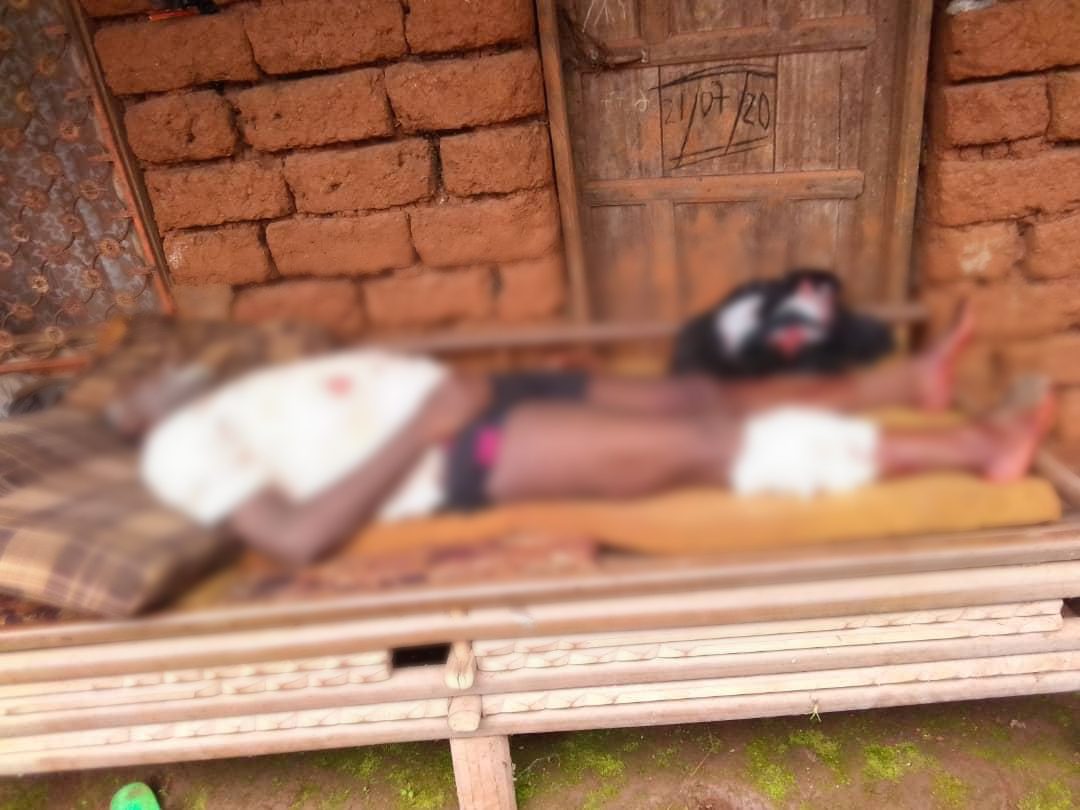 Christopher's death is not the first of its kind attributed to separatist fighters. In several instances they have been known to capture, torture and even kill persons that don't share their ideologies.
Mimi Mefo Info
You can help support our work through the link below