Reports say Honorable Wilfred Fusi Namunkong, former Member of Parliament of Bafut, Tubah in the North West region of Cameroon was kidnapped earlier today.
Fusi was a member of parliament for the opposition party, the Social Democratic Front (SDF).
The former MP and SDF party official was reportedly picked up by men believed to be separatist fighters.
The incident happened shortly after the burial of his wife, Fusi Elizabeth at Mbingfibie, Bamenda I council.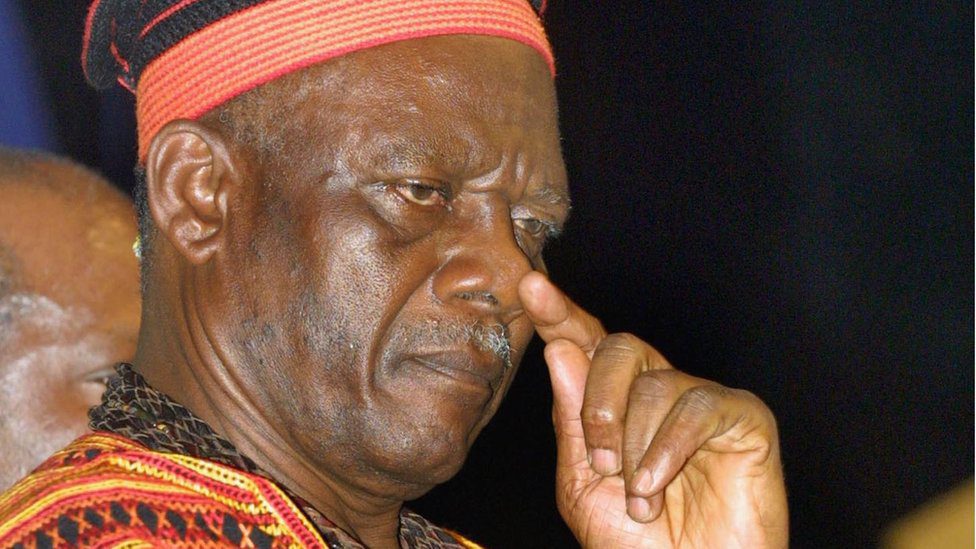 Latest information confirms that the MP has been released, though the conditions surrounding his freedom remain unknown.
For five years and still counting, government officials in Cameroon's Anglophone regions have been under threat from separatist fighters — urging them to resign from the Biya government as a sign of support for their secessionist cause.
Members of the Biya regime have not ceased to tell the national and international media "that all is going on well" in the Anglophone regions where thousands of residents continue to flee for safety.
Mimi Mefo Info
You can help support our work through the link below