Some Internally Displaced Persons, IDPs of the war in Cameroon are receiving training on dress making in Bamenda, North West region.
They were taken in by Patricia, a tailor who knew some of them back from Batibo, another Anglophone town hard hit by the war.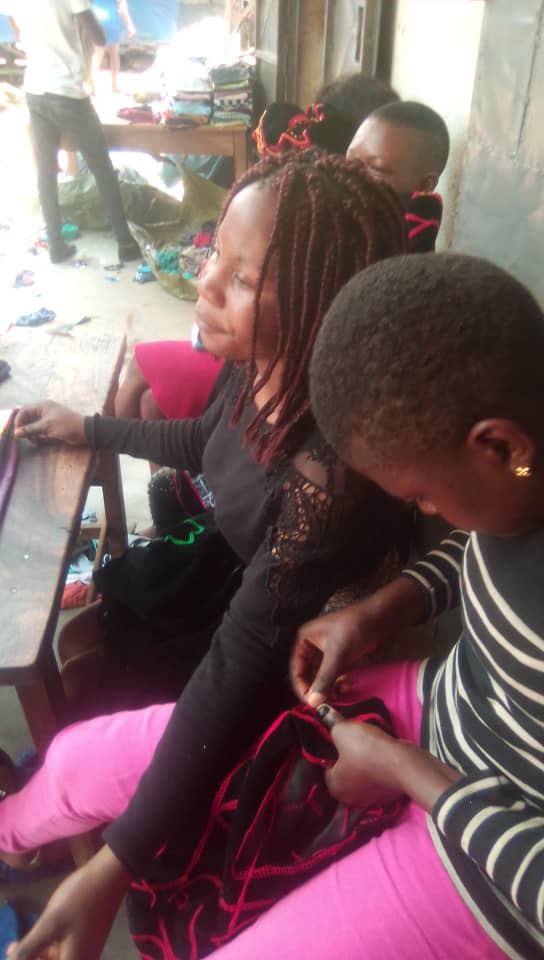 "They (some) left Batibo and are staying here in Ntamulung. I just told relatives they live with to send them let me help them with training. It is better than that they should stay in the quarter doing nothing" she explains.
The primary challenge at the moment however is the lack of resources for effective training: "There are no materials I can use to show them the work. It is available only when someone places an order."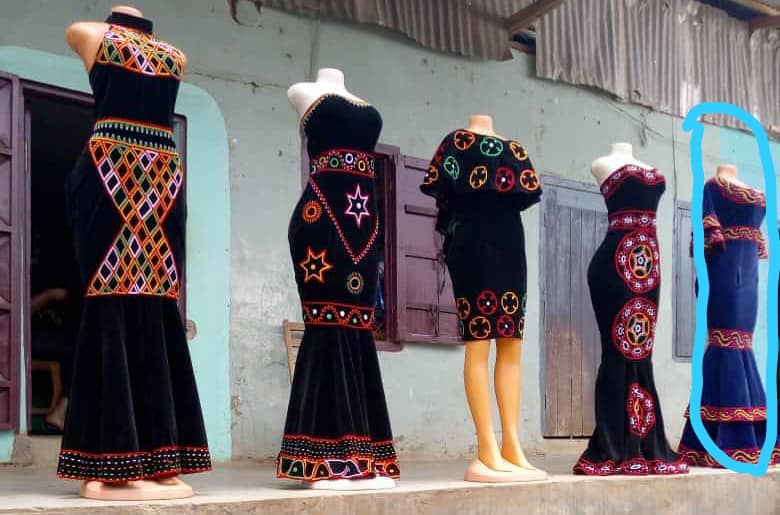 Patricia has not been able to get help from any organisations to facilitate her work, but the demand for training keeps rising.

"There are many parents asking me if they can send their kids too. I cannot because of lack of material. I will always want to help but things are not going. There is no space and my husband is doing nothing" she laments.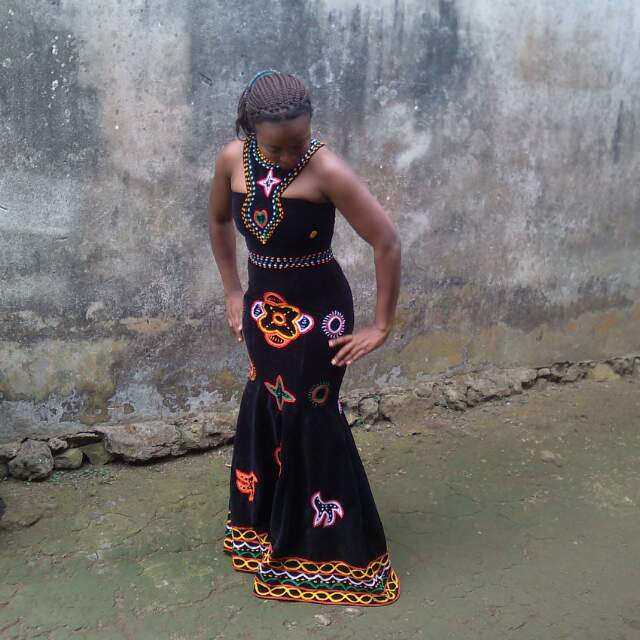 Am IDP herself, Patricia's life has been a hard one. "I was working in Batibo and they shot my husband and affected the bone. He is down. For two years he cannot walk. Since the incident I came and started work in town (Bamenda). That is how I also took in other IDPs to pass time at my place of work" she States.
Mimi Mefo Info
You can help support our work through the link below