There is chaos in Esu, in Menchum Division, Cameroon's restive North West Region following the assassination of Fon Kum Achuo II and his first wife.
The act was carried out by gunmen whom some believe are Amba fighters while others think it is the handiwork of fulani herdsmen.
The incident happened on Wednesday March 9th at 7:00PM Cameroon Time.
A source on the ground said, "some members of the Fulani community," attacked the traditional ruler and wife.
"The Fon was killed with the first wife while the second wife was seriously injured by Muslims.They were on their way back to Esu after they traveled to Weh to enthrone the new chief," our source who refused to be named added.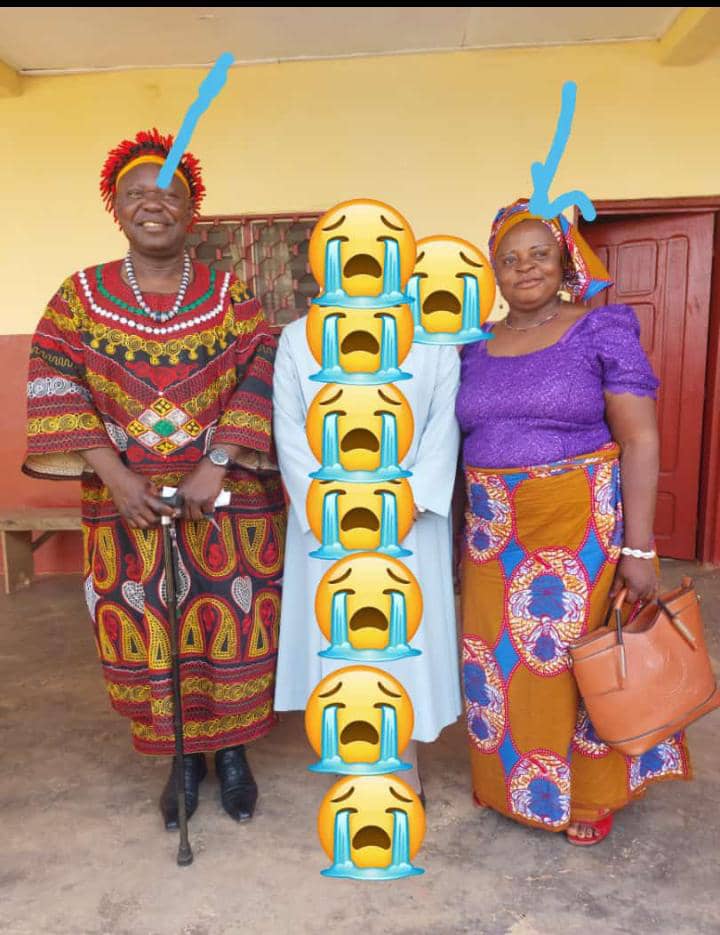 Some Esu residents have in retaliation set the Esu Mosque on fire, with many residents in fear of the unknown.
This is a developing story…
www.mimimefoinfos.com
You can help support our work through the link below