A grenade has exploded killing a pupil and blowing off the hands of two others in Tobin around, Kumbo, Bui division of Cameroon's volatile North West region.
The incident is said to have happened hours ago this Tuesday May 24.
The kids were heading to school to, "
write the First School Leaving Certificate (FSLC) examination, when they came across an abandoned grenade," said a source.
"These kids were around the bridge heading to squares from Tobin when they found a grenade and got hold of it before it went off," said our source, adding that "One died and the hands of two were cut off
."
FSLC are written by final year primary school pupils. This examination ushers them into secondary schools.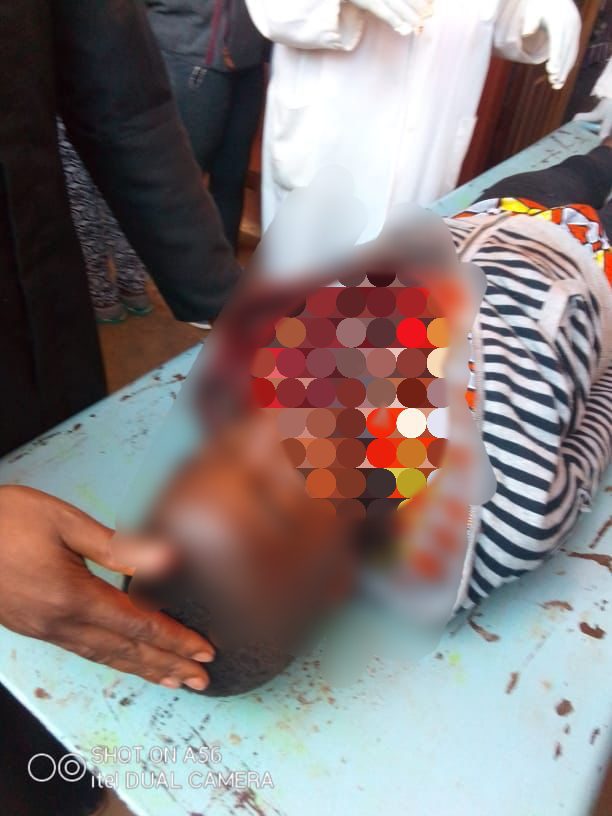 Explosions in Kumbo
A local on the ground told MMI that prior to the incident, they heard the sound of a loud explosion around a security camp in Tobin.
The grenade is believed to have been detonated by separatist fighters. The same source added that: "This led to random shooting by the military and bullets penetrated houses at Mbve…"
Going by a video circulating online, a separatist faction called the 'Bui Warriors' claimed responsibility for the attack on the security post.
The injured pupils have since been rushed to a local health facility for treatment.
The grenades are said to have been left there by the forces of law and order during an earlier altercation with separatist fighters.
Locals have often testified that whenever they throw a grenade and it doesn't explode, they fail to remove them.
This they say, puts the population in danger.
Multiple attacks
Today's incident is at least the third relating to grenades in Kumbo, in recent times.
Sometime ago, a grenade detonated killing a kid on the road to the farm.
Recently, another man is said to have missed being killed when he found another grenade on his farm.
The device later exploded but harmed no one. Kumbo has witnessed some of the most brutal displays of exchanges between soldiers and separatist fighters.
Months ago, a school child was shot dead during a heated gun battle between the military and separatist fighters.
Mimi Mefo Info Exclusive
WhatsApp: +237679135573
You can also support our dynamic team working day in day out to keep you up to date via PayPal: millyville2004@yahoo.fr
Mobile money: +237679135573
Account name: MIMI MEFO INFO LTD
IBAN: GB49TCCL04140456360181
SWIFT/BIC: TCCLGB3L
Intermediary bank SWIFT: BARCGB22 (only use if required by sender bank)
You can help support our work through the link below