The Association of Cameroonian Women with Albinism and partners have highlighted the challenges they go through, and how society can help them overcome.


To Adeline Sede, board member of the association, sensitisation is important because "… most people still associate albinism to occultism and witchcraft and in some parts of Africa they are being killed and mutilated for their body parts…"


"Raising awareness," she went on, "is important because people will need to understand that they are just people who lack a certain level of melanine…"


Albinos in Cameroon on June 13, 2022 joined others across the globe to commemorate international albinism day.
Prior to the day, on June 11, the Association of Cameroonian Women with Albinism, the French Cultural center and other partners staged a press conference where they addressed specific issues they face and encouraged the media and general public to aid then fight the stigma.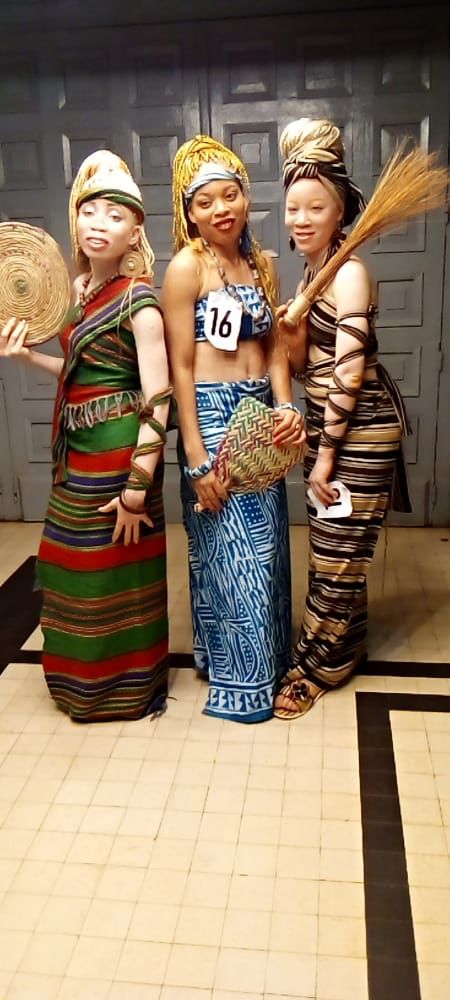 To Adeline Sede, the essence of raising awareness is to change the perception and have albinos accepted in society and regarded like everyone else.
"We have a generation of youths where we can ask questions, and come out with out own conclusions to understand that people living with albinism are not any different from us … Once people are educated they can spread the word and more people would be sensitised."


Another highlight of their come together was the crowning of The Miss and Master Albino Cameroun 2022. The Miss, Njoussi Blanche Carelle and the Máster, Ndzab Kuete Chancelin were charged with being sensitisation ambassadors on issues affecting the Albino community.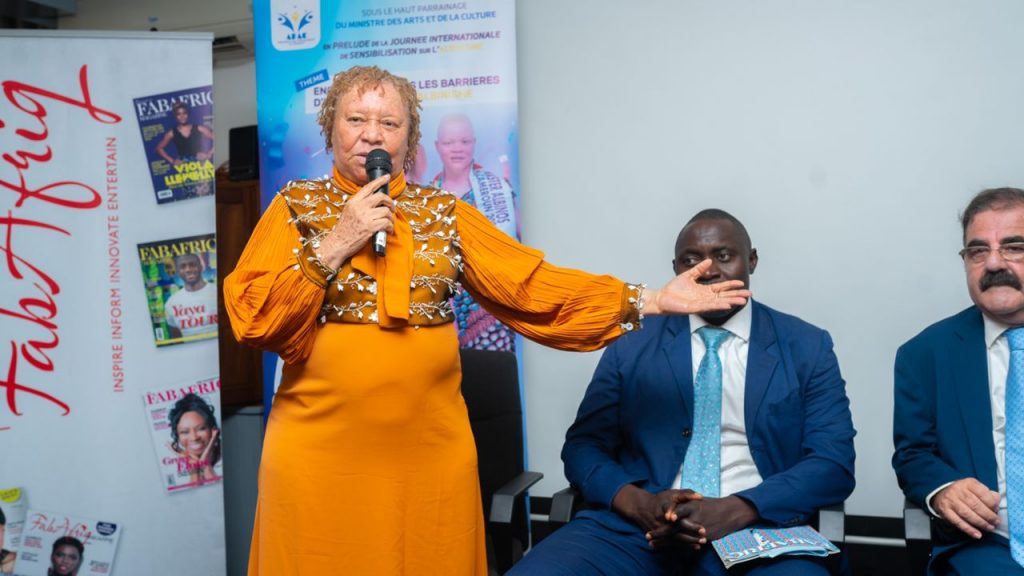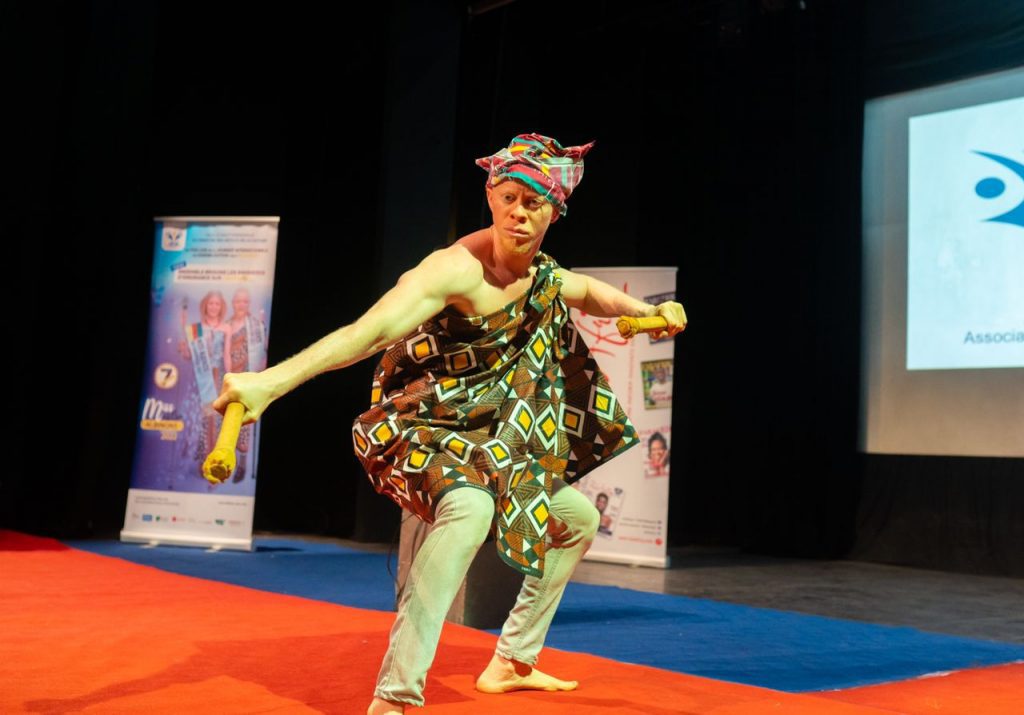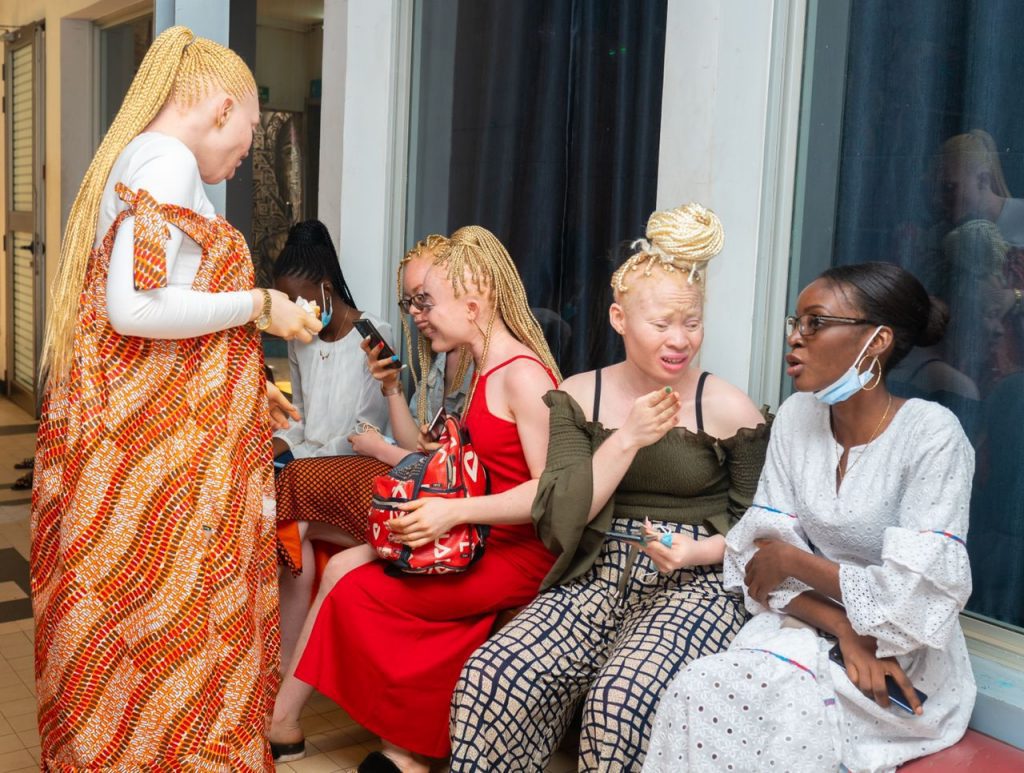 The Albinism Awareness Day event was just one of others with the aim of shedding light on their plight.
FabAfriq Media Group and other partners have remained active in the drive to sensitive the public on Albinism.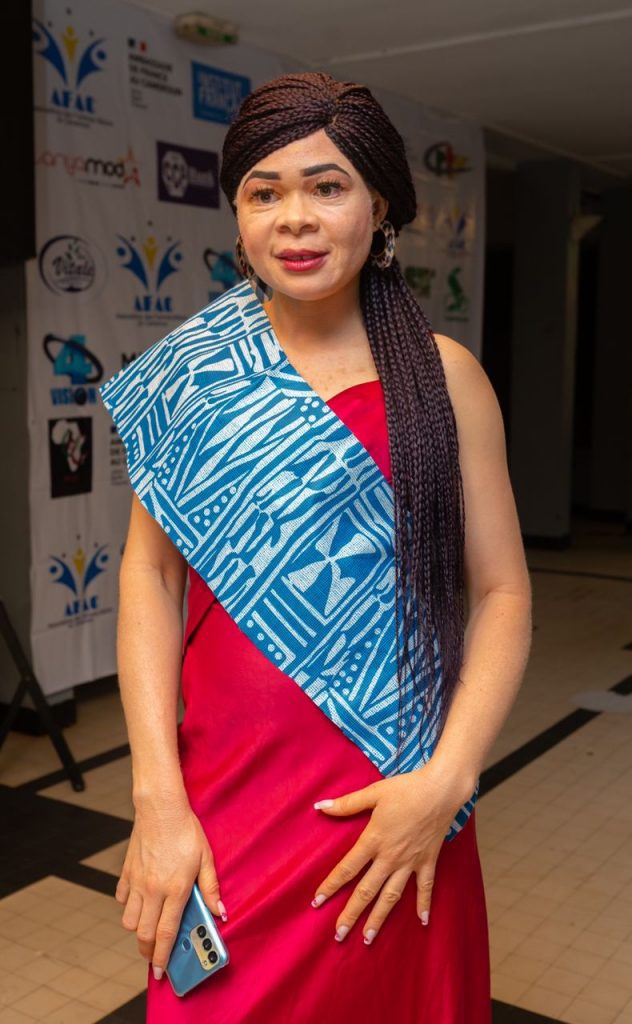 "We are the support systems behind Association de Femmes Albinisme de Cameroun, and their major sponsor," remarks Adeline Sede.
————————————-
The Mimi Mefo Info Team, (MMI) appreciates all your constant support.

We are driven by the fact that you remain our only source of inspiration, as we continue to gather, write and publish stories without fear or favour.

These are, however, very trying times for several journalists, especially for MMI whose reporters have to brave all the odds to work remotely for fear of reprisal attacks.

That's why we continue to ask for your constant support.

How to support us!

*Please share our website link with friends and loved ones daily


*You can also support our dynamic team working day in and day out to keep you up to date, with any amount.

Use the following payment methods:

PayPal: contact@mimimefoinfos.com

Mobile money: +237679135573

Bank Transfer: Account name: MIMI MEFO INFO LTD
IBAN: GB49TCCL04140456360181
SWIFT/BIC: TCCLGB3L
Intermediary bank SWIFT: BARCGB22 (only use if required by sender bank)*
You can help support our work through the link below