Nshom Macubel, a native of Small Babanki in the Ngoketunjia division who was shot dead this week has finally been laid to rest.
The carpenter who died under suspicious circumstances in the custody of security forces was buried this Saturday.
Arrested on Wednesday in Bamenda, capital of the restive North West region, he was killed without a chance to defend himself.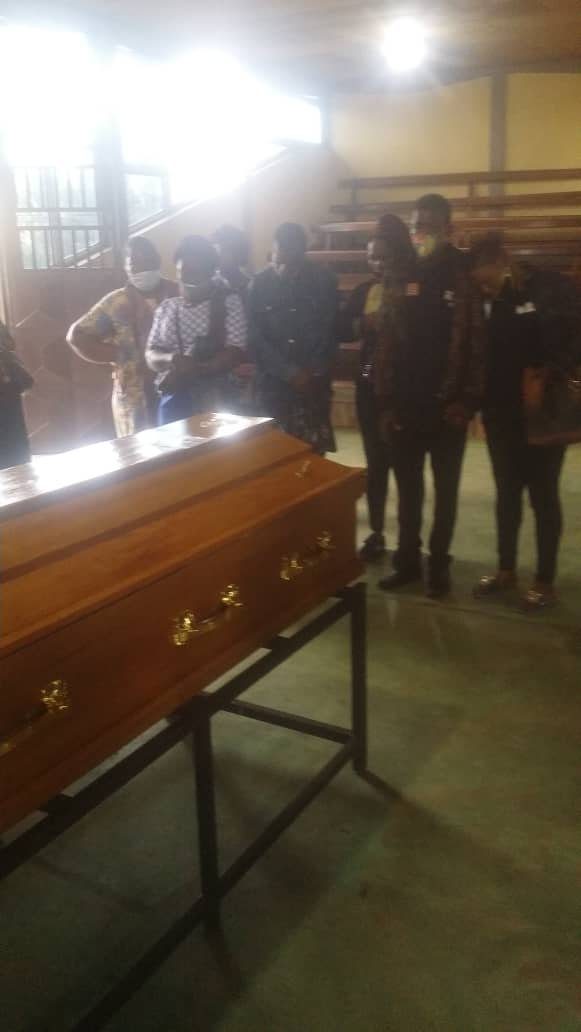 Like several others trapped in the bloody conflict in Cameroon's English-speaking regions, Macubel is one of countless civilians that has lost their lives.
Bamenda remains tense after days of lockdown imposed by soldiers.
The soldiers made the move after a security officer was shot dead by separatist fighters.
Mimi Mefo Info
You can help support our work through the link below