A young man said to be a cleaner in the town of Bamenda, North West region is receiving medical care in hospital after he was shot by armed men yesterday.

Sources say he was at a drinking spot with friends when armed men got in and took away a young man.

"It seems they took the wrong person because they brought him back and then took this guy who was now the victim" our source narrates, adding that "they took him away where they shot him on the back and waist…".


What has left many confused, the source adds, is that "they did not take his phone, money or anything. They left him there alive and his friends called and found out where he was…"

A former bike rider, he is said to have changed occupation, joining Hysacam, the company in charge of keeping the town clean.

The authors of his abduction and shooting are still unknown.

Mimi Mefo Info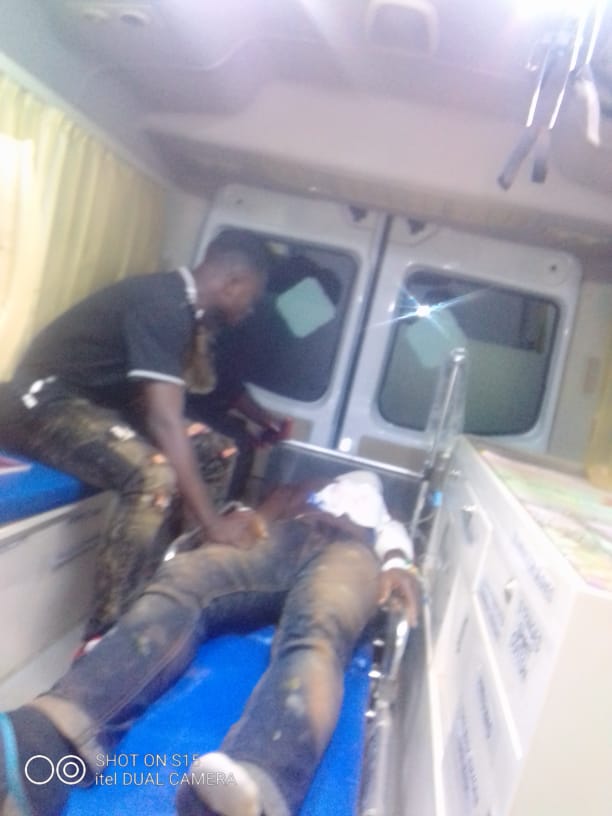 You can help support our work through the link below