Barrister Karim Ahmad Khan, a British QC was recently elected as the new chief prosecutor for the international criminal court. His election was conducted by the international court's 131 member states at the UN in New York.
Karim Khan will be replacing Gambian Fatou Bensouda from the Gambia.
As QC Khan starts his nine-year term, he will be facing the Herculean task of trying to secure more convictions against individuals violating human rights or committing crimes against humanity.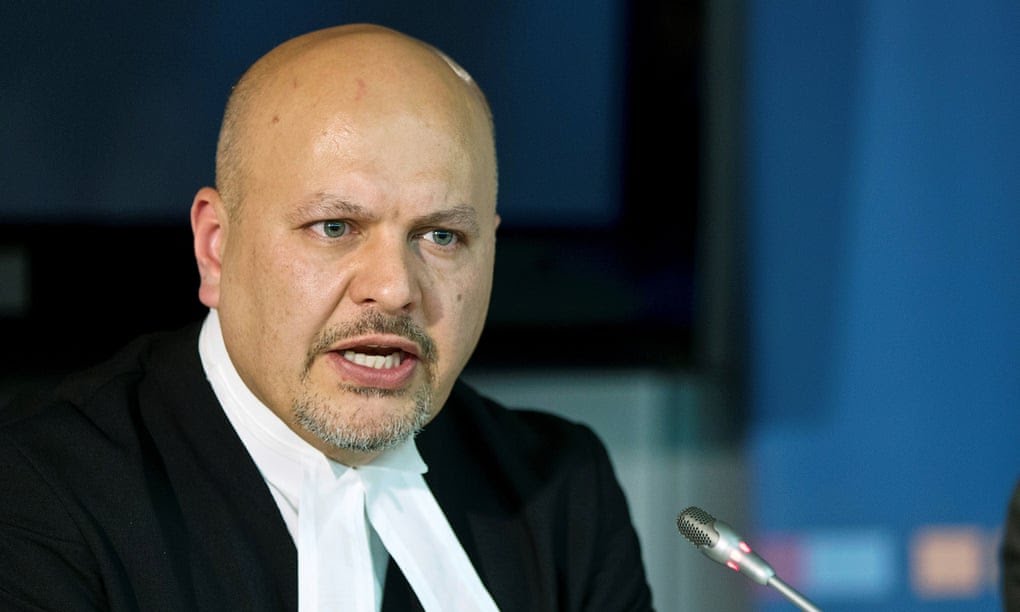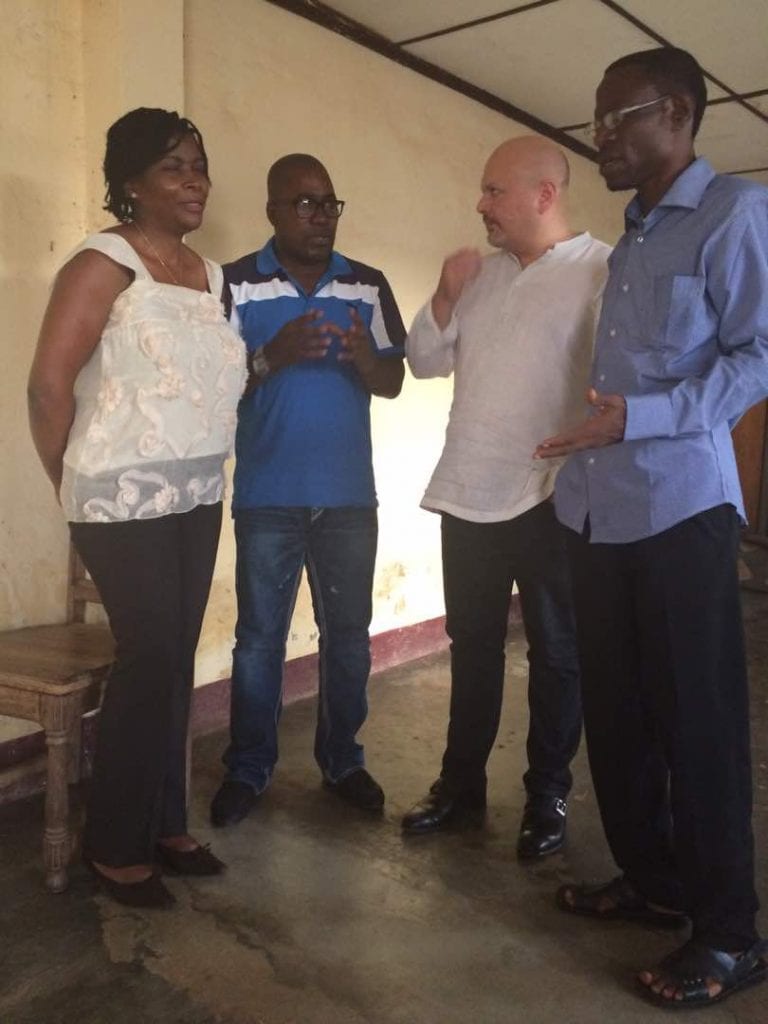 He will also aim to increase confidence in the court's ability to effectively prosecute perpetrators across the globe. This will mean spreading acceptance of the court's jurisdiction across the world.
The ICC has suffered severe criticisms for targeting mainly Africans, but there is a growing sense among other Africans that it has not done enough.
Cameroonians are among the list of persons who feel that the ICC ought to have done more to prosecute perpetrators of war crimes and gross human rights violations in the country.
From the shooting of women and children by the Cameroon military in the North, the killing of women and children in Ngarbuh — and across the the Anglophone regions — to the chopping of limbs and hacking of girls by separatist fighters, many have wondered if the threshold for the ICC's intervention had not been met.
The election of QC Khan, who is a specialist in international criminal law and international human rights law has, however, generated fresh optimism, especially among Cameroonians. In addition to messages from Agbor Nkongho Felix who congratulated Barrister Khan and thanked him for travelling to Cameroon to defend him, there has been a huge outpouring of congralutary messages from other Cameroonians.
In a statement released by the West Cameroon Association Think Tank, its moderator Richard Nfor, reiterated that QC Khan has "firsthand Knowledge of the heinous crimes against humanity that have been perpetrated against the English-speaking minority in Cameroon." Confirming that QC Khan collaborated with the Think Tank's legal Committee in defending persons wrongfully imprisoned by the Cameroon government in 2017, the statement concluded with an expression of expectation that QC Khan's history of championing human rights and justice was likely to generate some "real traction at the ICC."
The question now remains as to whether the new ICC prosecutor, who is very familiar with the situation in Cameroon, is likely to take action where his predecessor failed to act.
Mimi Mefo Info
You can help support our work through the link below