Human Rights activist and humanitarian, Barrister Mbah Irene is amongst three chosen lawyers to be trained as judges in the country.
Barrister Mbah is the only Anglophone, as well as the only lady amongst the trio.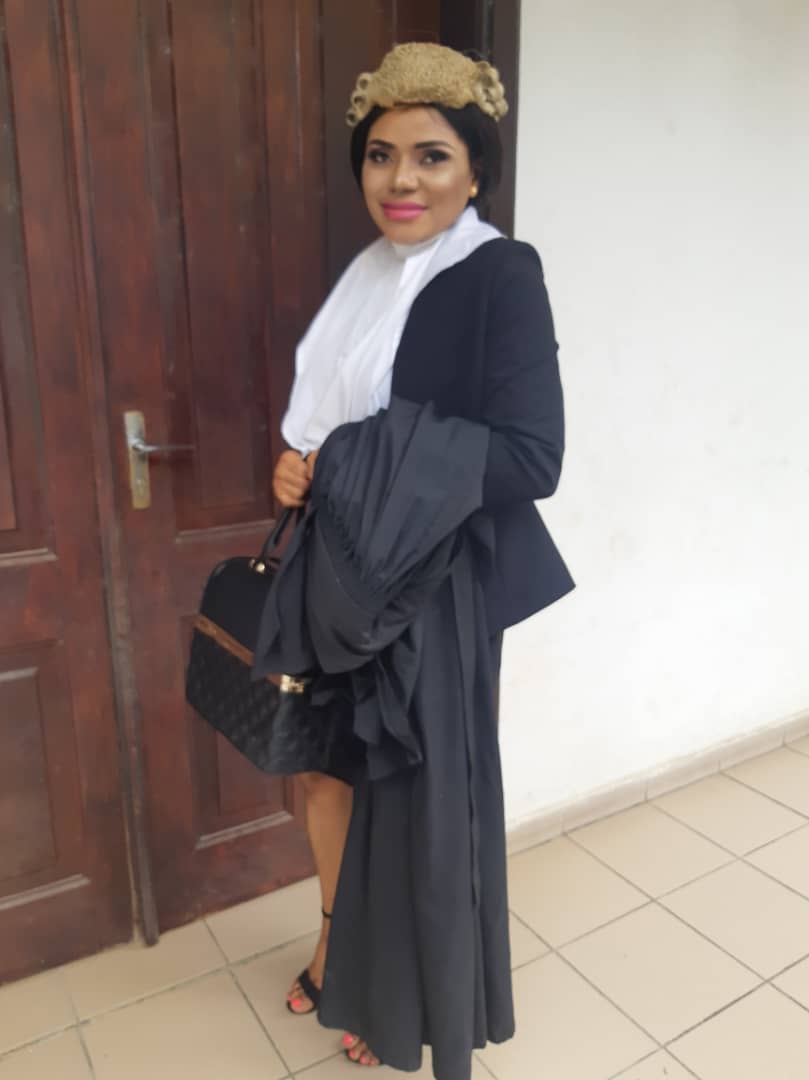 The Douala-based lawyer is renowned for her entrepreneurial determination which has gone a long way to earn her membership into the biggest national association of business women in Cameroon dubbed 'Groupe des Femmes D'affaires du Cameroun (GFAC)'.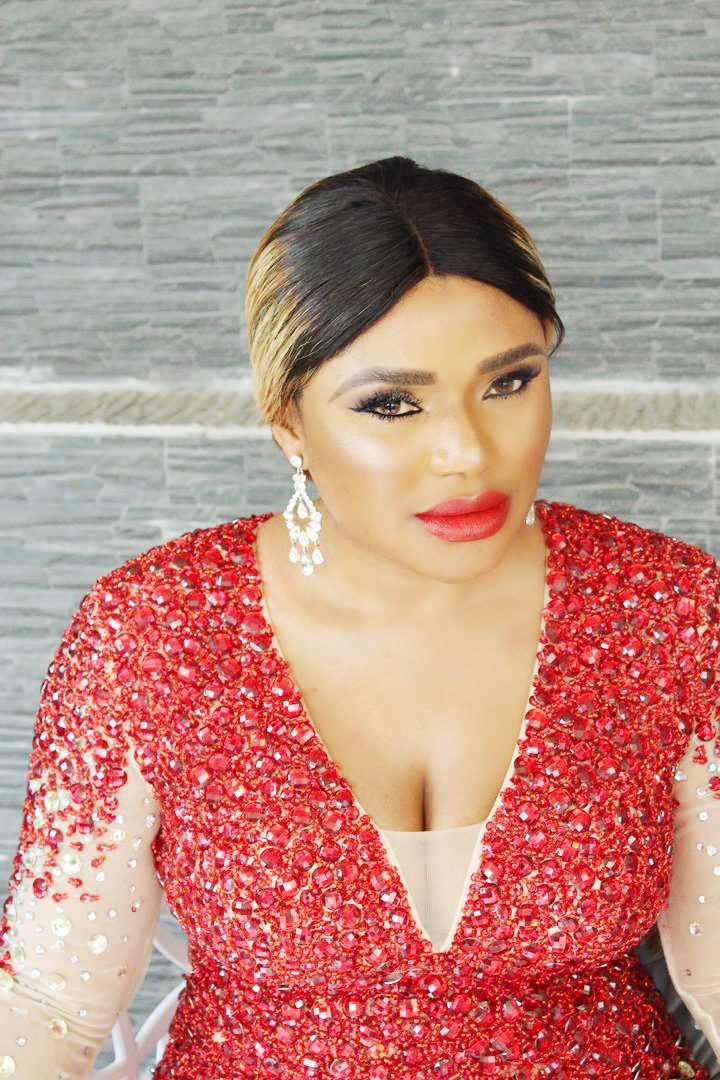 She is also president and the founder of a Non-Governmental Organisation, the Mother of All Nations (MOAN). The organisation is known for its charitable and humanitarian activities around the country.
The soon to be Justice in her travails has undertaken to stand for the oppressed and the less privileged in the society as she sees it as a means of giving long lasting happiness to the vulnerable communities, satisfying people in a wider scope while implanting durable impacts upon their lives.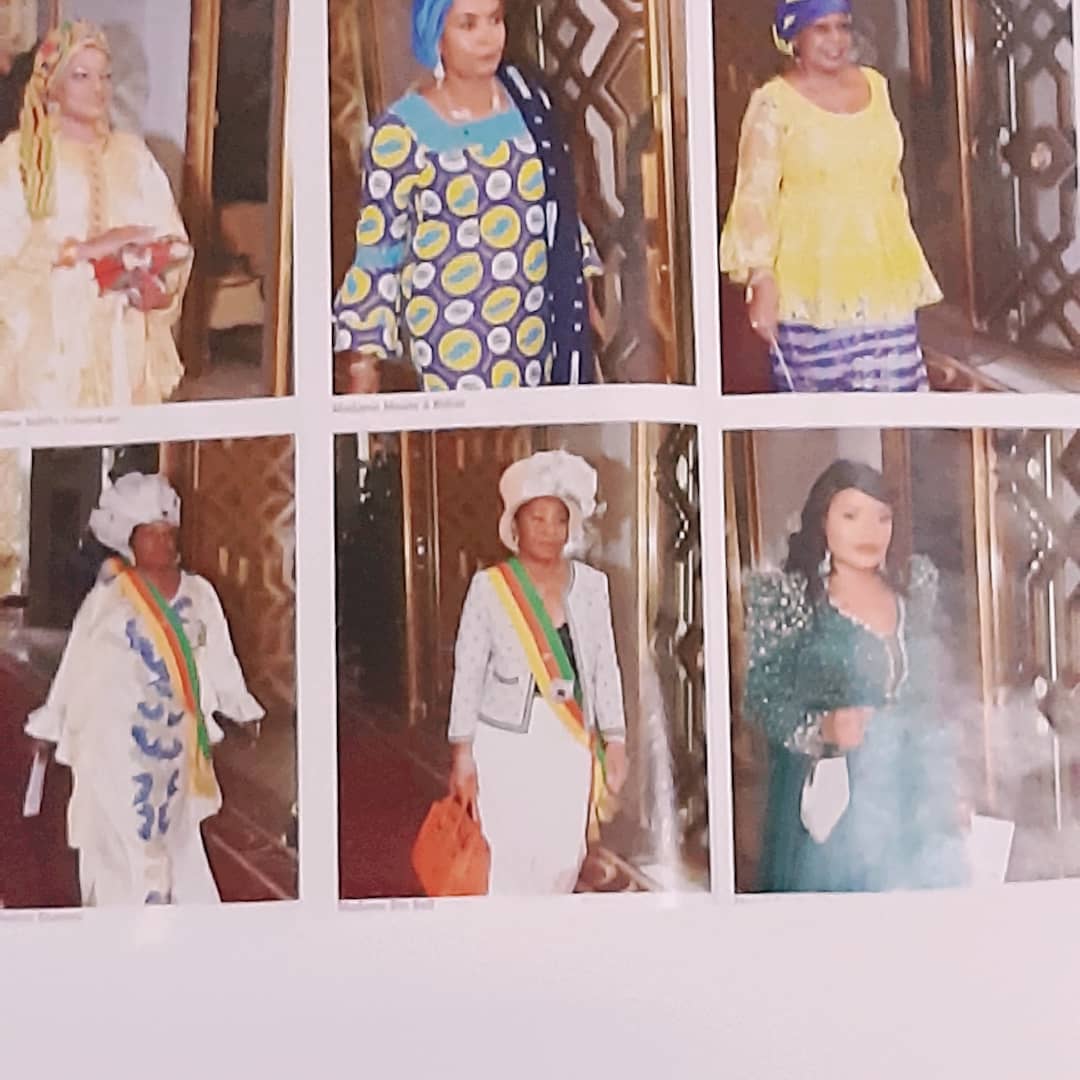 Her actions and initiatives have earned her several accolades with the most notable in 2019 being her organisation getting recognition as the best NGO in Cameroon by the Ministry of Arts and Culture.
With more personality and influence upon her as a potential Judge in Cameroon, we can only expect much more from the philanthropist.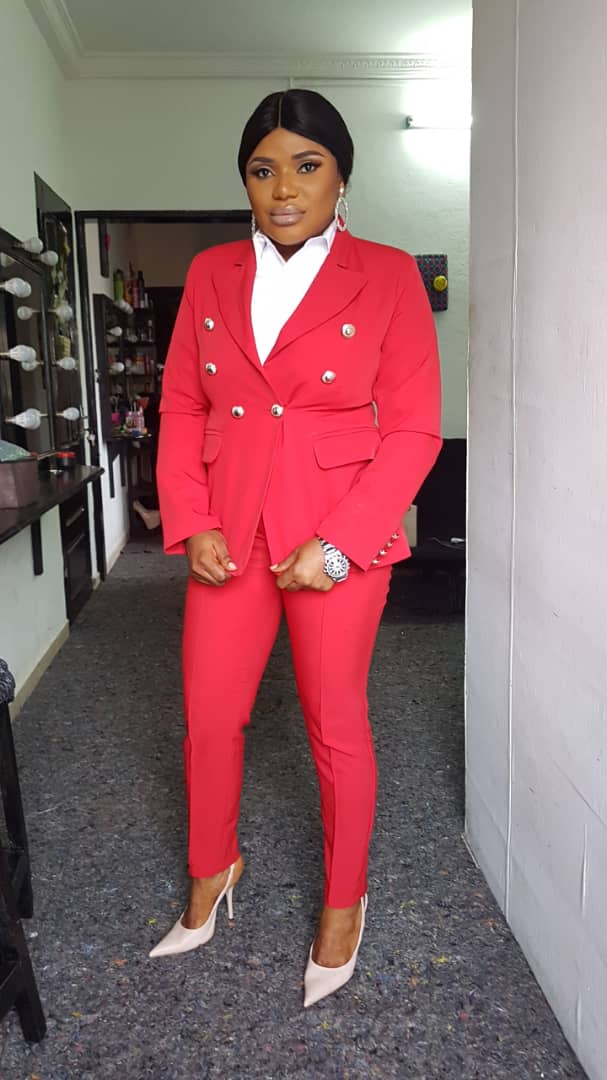 Mbah Irene has already resigned from the bar given that one can't be a lawyer and a Judge at the same time.
She's expected to be among the ENAM students scheduled to undergo the compulsory military formation in Koutaba in a fortnight.
Mimi Mefo Info
You can help support our work through the link below