For almost a week now, soldiers and suspected government sponsored militias have wreaked havoc in Bum Sub Division, the Lake Nyos resettlement area.
Locals are on the run with over 200 houses reportedly set on fire in Bua Bua, Kichowi, Mulung, Kimbi, Ngunakimbi and Su-bum.
Mimi Mefo Info has learnt over ten people were killed. This occurred between last Sunday and this Friday, January 17, 2020. Far off villagers have since expressed worries over missing relatives.
"Please cry out to the world to hear us. My cousin's house is destroyed, we are helpless," a source told MMI.
Few days ago government deployed additional 700 troops to ensure the Anglophone regions are safe for the February twin elections.
There however seems to be an upsurge in violence as well as military raids on villages leaving property destroyed and many dead in the Anglophone regions.
Many fear the days ahead will be worse, as Ambazonian fighters have said they will do all in their power to ensure the elections don't take place.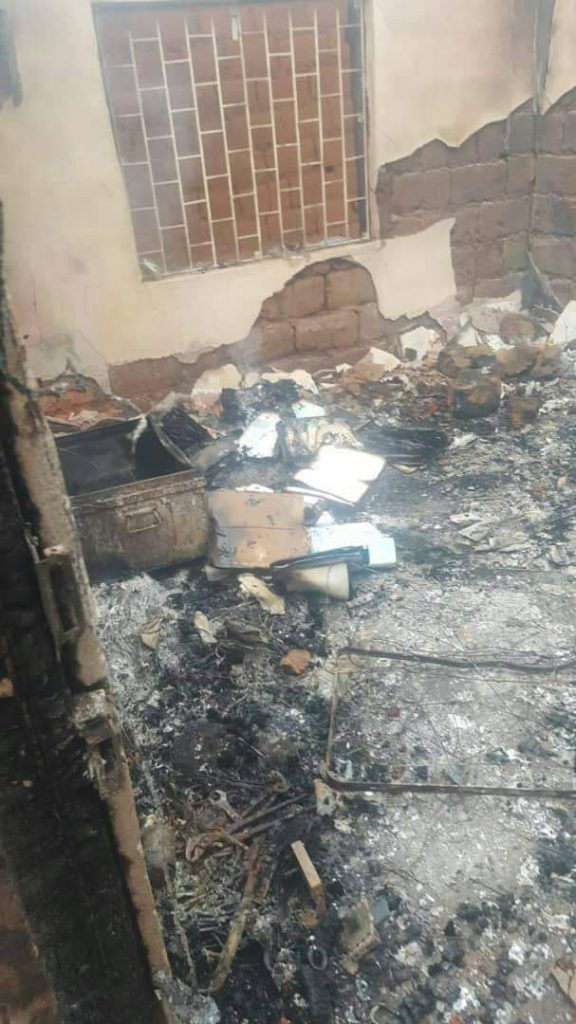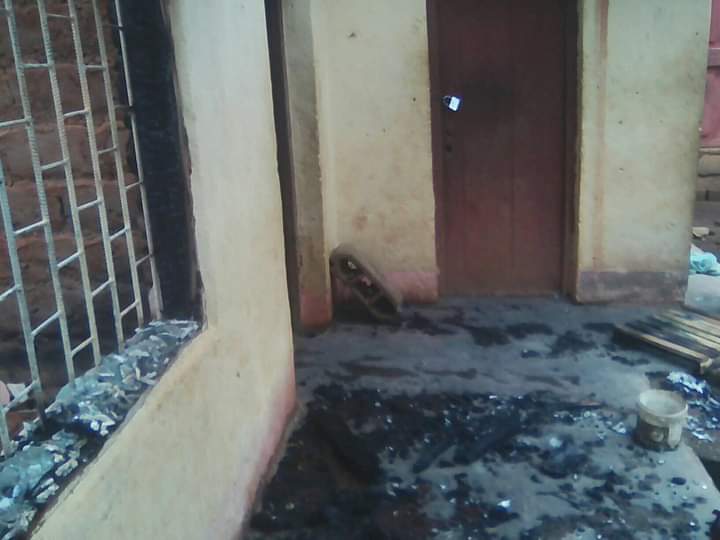 You can help support our work through the link below