Mimi Mefo Info is getting reports from the Stand Up For Cameroon team, that their head office in Yaounde, Cameroon's capital, is currently surrounded by security agents.
"The headquarters of SUFC is actually surrounded by Police, Gendarmes and the SDO. Mme Kah and Yaoundé SUFC working team members are currently in a house arrest.
Le SIÈGE DU SUFC est en fait entouré de policiers, de gendarmes et du SDO," a message from one of the SUFC members reads.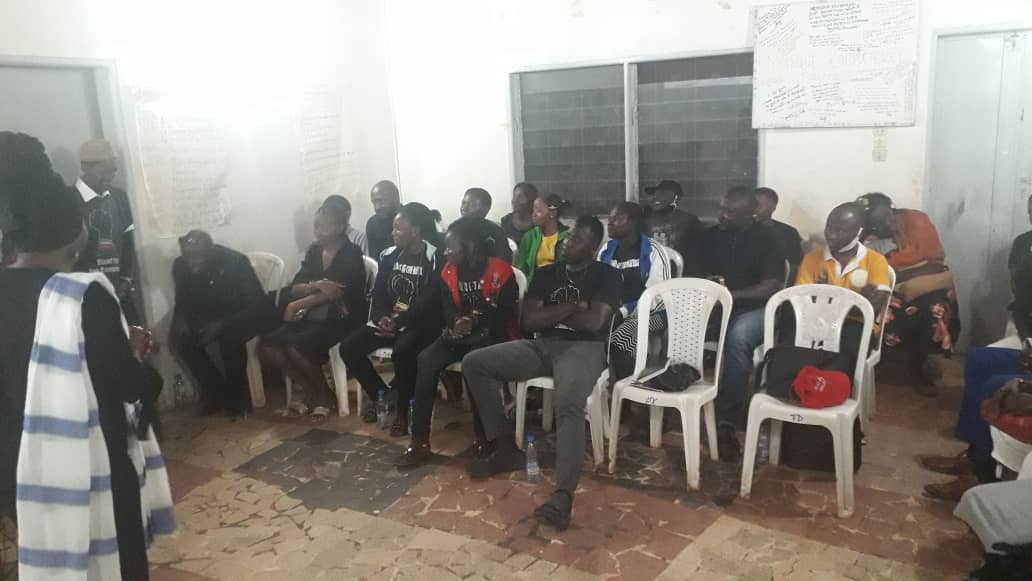 They have been holding series of meetings in Yaounde and Douala ahead of a planned protest to oust President Paul Biya from power.
The protest is due to take place on September 22nd.
Developing story!
More information on👇👇👇
www.mimimefoinfos.com
Please Contact MMI for any confidential information, breaking news, promo on WhatsApp only: +237679135573
You can help support our work through the link below