Cameroon's Head of State says the regional council election will soon hold. He made the announcement as he took part in the Municipal and Legislative Elections vote at the Bastos Primary School in Yaounde, Sunday, February 9th 2020.
The holding of the regional election is one of the Major National Dialogue's outcome which has been criticised by separatists and other opposition leaders.
"The aim is to reinforce democracy in Cameroon… I thank all those who came out to vote…who did not heed to boycott calls by "minority" party, " Paul Biya said.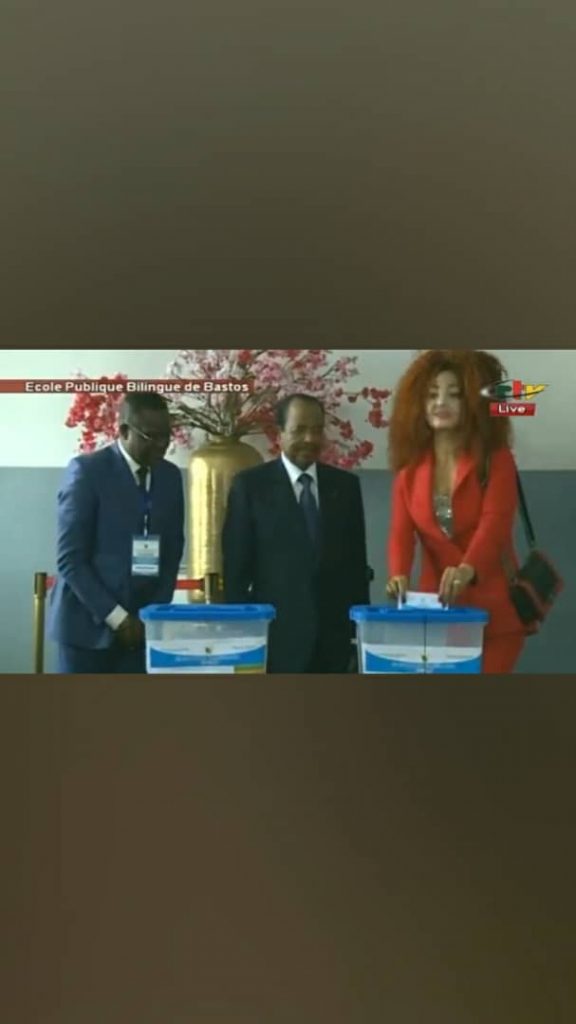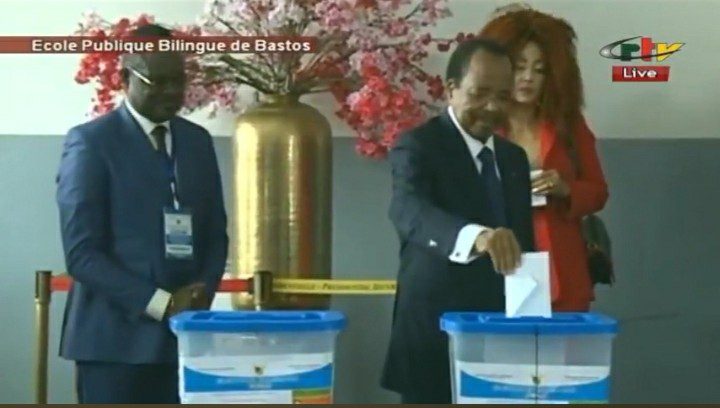 It is unclear what the "minor" party Biya is referring to is, but the Yaounde regime which has been in place for close to 40 years is said to be panicking over the massive support for Prof. Maurice Kamto at home and abroad.
Maurice Kamto insists that a free and fair election is not possible with the bad electoral laws and the deepening Anglophone crisis.
Mimi Mefo Info
You can help support our work through the link below