By David Atangana
MMI has been informed that the deceased victim of the bomb blasts that rocked Mount Cameroon Race in Buea last month died because she was neglected and abandoned in the emergency ward.
Ndi Linda died at the Buea Regional Hospital on February 28, three days after she and her three children were hit by one of the three explosives that detonated during the race.
Her close relative told MMI her death was preventable.
"She died of negligence at the hospital. How could they leave a situation like that to students on internship without proper medical attention?" the relative wondered.
She said doctors abandoned Ndi Linda at the intensive care unit where she died alone and was only discovered by cleaners.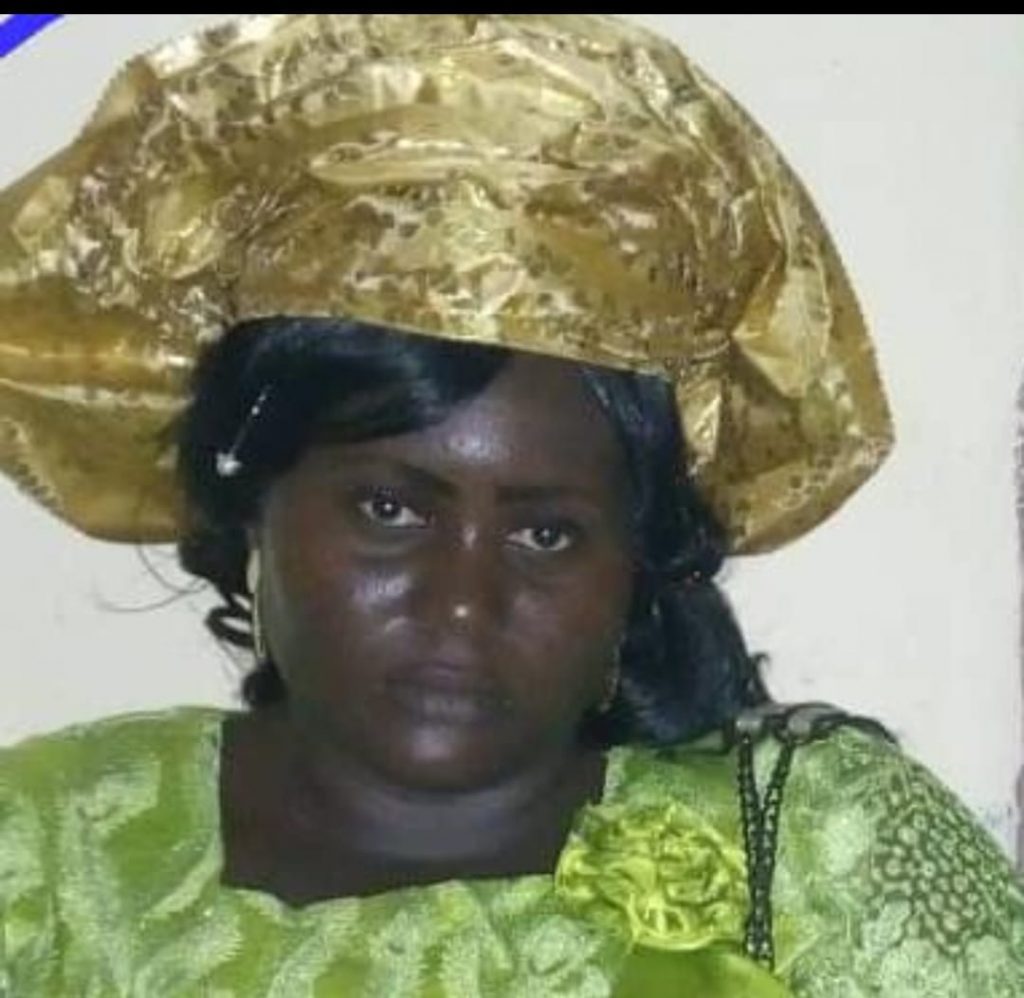 This was despite an earlier promise made by Sports Minister Narcisse Mouele Kombi, who visited the hospital after the explosion and promised Government was going to grant proper treatment to the injured victims.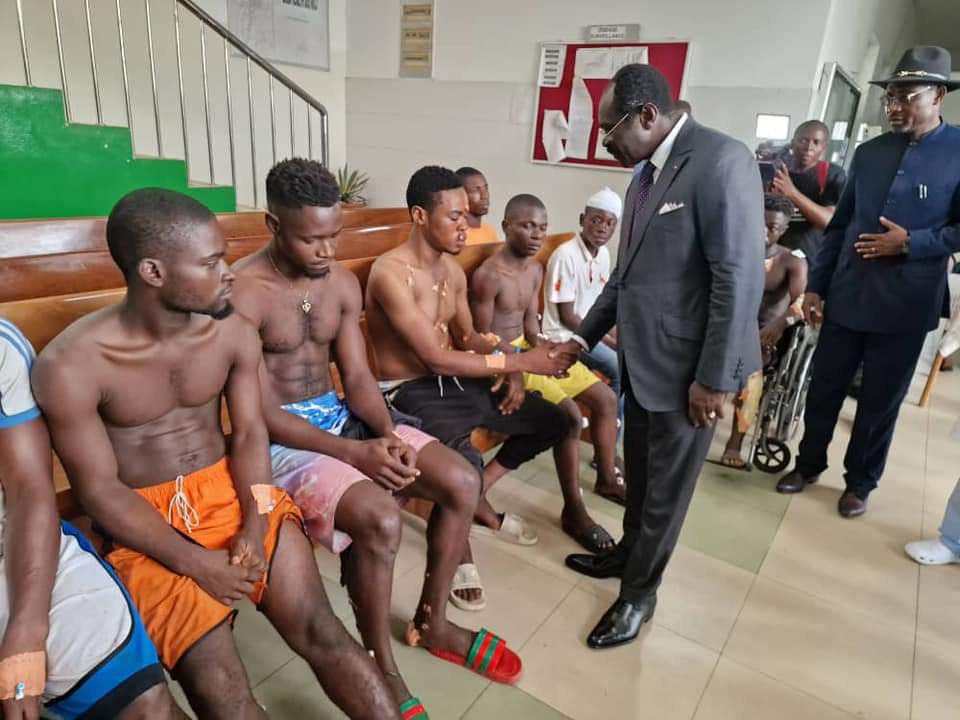 "She was left in the intensive care unit and no family member was allowed to be by her and she died unnoticed," she lamented adding that, "she was discovered to be dead by cleaners."
Ndi Linda sustained severe injuries on her stomach and one of ger thighs due to the explosion.
She was among 20 people who were injured in three bomb blasts that occurred on February 25, just after the Mount Cameroon Race had kicked off.
The woman was injured alongside her three children as they stood in front of the house watching the race that morning.
Three of the 20 injured victims were deemed severe cases. But only two were transferred to Douala for more intensive care.
"Two, because of their connections, were evacuated to Douala and this lady whose condition was the same was kept back," the relative lamented.
She also regretted that the government did not foot the medical bills as promised by the Minister.
"Worst of it is that government promised to take care of all the medical bills but did nothing at the end," she added.
Linda's injured children, including a one-year-old who was the youngest victim of the explosions, were taken to a different hospital for treatment.
Their mother will be buried on March 26, 2023, the relative told MMI.
You can help support our work through the link below