Students of the Buea Bulu Center have blocked circulation along the Buea-Mutengene highway as they strike against the expropriation of their land.
The Bulu centre is a rehabilitation and education institution for the visually impaired and hard of hearing.
This protest comes weeks after the Cameroon movement of Angry Blind and Visually Impaired went on hunger strike over maginalisation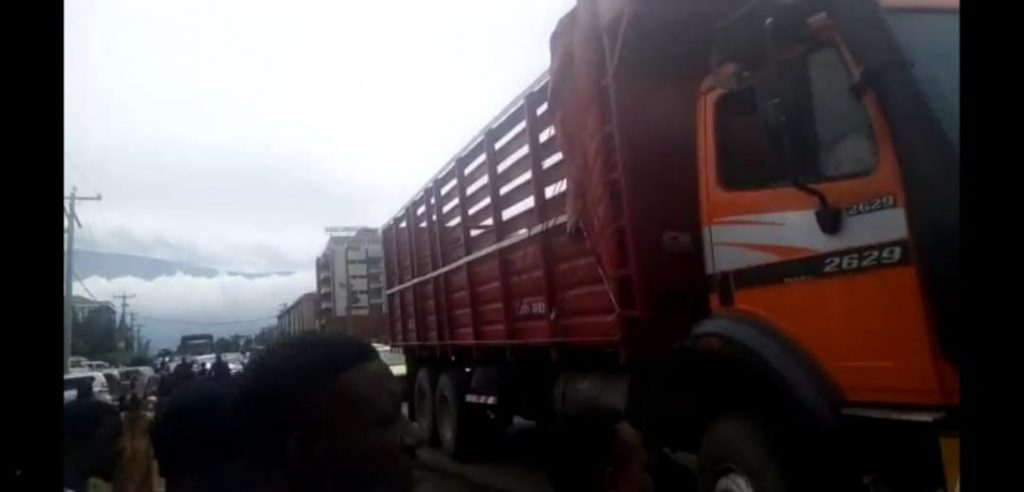 Vehicle have remained stuck on the spot as a result of this afternoon's protest in Buea.
This is a developing story!
You can help support our work through the link below