Taxi drivers in Buea are threatening a city wide strike following assault on two of their colleagues last night by police officers.
According to one of the drivers, the incident occurred at the Sandpit area of Buea.
He recounts that "the police officers who appeared to be drunk, started stopping drivers and demanding 5000 FCA from each of them. When the drivers protested, an altercation ensued which led to the president of the drivers Union Akwe Edwin and another colleague Randy Abia, attending the scene. They were both severely beaten and then taken to the central police station".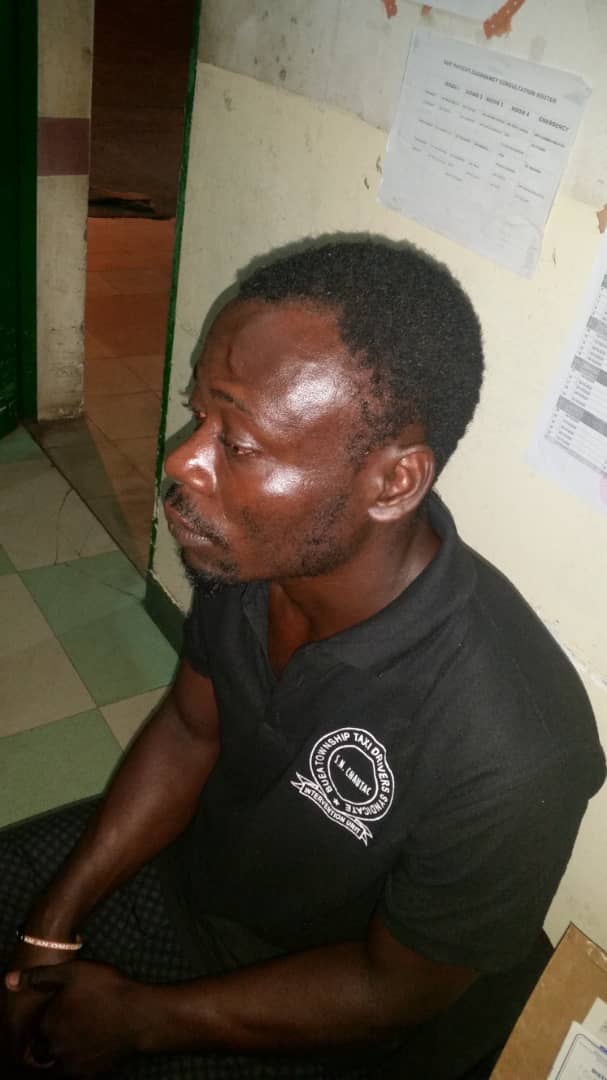 The driver who spoke to MMI on condition of anonymity, further recounted that the drivers were only allowed to access medical care when one of the commissioners at the station listened to them and decided they had done nothing wrong that warranted an arrest.
Akwe Edwin (pictured) spent the night at the General Hospital where he received medical attention.
Mimi Mefo Info
You can help support our work through the link below