Users of the Nseh-Kumbo road in the Nkum division of the Bui division in the North West Region say movement has been made easier thanks to the reopening of the stretch.
The Takijah-Ngondzen-Nseh highway was initially blocked in 2017, by separatist fighters.
"The road from Takijah, Ngondzen to Nseh … Has been opened," a local informed, expressing delight.
Throughout the blockade, users were compelled to pay exorbitant fees through alternative routes.
Our lamented saying: "for five years, from Nseh to Nkuvlu to Ngondzen then Kumbo, I used to pay 5,000 FCFA for the 17KM distance."
In addition to the heavy cost of transportation, many also had to deal with the hurdle of not getting emergency services on time.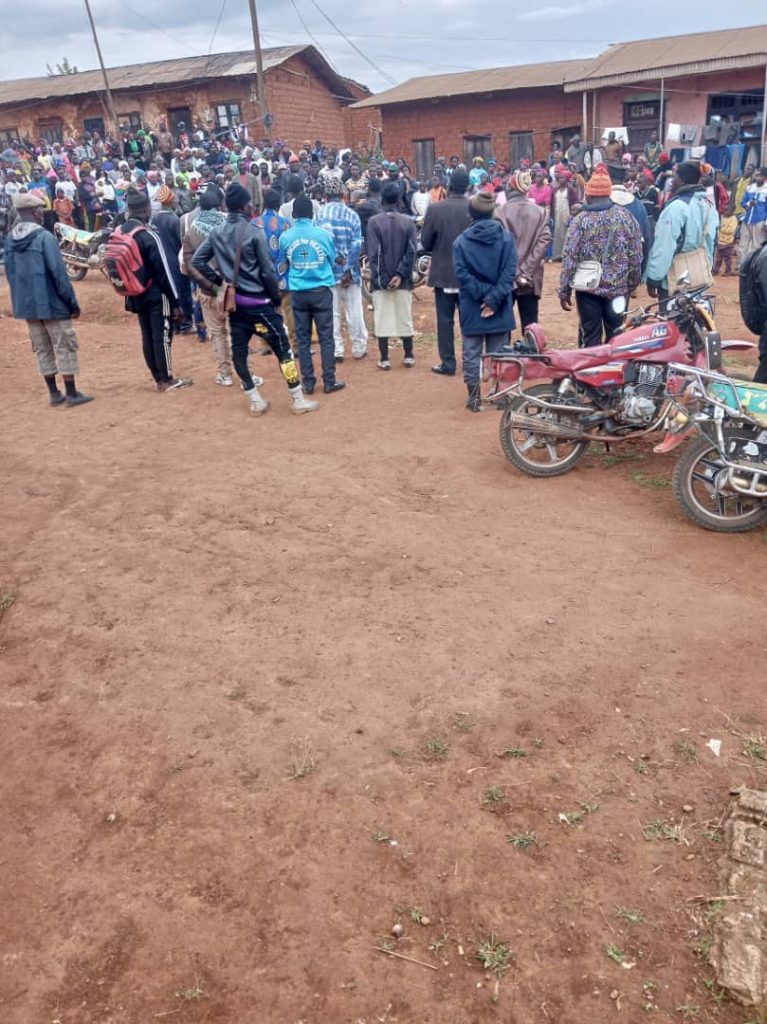 This, as not even critical health cases heading to the renowned Banso Baptist Hospital in Kumbo, were spared by the separatists.
"I lost my mother because the road was blocked and we had to take a bike and pass through Nkeng, spending over 8 hours before getting to Kumbo," testified a local.
Those who sold farm produce along the road that was blocked also felt the pinch, as their incomes fell drastically.
Before, those heading to Kumbo and other parts of the country would make occasional stops to purchase foodstuff such as potatoes, beans and corn.
Blocking the road, however, meant them losing a significant portion of their business.
Nseh – Island of 'peace'
Situated by the remarkable Ndurum highlands, and bordered by the river Mbiim, is the village of Nseh. Though it was found in the Bui division, it has largely remained one of the most peaceful villages in the area.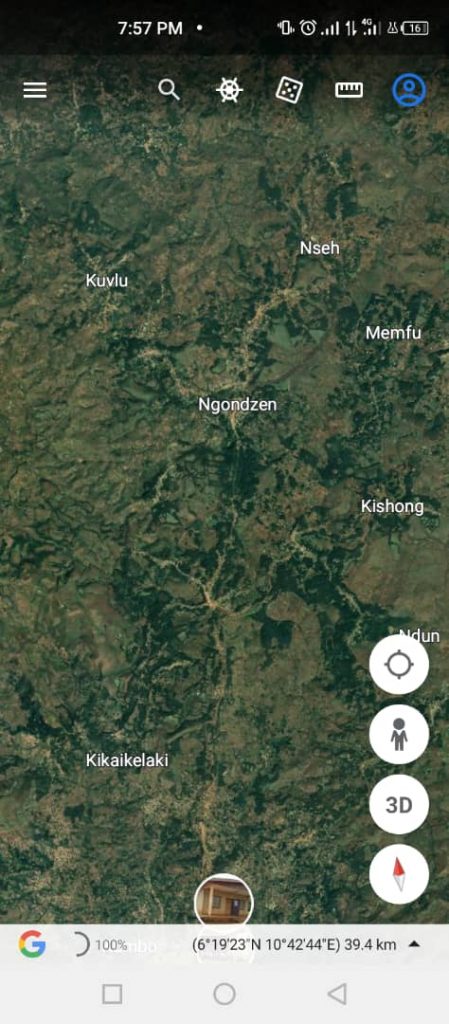 The plethora of armed exchanges, kidnaps and torture experienced in other villages has not been as much in Nseh village.
However, life for residents remains difficult. "It has not always been easy, owing to the prolonged blockade of the road leading to the Divisional headquarters, Kumbo," said a source.
Inhabitants of the division say it was the only road that had remained blocked, after after the Kumbo-TatumNdu-Nkambe stretch was opened by the army.
"It was blocked by late Amba 'general', Ebube that was killed in Nseh by the army," a local recounts.
Locals believed the said separatist leader who was gunned down had made charms and performed rituals, before blocking the road, reason why it could only be opened after his death.
Mimi Mefo Info
You can help support our work through the link below