The Senior Divisional Officer for Bui Division in the Northwest, Menyong Gilbert, has suspended salaries of several government teachers whose schools shutdown years ago, due to the Anglophone Crisis and separatists' attacks.
One the schools where teachers have been affected is Government Bilingual High School, Kikaikom, Kumbo.
An official at the school, told MMI that the campus has, for years now, been serving as headquarters of the Bui Unity Warriors, a Separatist group operating in Kumbo and its environs.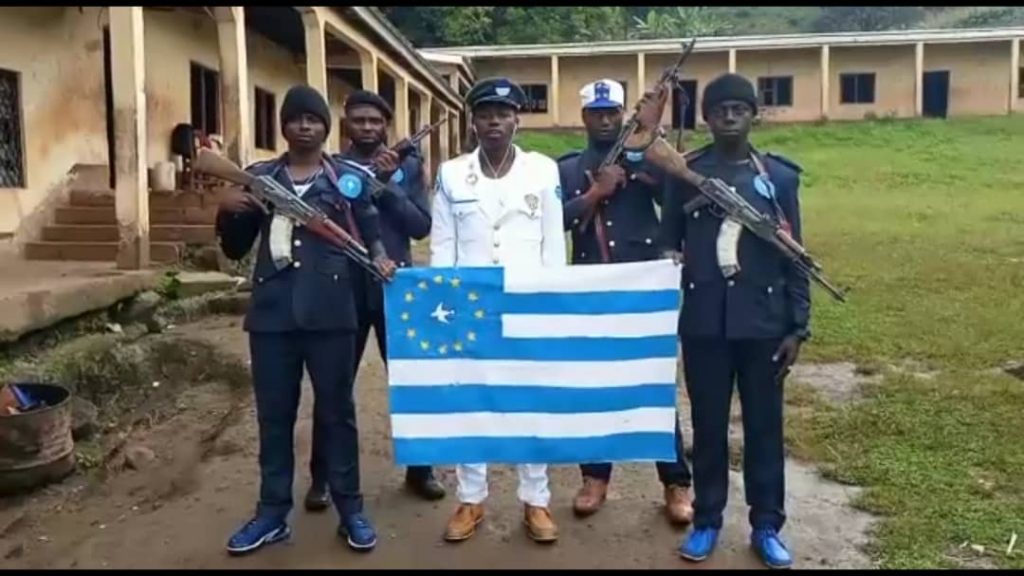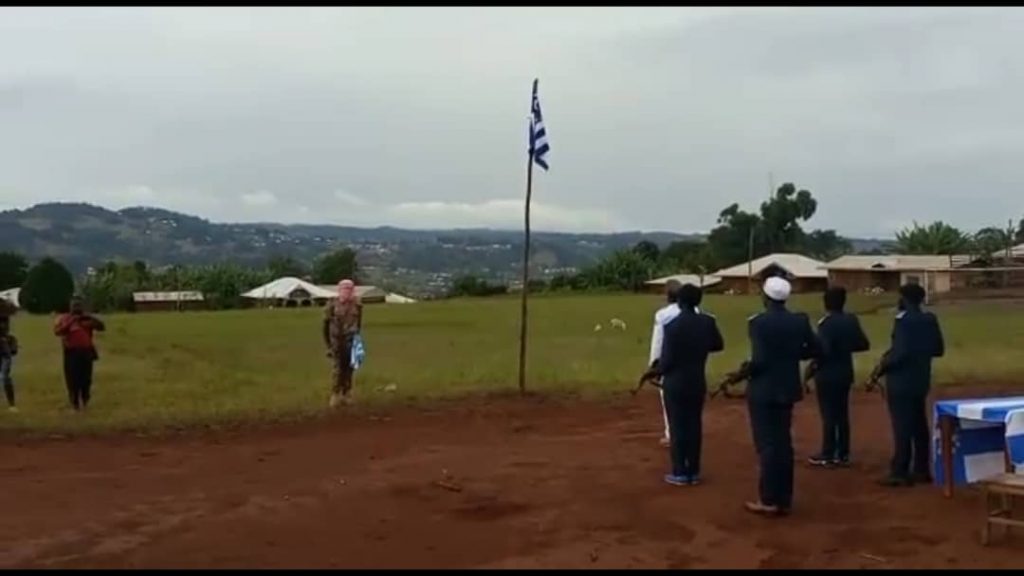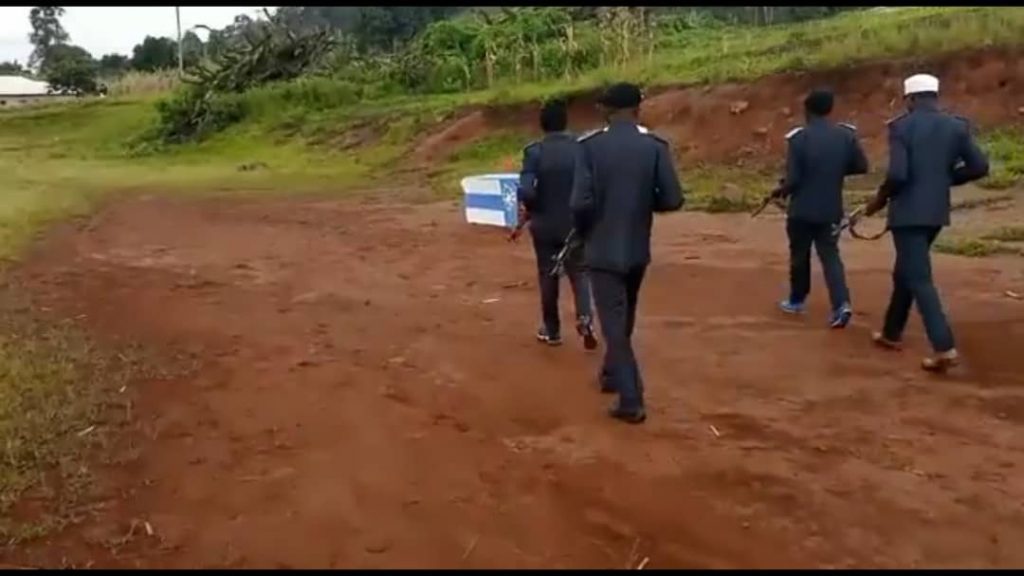 The separatists' occupation of the school has made learning virtually impossible, adding to threats and attacks they have carried out, in the past, on teachers and students who attempt to resume school, out source told us.
A reliable source told MMI that salaries of all staff of the school were suspended by the SDO recently, a measure she labeled as discriminatory.
"Delegates and other civil servants who pay 50,000 francs are exempted from the suspension," the source told MMI.
She added that the SDO "reinstates salaries of teachers, immediately upon the payment of 50,000."
GBHS Kumbo is not, however, the only school that is not operating in Kumbo, the headquarters of Bui Division.
The source, who is a native of Kumbo, said nearly all Government schools have been closed in the town since 2017, when the separatist conflict started in Cameroon's English-speaking regions.
She said teachers affected by the SDO's measure are quite disgruntled.
"He risks rubbishing the efforts of ongoing schools in Kumbo. A plan for teachers to stop teaching if something isn't done is imminent," she added.
The SDO's measure comes just two months after the Northwest Regional Delegate for Secondary Education, Ngwang Roland Yuven, warned against absenteeism by teachers in the Region.
He said many teachers were taking advantage of the ongoing Anglophone Crisis to stay out of school.
Calling on school Principals to submit lists of absentee or ineffective teachers, the Regional Delegate accused said absente evidence teachers of "complicity with negative social forces who keep militating against the return to normalcy in our schools…"
Teachers whose salaries have been suspended, however, denied accusations of complicity with separatists, stating that they are only victims of crackdown from their employer, the State, and the separatists.
Mimi Mefo Info
You can help support our work through the link below