The press in Cameroon keeps on being targeted by the government for doing their job. The intimidations have taken a much different height during the present Anglophone crisis. Journalists are abducted, sent to jail with no fair trial and some out rightly tortured and killed like the case of Samuel Wazizi recently declared dead in the hands of law enforcement officers.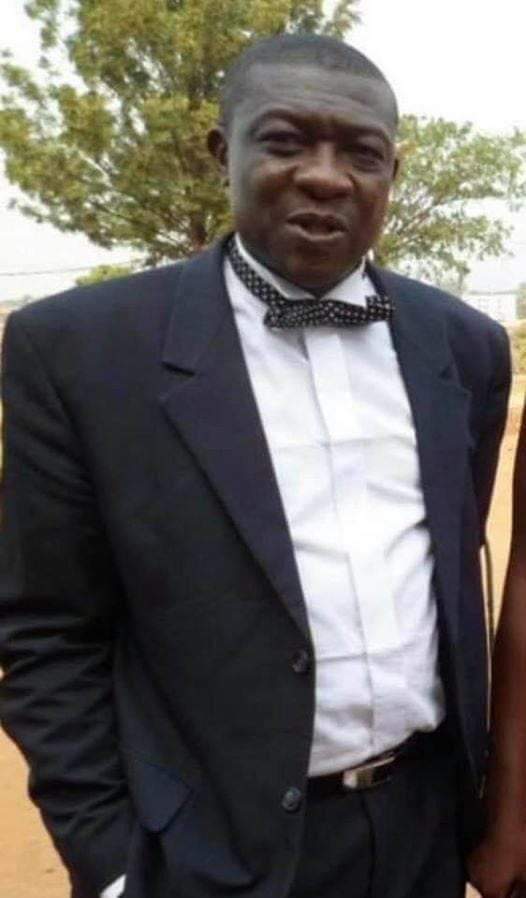 We get yet another case of a freelance journalist by name Njoka Kingsley Fomonyuy who was kidnapped from his home at Carrefour Mutzig Douala by unidentified gunmen on May 15, 2020 and has not been seen or heard from since then.
The men whom his wife Vebatia Fai Vivian say vaguely identified themselves as "Surete Nationale" entered his house during the very early hours around 6:30AM when they knew he would still be at home searched the house and took him.
"Before I could put on my 'Kaba' to come out, they bashed into my room and told me they had picked my husband" she recounts. "They asked for his ID card and his wallet, I reached for it, they took and said in French 'c'est lui' then they started searching my house, turned the room upside down and then I only heard them saying to themselves that my husband hadn't left anything that could implicate him" she revealed.
She adds: "while leaving the armed men took along with them a HP laptop, the keys to his office where they went, searched and equally took two laptops with marks Lenovo and DELL with a sum of over 50,000FCFA."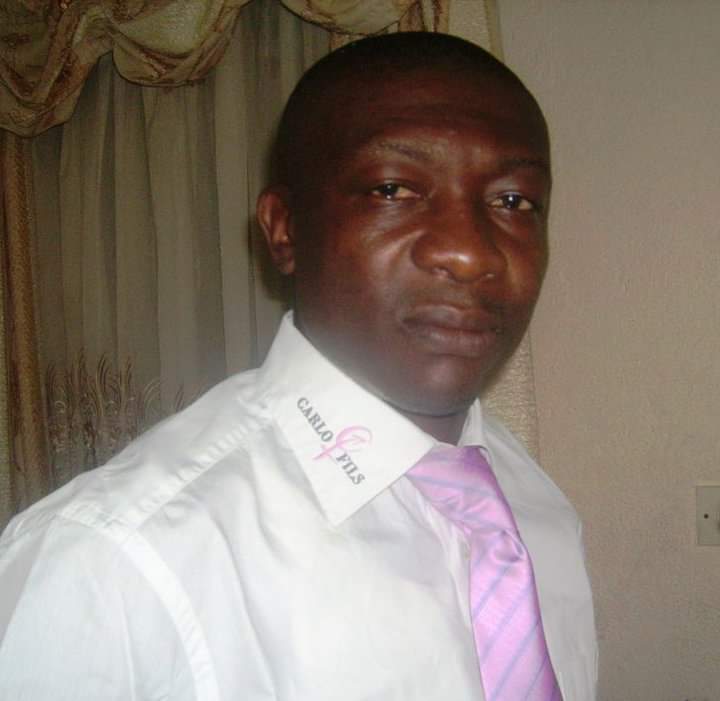 Kingsley's wife said she was told by the men her husband will return with everything they had taken, and it's been three weeks since his kidnap and no one has seen or heard from Njoka Kingsley nor from the unidentified gunmen.
No one knows where he was taken to as they denied revealing what their aim for taking him for was, and where he was being taken to. The cause of Kingsley's arrest is unknown and his wife suggests it may even have been a setup."
"The manner my house was searched is like there was a setup somewhere" she stated "I feel maybe someone has said he could be keeping arms or drugs or something unlawful. They searched with a lot of certainty but they couldn't find anything, so they took the computers if they could track whatever".She also suggests his arrest may be linked with the present Anglophone crisis.
Njoka Kingsley is just a case amongst others on a long list of such arbitrary arrests that happen to media men who do not happen to toe the line set by the Bourgeois in power. Journalism in Cameroon is getting scarier by the day and the future of professional and true journalism in Cameroon is really very bleak.
Mimi Mefo Info
You can help support our work through the link below