By David Atangana
Interior decorations is gaining grounds in recent times amongst young people.
It is the art of giving homes a beautiful touch mostly from inside.
Ful Louis, a 17-year-old youngster who hails from the North West Region of Cameroon is one of those who have decided to go the decorative way to make a living.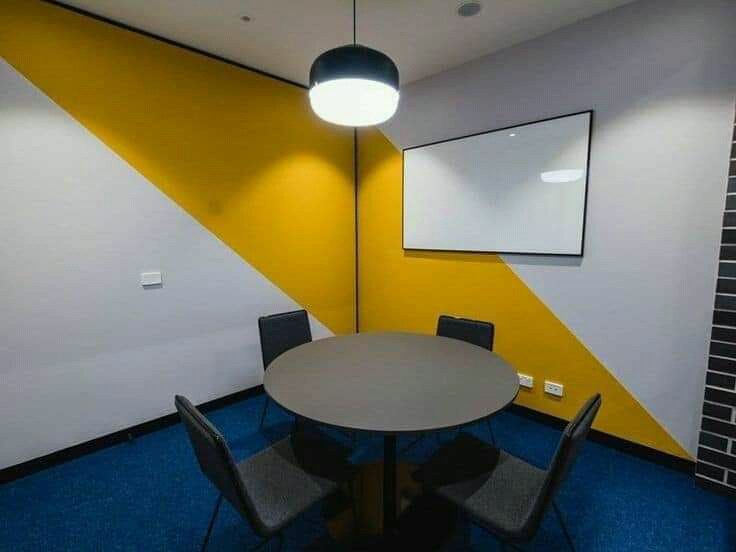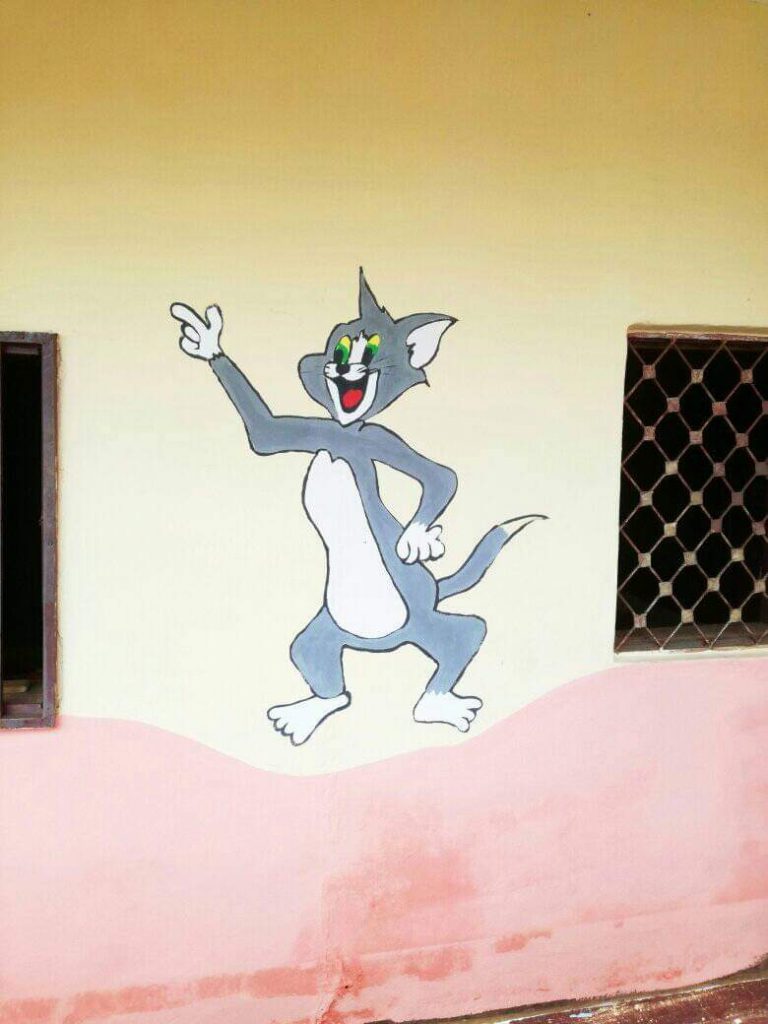 Louis who lives in Bamenda is already making waves in interior decor.
"I have passion for painting," he told MMI, appealing for public support.
He is available and can be reached on +237681134917 or +237654598284
Mimi Mefo Info
You can help support our work through the link below