A one-month-old baby boy has been found in front of a private home in Newtown, Limbe, South West Region of Cameroon.
Malika who found the baby with her neighbour told MMI on the phone that, the unidentified baby was dropped outside her door at 11:00 PM on Tuesday night — while she was preparing to go to bed.
"I was taken aback when I heard the baby's cries from outside. I stepped out with my neighbour, and behold, the child was on the floor crying, all by himself," she told MMI.
She further told us that she doesn't know if there has been any expectant mother in the neighborhood. "I didn't know of any pregnant lady, nor friend who could have done this," she told MMI on the phone.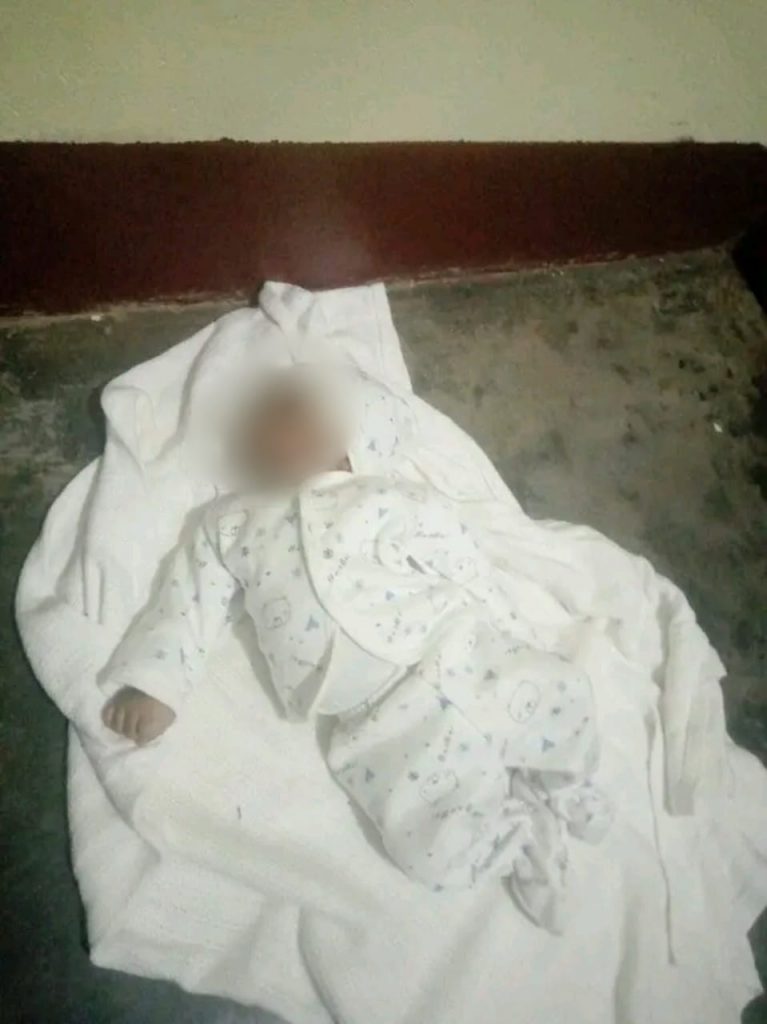 They immediately rushed to the police station but were asked to take the baby home, and return this morning on Wednesday, February 1st, 2023.
The baby according to our source is "sound and healthy."
They will be at the Central police station Bota this morning, Malika confirmed.
They are, however, calling on persons capable of identifying the young baby, or who are aware of the whereabouts of the mother to contact the number below:
+237683740136
By Amina Hilda
You can help support our work through the link below