"Soldiers have been stationed in Ngarbuh- Ntumbaw village for over a week now". A source in Nkambe, Donga Mantung Division has told Mimi Mefo Info.
Ngarbuh is found in Ndu Sub Division, Donga Mantung Division in the North West of Cameroon.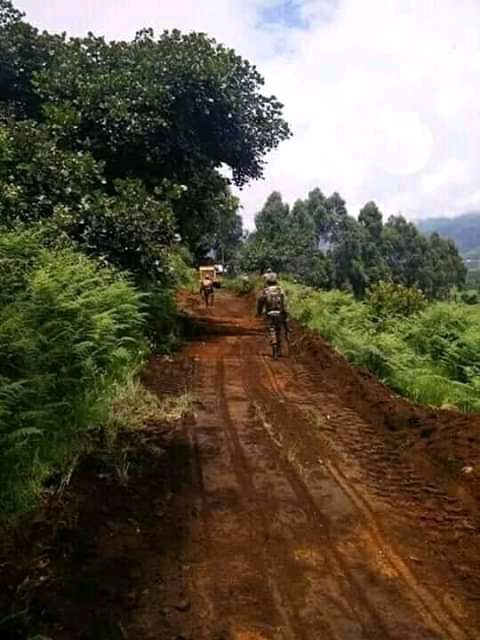 On the 14th of February 2020, the area witnessed one of the most horrifying massacre of civilians by the military since the beginning of the Anglophone crisis.
Setting up a military base in Ngarbuh was one of the recommendations of a report of the commission that investigated the cause of the massacre.
"We have been seeing caterpillars working along the road to Ngarbuh and several military men around ". An inhabitant of Ndu has mentioned.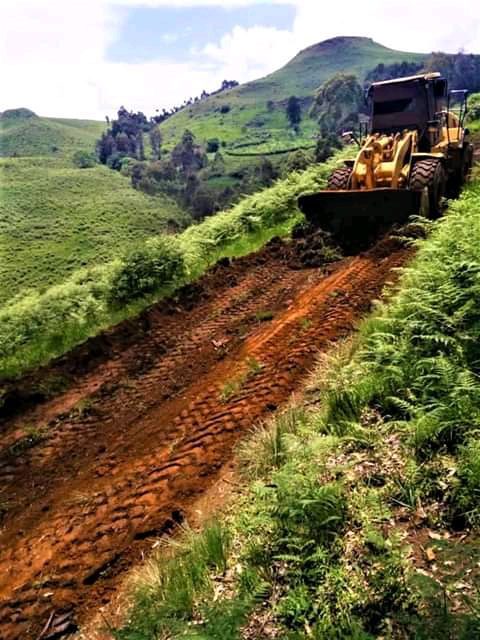 Most inhabitants have not welcome the idea of a military base in the area. To them and as stipulated by the Ngarbuh report, military men in collaboration with vigilante group members killed innocent people and therefore cannot be stationed to continue their evil deeds.
Mimi Mefo Info.
You can help support our work through the link below