Cameroon's consignment of aid to combat Coronavirus from Alibaba boss, Jack Ma has arrived the country.
A cargo plane sent by the billionaire had arrived Ethiopia days back loaded with 5.4 million masks, 1.08 million testing kits, 40,000 protective suits and 60,000 protective masks for all 54 African countries.
Cameroon whose coronavirus cases are on a steady rise is struggling to contain further spread with it's weak health care system.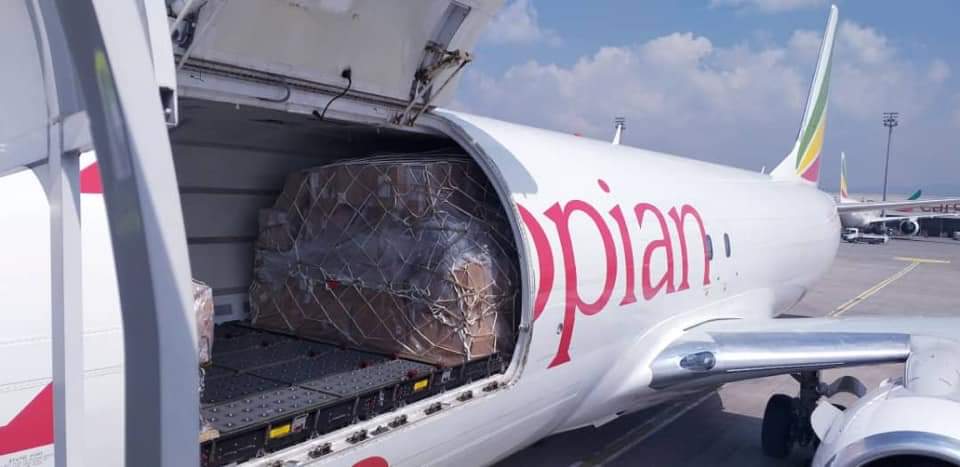 According to official figures, some 75 coronavirus cases have been confirmed in the country.
MMI
You can help support our work through the link below