A taxi driver has lost his life this morning in Likomba, South West region of Cameroon.
The driver whose only name we got as Roland, was hit by a bullet, as soldiers engaged a gun battle with separatist fighters.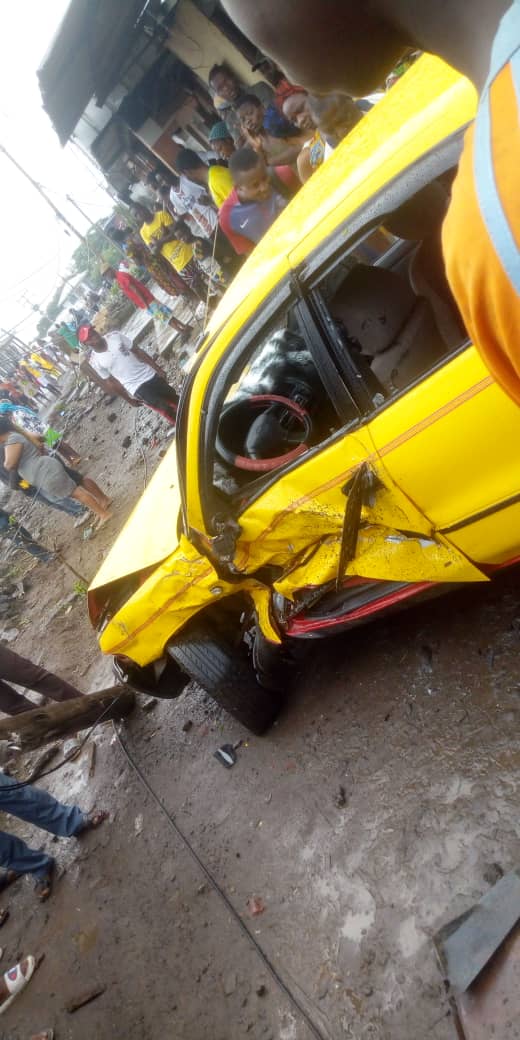 A source in Tiko told MMI, the driver was killed by the military. "… the taxi driver was shot by military. His crime was driving his taxi…".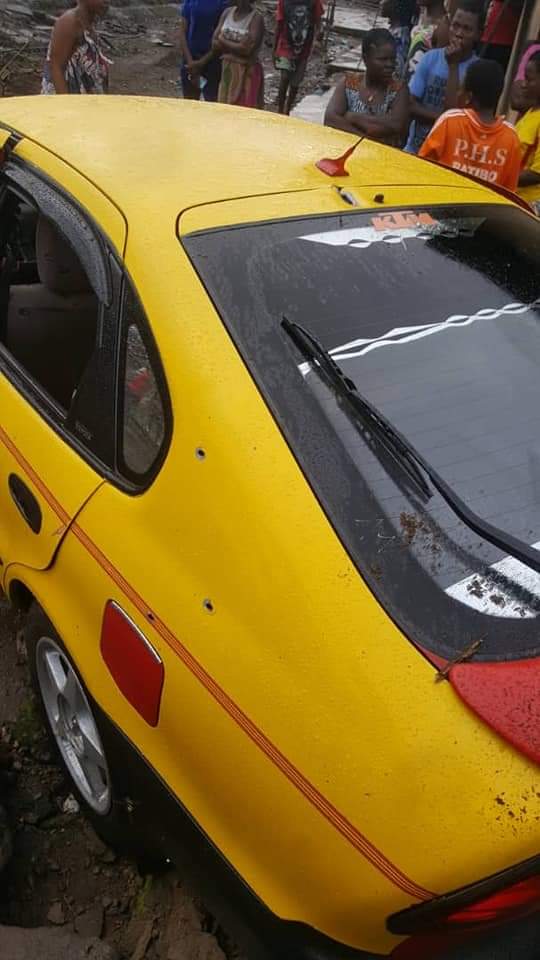 "He had dropped business women in the market, and was shot on his way back when the gun firing started," said another witness.
Roland's car was also damaged during the incident.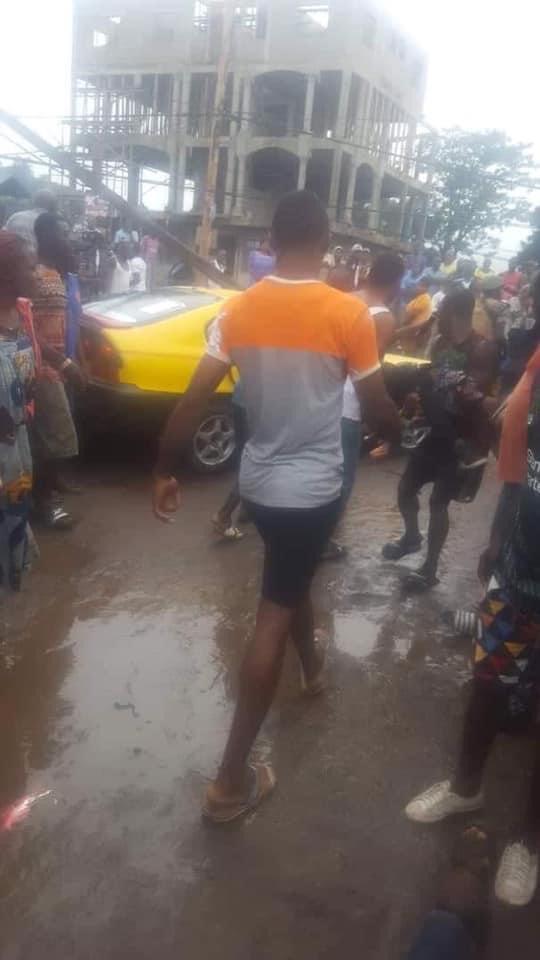 Gun battles between soldiers and Ambazonian fighters in Cameroon's Anglophone regions have for years now been a common sight, as both parties are yet to agree on a ceasefire.
Thousands of civilians have been killed and many more displaced as the violence gets intense. Several villages have also been razed to the ground.
Mimi Mefo Info
You can help support our work through the link below