Cameroonian-born singer, Eric Nde Awah aka Taxman has urged youths to remain resolute and seek to remain independent.

Speaking to MMI, Taxman revealed that he too was on a mission to find his path, seeking inspiration from the daily happenings around him.

His journey in the entertainment industry, he revealed, has not been an easy one.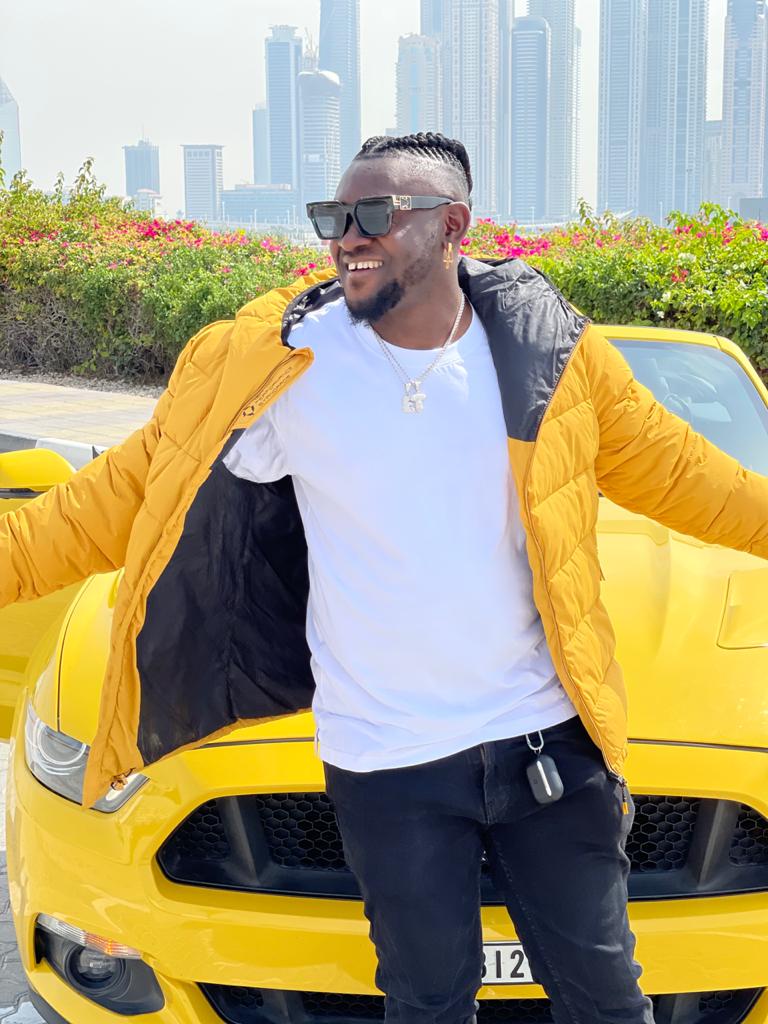 "… As an artist, we lack support from our country especially the government and the media personnels in Cameroon which makes it difficult for people to know your songs but we keep working and hoping for better days".

"The first song I released professionally was in 2017 and I could not sleep for like a month. I kept going to YouTube every time to see the reactions of people and how many views it has got. I was so exited especially when I get a positive comment" he said.

The absence of his parents in his life due to their demise, Taxman narrates, made him a 'one man soldier'.

Despite this, he says, he never got to love and show love.

'Tonight' is a love song I did… It was a very good song and a lot of people love the song and till date remains one of my best and favorite Songs' he explained.

The singer describes his latest sing, 'Final Baby' as a good song. His expectations, he explained further, have been largely met with the song as seen in its impact and reach.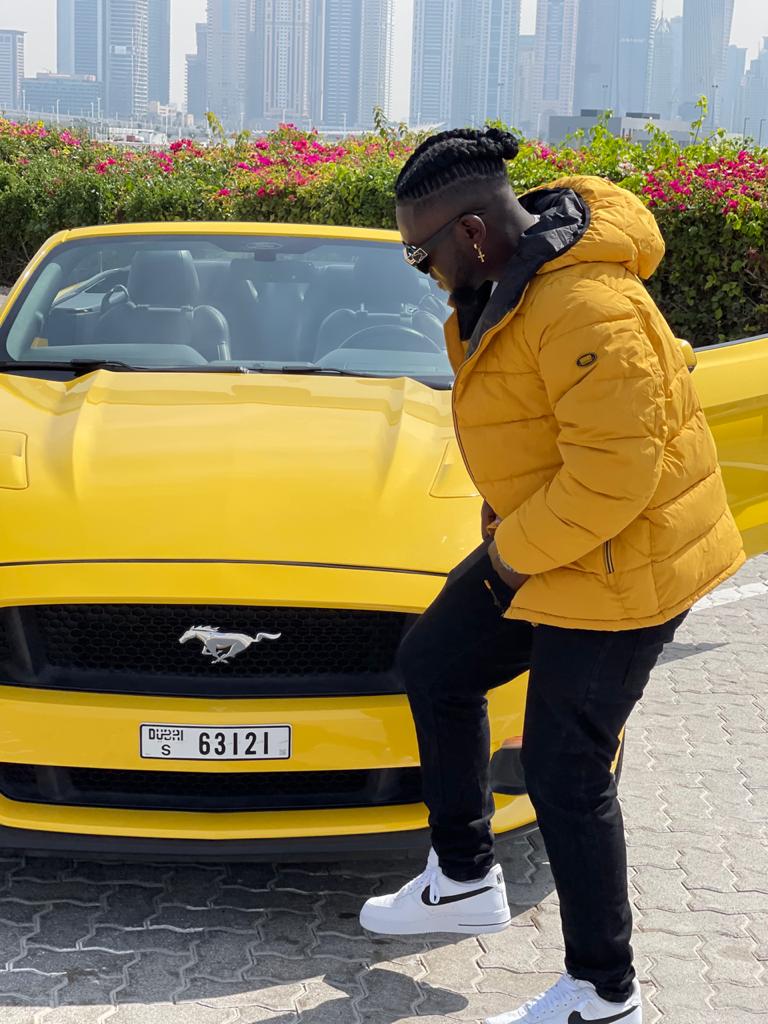 "It's a love song just telling people how I love my baby… music is all I got. I have plans to come to Cameroon and do some songs with our celebrities if am given the chance" he explained further.

Like himself, Taxman believes "the youths of Cameroon should understand that our leaders have failed so we need to work smartly and think out of the box in order to make life comfortable".

"We need an everlasting solutions to the problems in North West and South West regions; my music career remains stagnant because I can't go to Bamenda to promote my musics" he weighed in.

For those seeking solution already, he added, "do not relent till we get a solution. thanks, Taxman".

Watch the singer's latest release below 👇🏾
You can help support our work through the link below