Cameroonian law makers have confirmed that the country is nothing but a gerontocracy.
They did so by maintaining 83-year-old Cavaye Yeguié Djibril as Speaker of the National Assembly.
This makes it his 31st year, of overseeing Cameroon's legislature.
He obtained 146 votes, out of 159 votes this Monday, March 27th, 2023.
13 MPs abstained from the process.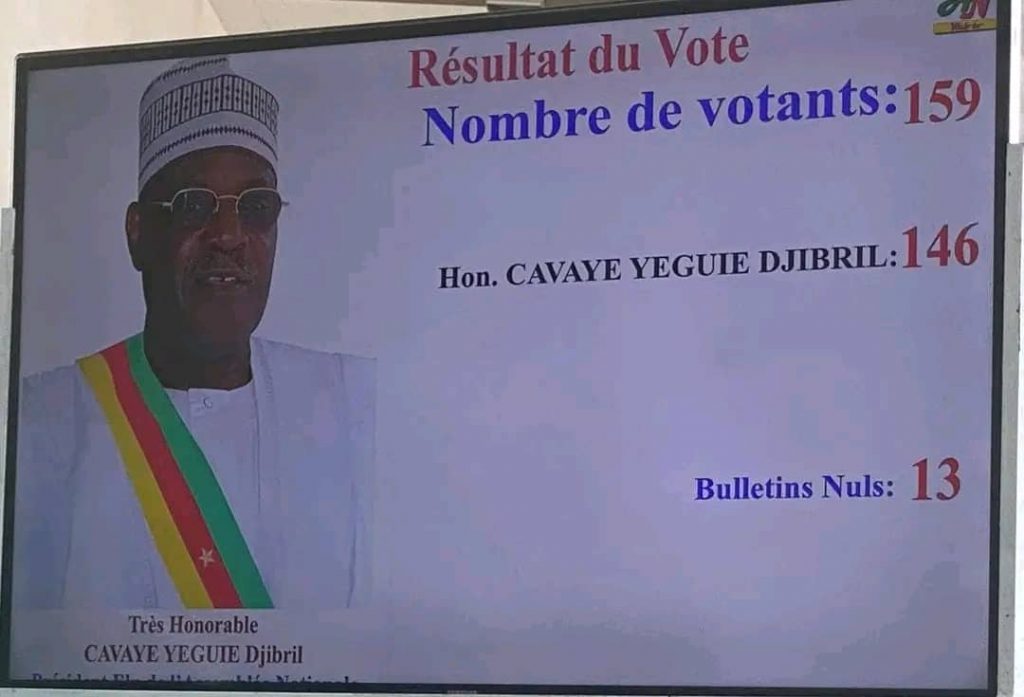 Critic's have pointed out that during the Cavaye Yeguié Djibril's the country's legislative body has been reduced to a tool in the hands of the executive.
It should be noted that the National Assembly has never discussed key issues affecting the country, notably the Anglophone Crisis.
You can help support our work through the link below