A 43-year-old man is currently being detained in Polo, a village in the Lekie division of the Centre region.
Felix Ngouele was arrested on accusations of rape, after neighbors went finding why his 9-year-old daughter cries every night.
Investigations later revealed that he had been harassing her sexually for the past two years.
After his arrest, reports say he was further interrogated before revealing that he had killed and buried his wife, Lema Dorothee in a pit behind his house some six years ago.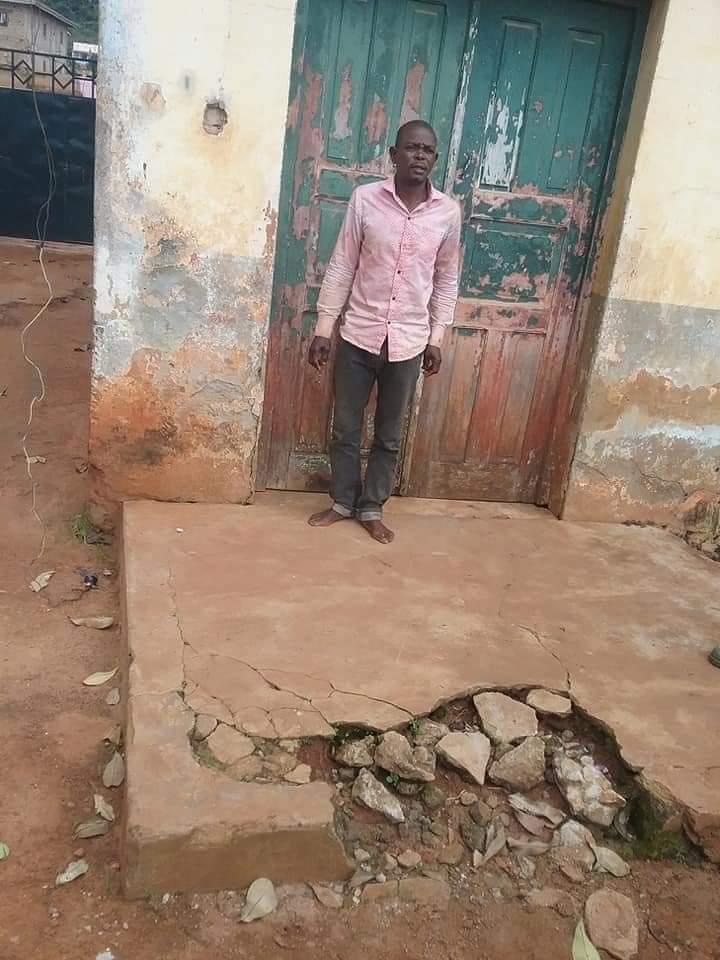 The lady's parents reports add, had filed a complains against him at the time but it was dismissed for lack of evidence.
He was accompanied by security forces to his home where they out was dug and the remains of his late wife exhumed.
Over the past weeks several cases of rape and sexual molestation of especially minors have been reported in many parts of the country.
This has since led to several calls for better legislation and sanctions over persons found guilty of committing such crimes in Cameroon.
Mimi Mefo Info
You can help support our work through the link below