Dating platform, Delly's Matchups has promised to provide more enticing packages to its clients come the new year.
Talking to MMI, Delly's Matchups founder, Delly Singah who doubles as a philanthropist and media personality said 2020 will be a year when every person who has patronized their services will find more reasons to do so.
Expressing gratitude to faithful members and followers, she says "there will be so many innovative additions that will be spicing our already spiced up platforms".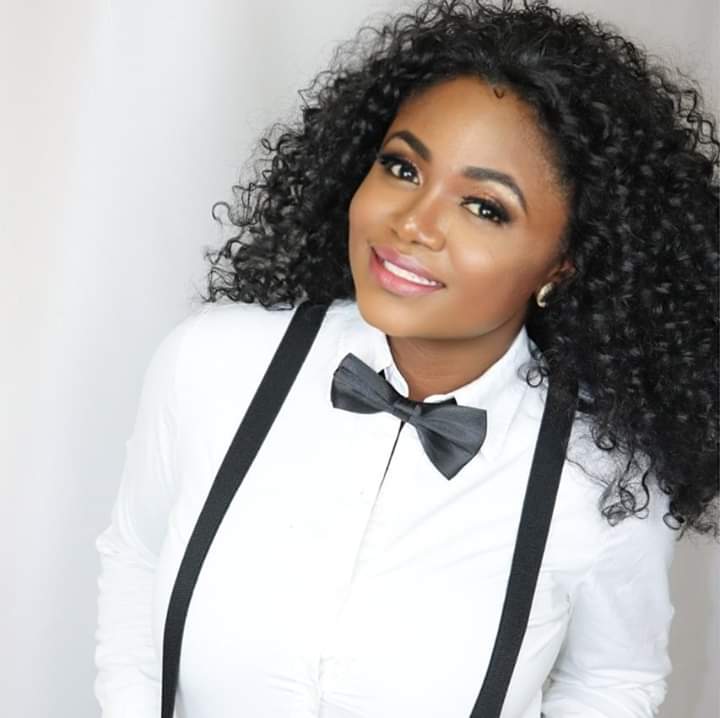 The choice to come up with a dating site in the first place, Delly notes, stemmed from her desire to bridge the rift between soul mates who are worlds apart but just one screen tap away.
"At first, I noticed a trend of my friends privately reaching out to hook them up with other friends. As some started leading to happy marriages, I came to a full consciousness that this is a gift I have and need to explore; to use the platform and proximity social media offers, to create safe, lasting and happy relationships leading to marriage," she explains.
Despite the enormous success, the platform has not come without challenges of its own, she admits. These, she says, are however a proof of growth and expansion.
"As much as we are grateful for the diversity of ideological differences that stem from diverse cultural heritage, religious and personal convictions, it has been one of the most eminent challenges that we've had to deal with. But kudos to all the faithful followers and participants of our platform, at the end of the day, they've always been receptive to sound reasoning. Thus, our challenges have only propelled us to build a stronger platform and a family as well because in reality, I have truly found a family in Delly's Matchups," says Delly.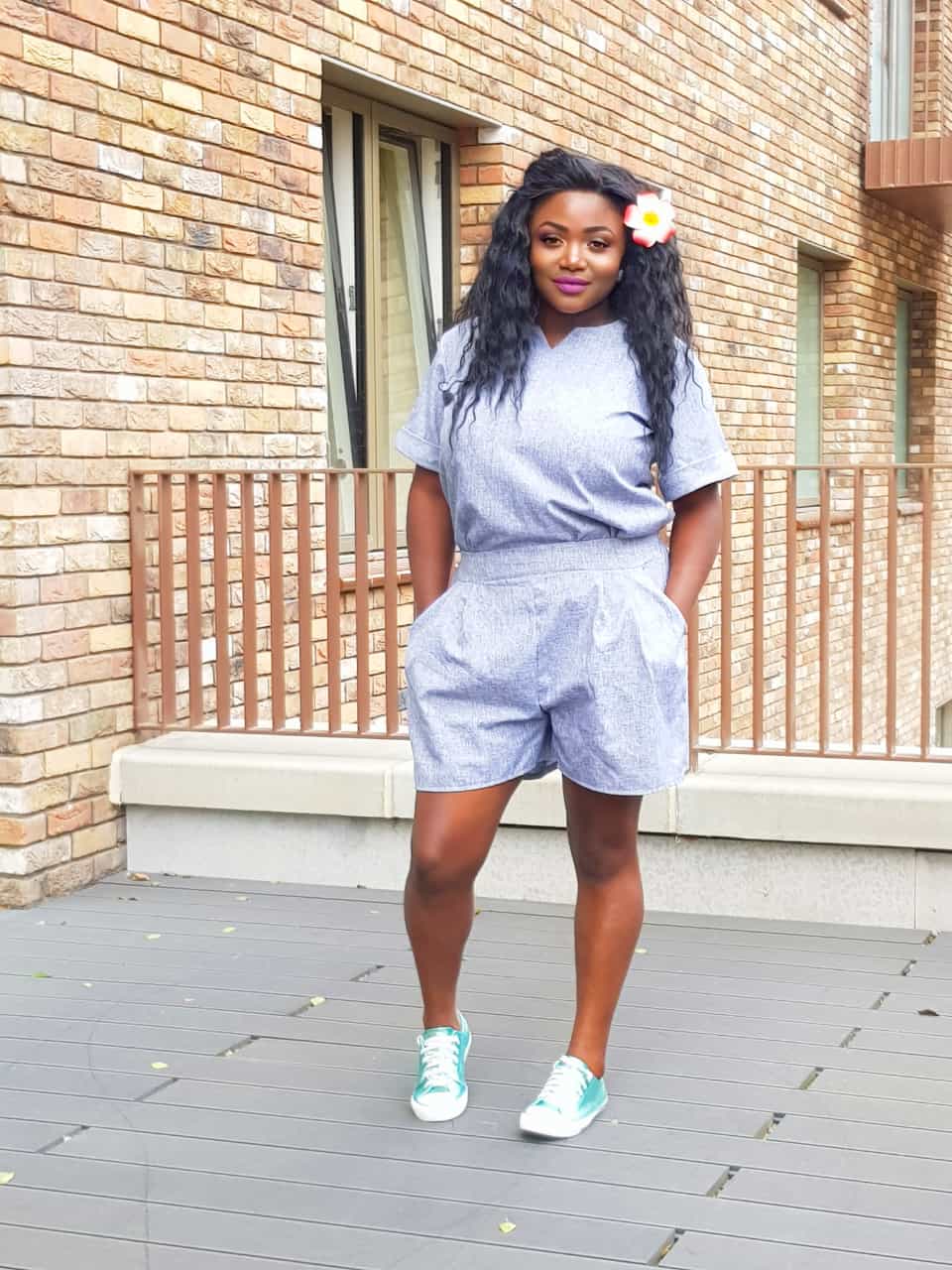 The platform she states "has really helped me to be more compassionate in knowing that people are going through a lot in life. It has taught me humility, to be able to listen to peoples view points and carefully consider the depth of what they are communicating".
Being an international platform open to every age group, Delly's Matchups is not made only for or limited to Cameroonians. This, Delly Singah says, is because "love knows no limits. Secondly, our respect for individuals, their culture and deistical identity is always a preference to us".
In addition to the website, "we put your request on our social media platforms which has thousands of followers for better exposure," she explains, in exchange for a 'next to nothing' token.
To Delly, the objective is not to make money, but to give people the ability to be in a healthy and fruitful relationship or marriage.
You can help support our work through the link below