The ruling Cameroon People Democratic Movement, CPDM is Tearing apart after the municipal elections of February 9th 2020.
A decision of the central committee of the party to 'appoint' mayors and deputies on CPDM won councils is not being digested by all, hence turning the party militants against militants.
In Maroua 1 council, Diamare Division of the Far North region, an elective council session failed to sail through on Tuesday February 18th 2020, after councilors rejected the list of mayor and deputies selected by the party.
Yusuf Issap Mararapi designated as mayor of Maroua was rejected by the population and councillors of Maroua three who qualify it as an abuse of democracy and the electoral code.
"I have been here for 25 years and have remained a faithful militant of the party. The CPDM is a responsible party and if those mandated by the party fail to respect the orders of the party, then i am sorry. I declare and maintain myself candidate for the post of Mayor in Maroua 1 council ", declared a candidate.
Just like him, several councilors and youths of Maroua protested the list presented by the CPDM party representatives. The riot, caused the SDO for the Diamare Jean Marc Ekoa Mbarga to postponed the council session.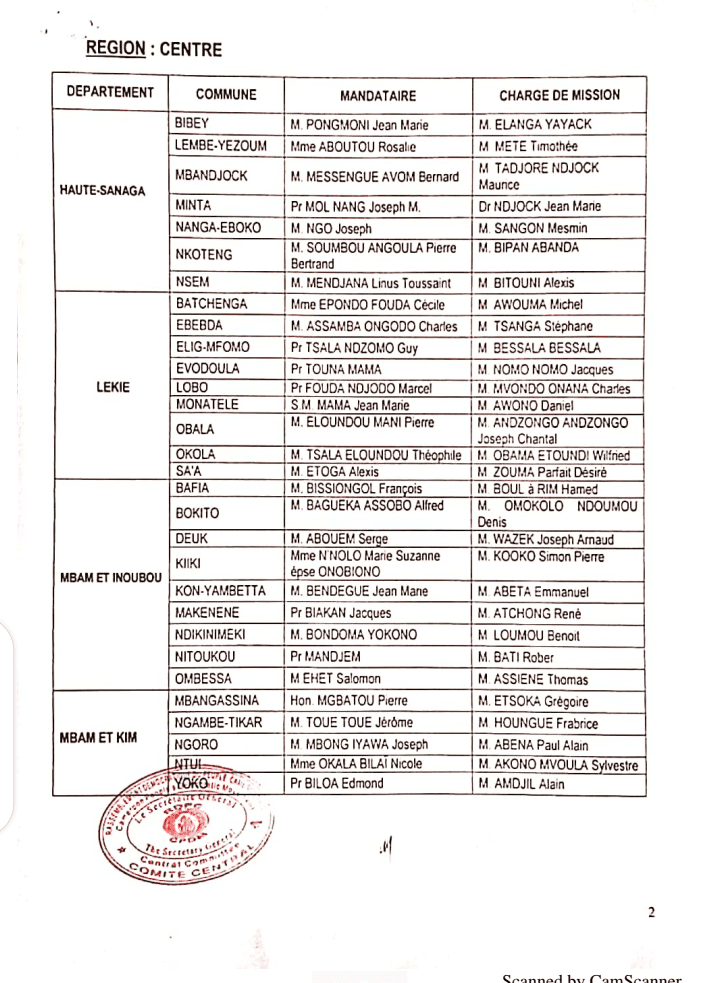 In Makenene West region of Cameroon, blocked the main road linking Bafoussam and Yaounde, in Protest after the name of the Mayor designated by the CPDM was read.
They say the party has decided to imposed an unpopular candidate as Mayor who is also not a native of the area. A similar story is reported in Kolofata subdivision of the Mayo Sava Division.
MMI
You can help support our work through the link below