Residents of Bamenda in the North West region like others in parts of the country have had to deal with the coronavirus pandemic as the number of cases continue to rise.
This however is not the only challenge English- Speaking Cameroonians have to deal with as the Anglophone crisis persists.
This Monday, two civilians, a boy and a man were shot at the Mile 12 area in Bamenda by soldiers.
"… You people talk about a ceasefire for two weeks, this is inside our territory. They have shot two people, we don't know how many more they will shoot today?", a separatist fighter is heard condemning the act in a video circulating on social media.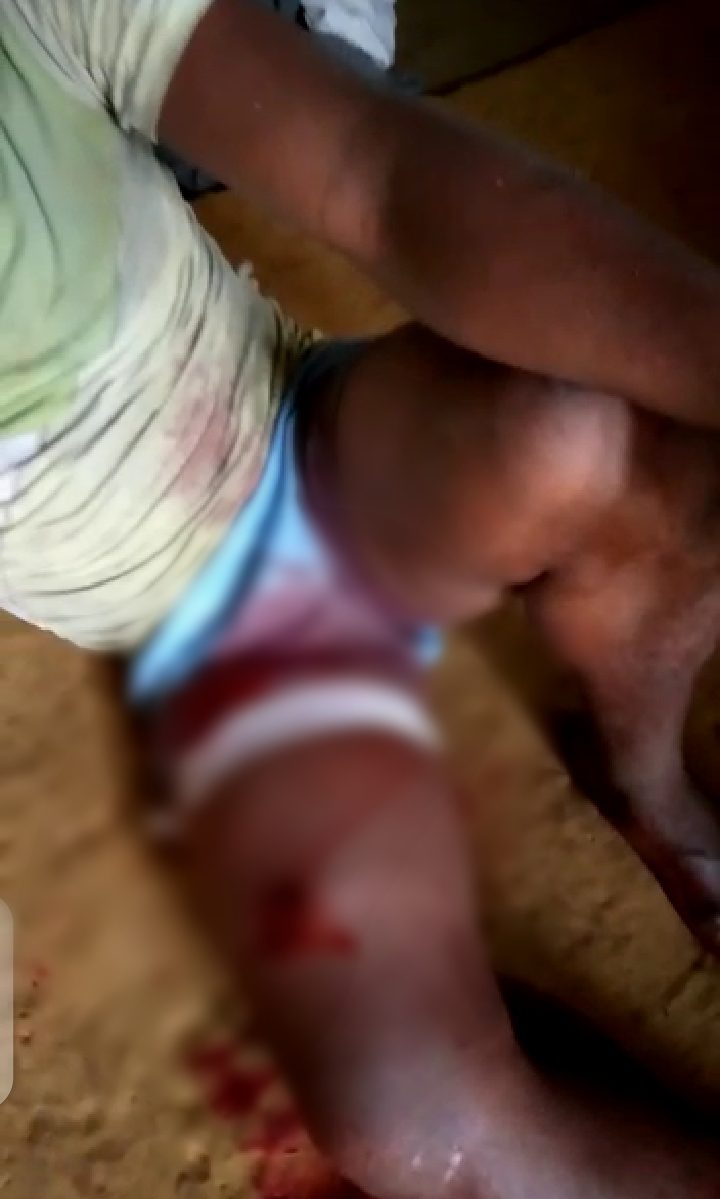 "We have not attacked them, no one shot at them. They just met with civilians in the village and shot at them" he adds.
Despite the willingness of some separatist groups to uphold a ceasefire, government has chosen to ignore their calls, to the detriment of civilians in the North West and South West regions.
Two days ago, soldiers carried out a raid near Mamfe in the South West region, arresting and torturing civilians. Till date the whereabouts of some of the victims locals say is yet to be known.
Though government is yet to comment on the recent acts carried out by the soldiers, it has always denied any wrongdoing on their part even when presented with evidence.
MMI
You can help support our work through the link below