The Kondengui prison in Yaounde is known for horrible living conditions and overcrowding in its cells.Despite the hardship and lack of privacy often recorded in the facility, some inmates are using the time to make their lives better. Tantoh Benjamin is one of them.The inmate has finally received a certificate after undergoing a full course on Graphics Masterclass Pro' (1).
Expressing his joy, Benjamin says God alone is to be praised. "I want to thank God for his goodness, even though it's a very difficult moment in my life."Emerging third out of 35 students that took the course, he testifies further: "As hard as it is to use a phone in prison and as a prisoner of war (POW) I have taken the risk to use my phone in prison positively, adding value to my life even in jail."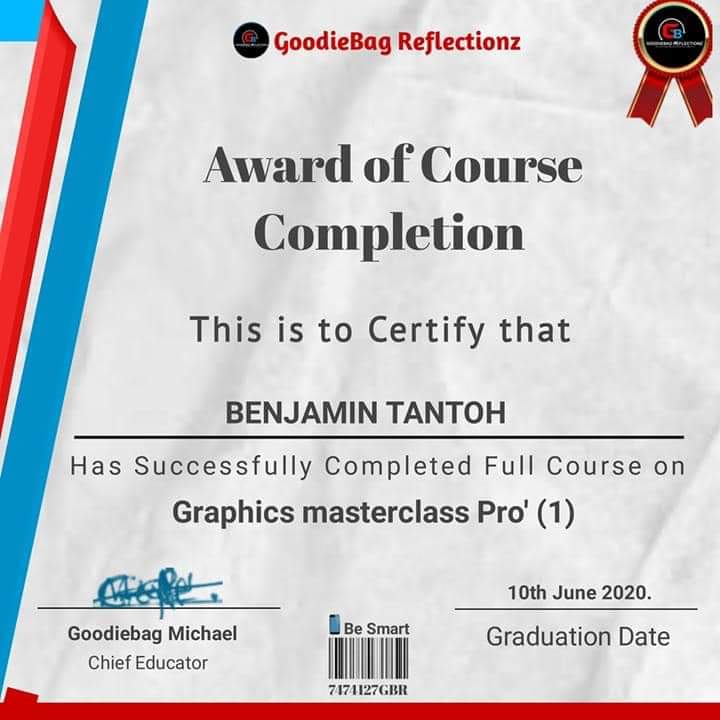 Overflowing with joy, the Kondengui inmate says the contributions of persons of goodwill and friends cannot be over emphasized. "I want to thank all who have been assisting me, be it financially, materially, spiritually. May the Lord bless you all."His recent achievement Tantoh Benjamin says, gives him hope of walking free someday.
"I as well pray to be free one day and not just to see us free from jail but totally freed from oppression," he tells Mimi Mefo Info.Benjamin is one of several detainees held in connection with the ongoing crisis in the North West and South West regions of the country.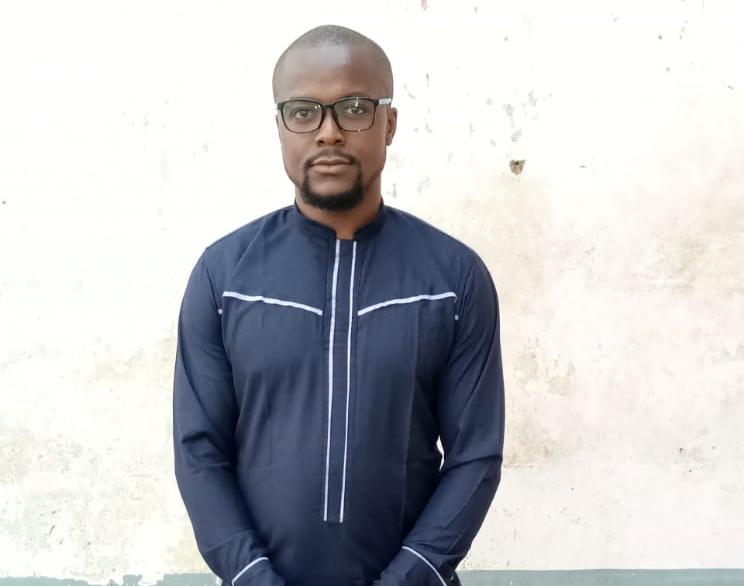 With the crisis raging on, there have been several calls for the unconditional release of these detainees as a prerequisite for genuine and open dialogue.Mimi Mefo Info
You can help support our work through the link below