Douala: Another Anglophone inmate dies chained to hospital bed Sama Ivo, who hails from the North West region was arrested months back in connection with the prevailing armed conflict in Anglophone Cameroon.
He was apprehended alongside several young people and transferred to the Douala New Bell prison, where has passed away August 9, 2020. Sources describe his detention condition as inhumane and degrading.
"Ivo died in chains at the Douala Laquintinie hospital, he had been unwell for months, but authorities were unmoved," says an inmate.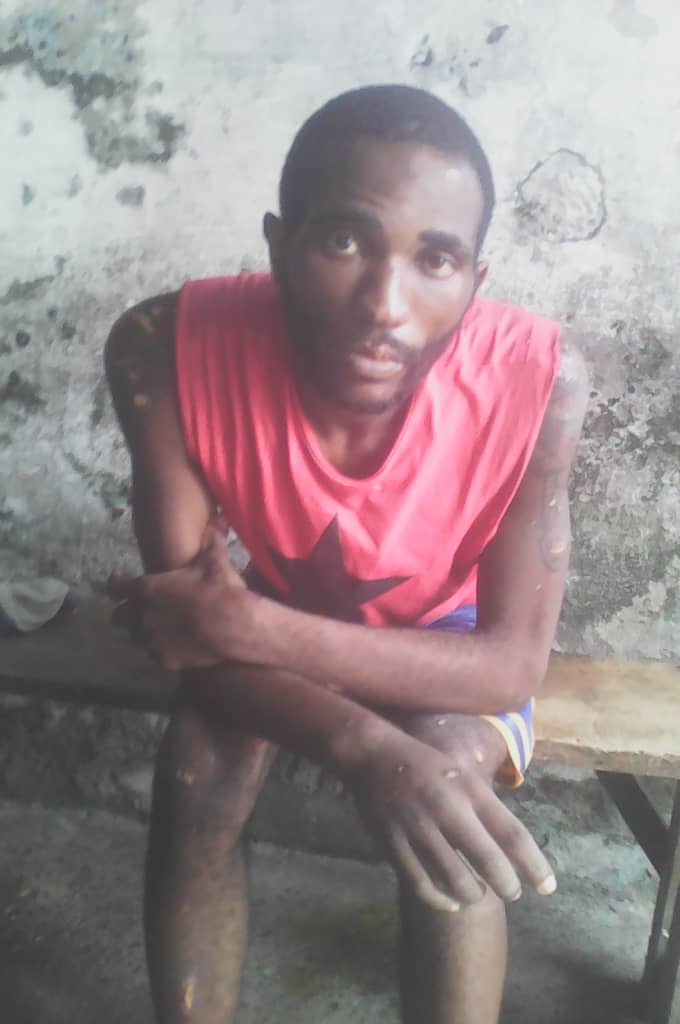 Our source adds that Ivo had developed a mental illness after he was brutally tortured while in custody. "He had undergone torture and it affected him mentally…he died this morning after pains sustained from the torture. His remains are in the Laquintini Hospital in Douala," he reveals.
Ivo Sama is one of the thousands of youths, arrested in connection with the Anglophone crisis. Penitentiary Authorities are yet to respond to our requests for comments, on the alleged torture of Ivo as well as his death in custody.
Weeks back, another Anglophone detainee, Thomas Nganyu died in Yaounde chained to his hospital bed. This was despite several criticisms of the inhumane treatment meted on him by security officials while in hospital.
Calls for the release of Anglophone detainees locked up due to the crisis have multiplied – as one of the steps towards initiating an inclusive dialogue for peace to return to the regions.
Mimi Mefo Info
You can help support our work through the link below