By David Atangana
Living conditions at the Douala Central Prison are increasingly getting worse, MMI has gathered.
Overcrowding is a perennial problem that has been affecting the wellbeing of detainees.
An inmate who spoke to MMI on the condition of anonymity said most inmates have no where to sleep as available spaces have been commercialized.
"Spaces are available for those who can pay. They pay from 20,000frs to even 600,000frs," an inmate told MMI saying that,"it depends on the amount you pay."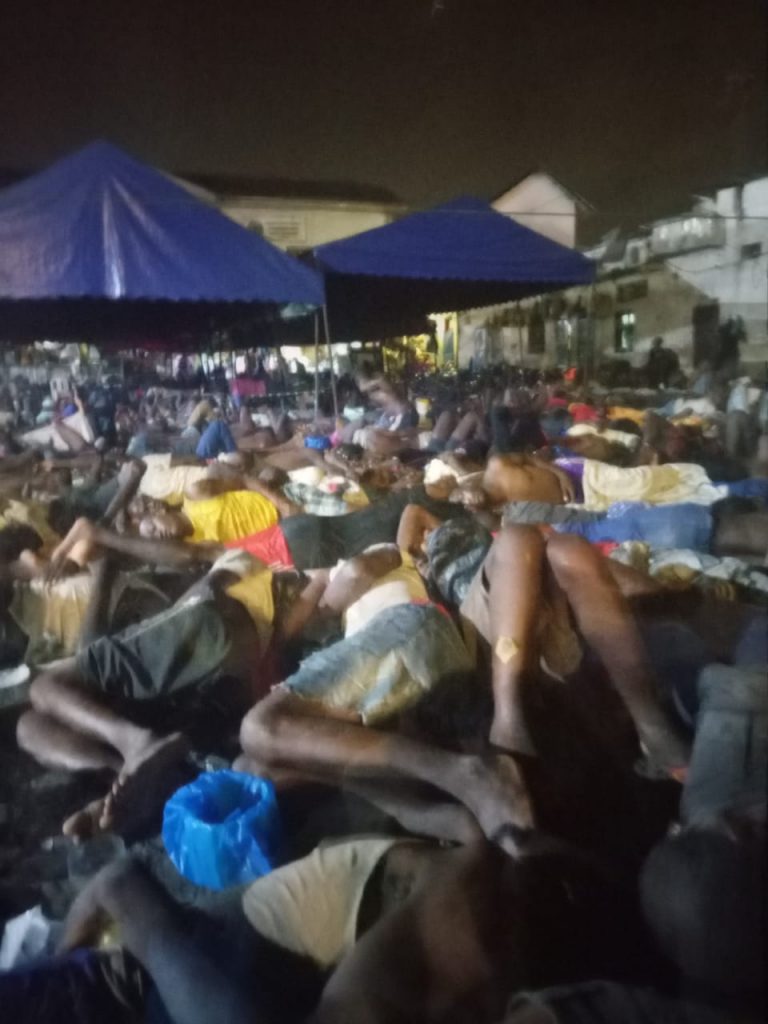 Those who can not pay reports say, are forced to sleep in the courtyard irrespective of the weather conditions.
"About 200 prisoners sleep in the prison courtyard," he went on lamenting that, "There who don't have money to pay sleep there even whether it is raining or not."
It is not known whether it is part of the penitentiary service policy to exploit detainees who are supposed to be rehabilitated during their incarceration, pending their release into the community.
Mimi Mefo Info
You can help support our work through the link below