Following a bomb, which was detonated in Bonaberi on November 18, gendarmes have made several systematic searches in the Anglophone-populated neighborhood. Reports coming in from there reveal that the men in uniform have again inundated the area in huge numbers carrying out searches in homes.

The last time they were in Bonaberi to carry out a house-to-house search, many locals of the area complained that security officers looted property under the pretext that they did not have receipts.
Many also had to pay huge sums of monies in bribes so that these men would not take their properties.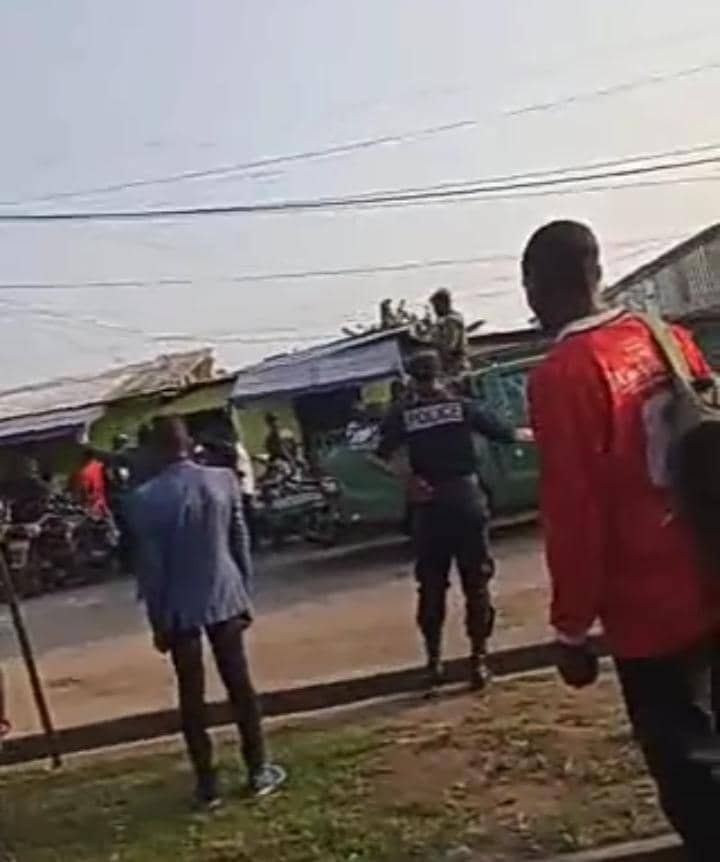 This time around, an informant has told Mimi Mefo Info that the Gendarmes on duty no longer ask for documents of appliances, but simply without any explanations enter into homes and search.

"A Commissioner of police entered my house and did a deep search. This time they never asked for receipts for my appliances. They lifted up my bed, opened my traveling bags and other kinds of stuff, and searched silently. I presume they must be looking for weapons because when I asked one of them, he said nothing," a resident of Bonaberi told us.

The search team in Bonaberi has equally arrested many youths in the area found without ID cards and taken to their base. Many bike riders in the area have also lost their bikes, especially those that were found without their paperwork.

Another resident of the neighborhood has informed us that upon talking with one of the security personnel, he mentioned that whenever there is a search team like the one in Bonaberi this morning, then it must be that there is something hidden. In addition, even if it took months to search, they will eventually find it.
You can help support our work through the link below