Several buildings were damage, and many people left homeless after it rained heavily in Douala, Cameroon's economic capital, on Tuesday, February 28.
Many of the buildings were damaged by falling electricity polls and cables, which also endangered people's lives.
Some Douala city dwellers were forced to pass Tuesday night out of their houses, after their roofs were carried away by the wild winds that accompanied the downpour.
Other houses were submerged in water in a few areas where floods occurred.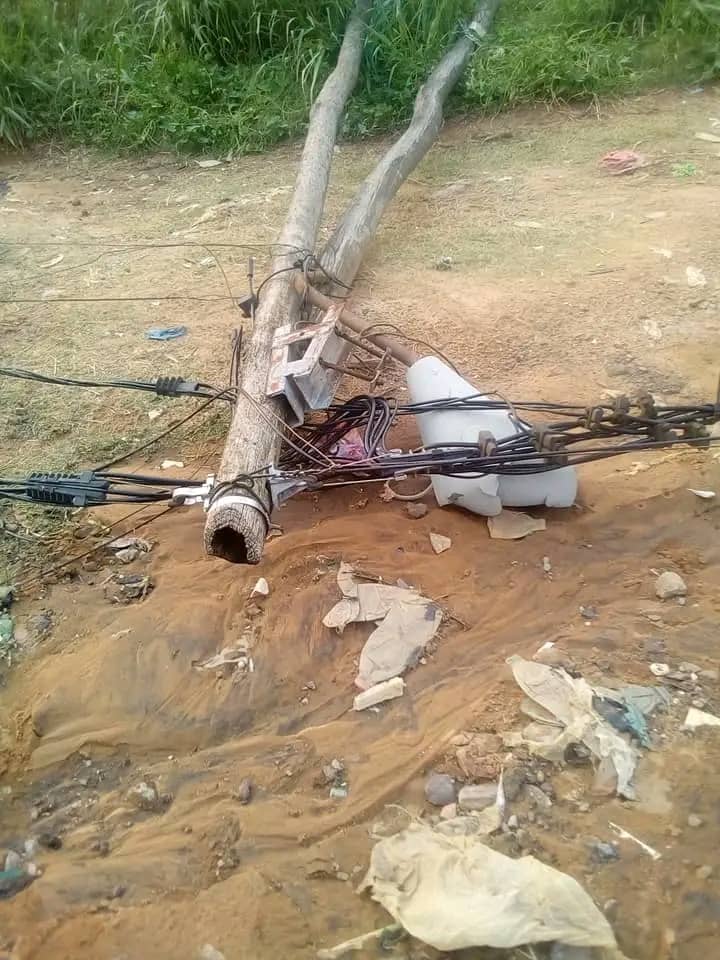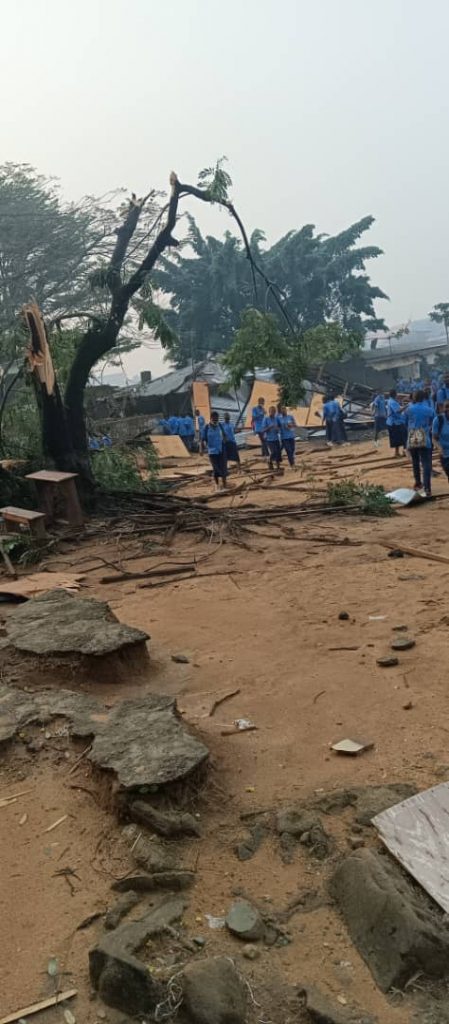 "The rain has destroyed almost everything in my house and I am now stranded with my kids," an elderly woman lamented.
Meanwhile, some residents became victims of theft, as they tried to rescue their belongings from the damaged houses.
This was the fate of this resident who recounted: "While trying to save my belongings, some boys smuggled into my house and stole my food."
Several school buildings, including those of Oyack High School and Lycée de Nylon Brazzaville, were equally damaged, with roofs completely destroyed.
The rains in Douala came at a time most parts of Cameroon are in the heart of the dry season.
By Amina Hilda
You can help support our work through the link below