Reports say several people were injured Tuesday, January 17, after a transport vehicle crashed into a truck transporting logs of timber at Momjepom village, 20 kilometers from Yokadouma, East Region.
Among those injured, MMI learned, was a former discipline master of Yokadouma Classical High School. He was rushed to the Bertoua hospital alongside several other victims.
According to a witness, the speeding transport vehicle had attempted to overtake the timber truck near a bridge at Momjepom village when it bumped into it, resulting in an enormous crash.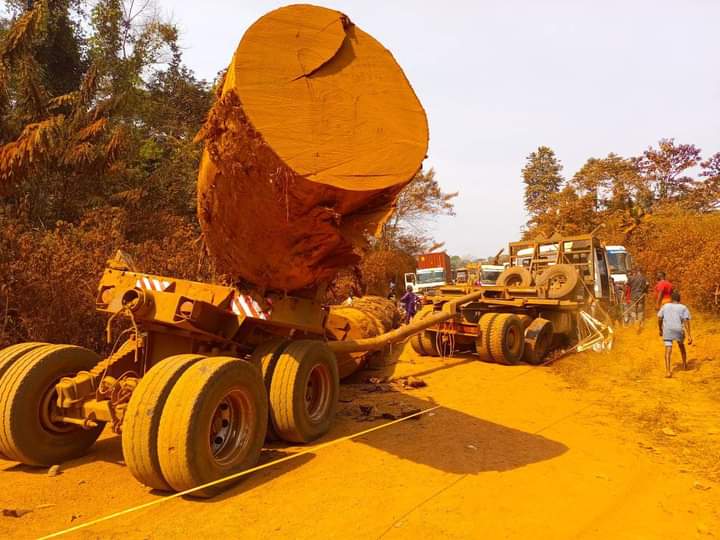 It is not clear how many people were in both vehicles but no death was reported as a result of the accident.
"The driver of the logging truck on his part did his best to avoid the worst. But the incident was unavoidable," a passer-by who witnessed the accident said.
By Amina Hilda
You can help support our work through the link below