By Tata Mbunwe
The Indomitable Lions of Cameroon will not be playing the AFCON 2021 finals with Senegal as fans had hoped.
This is after they lost 1-3 to Egypt in their highly anticipated semi final game at the Olembe Stadium in Yaounde on February 3.
The Lions will now be facing Burkina Faso on Saturday — to compete for a third position in the competition that will end on February 6, with finalists Egypt and Senegal.
Thursday's semi-final game has been visibly the toughest encounter for the Indomitable Lions throughout the tournament.
It was the first encounter they played without a scoring a goal at full-play time.
It was also their first defeat in the tournament, as they have not conceded any defeat in any of their five previous encounters in the competition.
The game, watched by millions of anxious Cameroonians, was a breath-taking encounter for many, with both teams putting up their best of play during the regular play time.
Although Cameroon overshadowed Egypt during the first 45 minutes of the game, the Pharos played defensively in the first half and seemed to have been economising their energy for the second half.
The next 45 minutes saw Egypt back on its feet to defend its record as seven-time AFCON title holder, but efforts from Salah and Trezeguet produced no goal.
The match stretched into a 30-minute prolongation time during which both teams mounted pressure on each other, with the Egyptian goal keeper, Mohamed Abou Gabal, frustrating several attempts by the Indomitable Lions to score.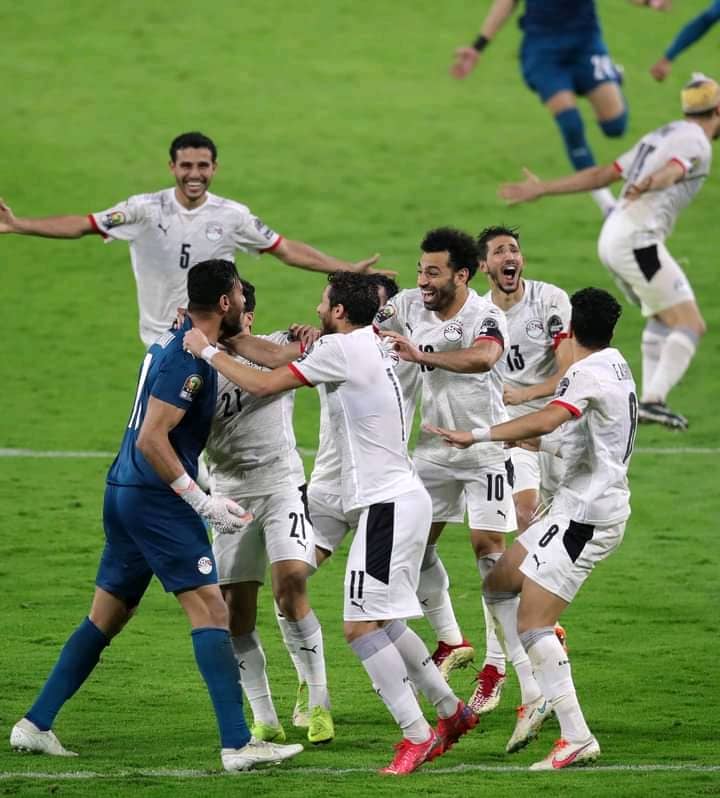 The zero – zero deadlock could only be broken through a penalty shootout. At this time, FECAFOOT President, Samuel Eto'o Fils, could only survive the tense atmosphere by standing on his feet.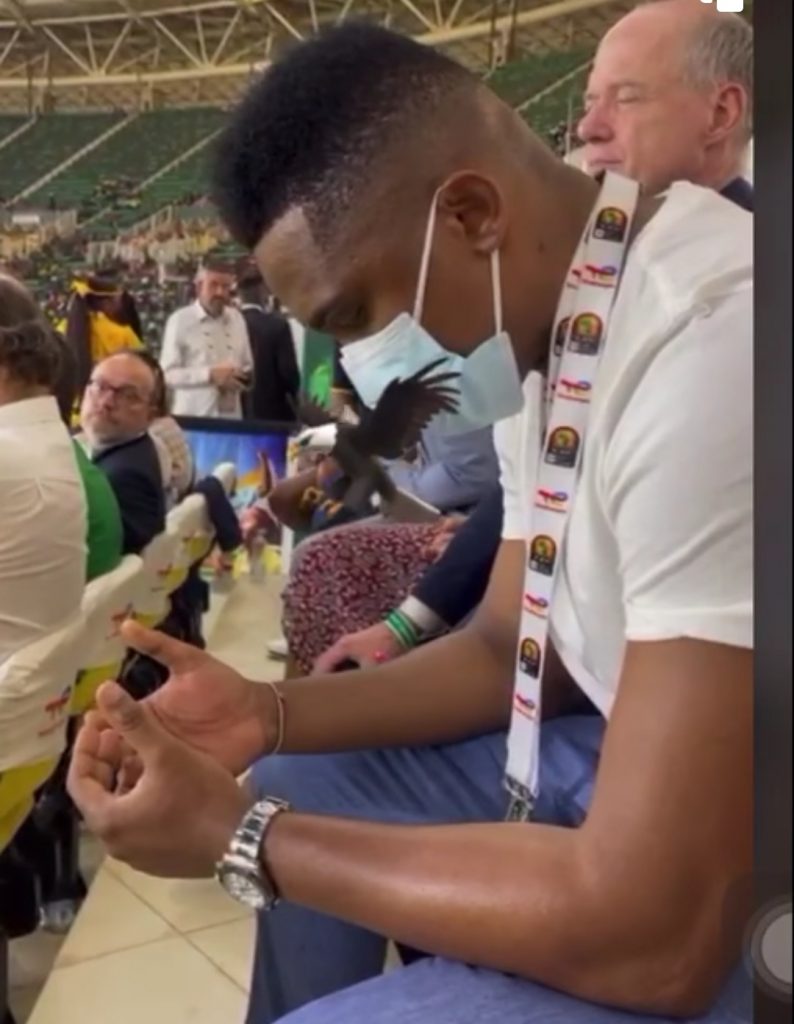 However, it was not long for the hopes of Eto'o and those of the Lions' fans to be dampened after three Cameroonian penalty kickers failed to score.
The only goal for the Indomitable Lions came from captain Vincent Aboubakar, but this could not match up with what the Egyptians, whose three penalty kickers all scored, giving them a 3-1 win against Cameroon.
Cameroonians are now hoping the Lions will at least secure a third position, as they lock horns with Burkina Faso this Saturday.
Mimi Mefo Info
You can help support our work through the link below